At A Glance
Part of the Museum Without Walls: AUDIO program

An Art Nouveau-style bronze sundial atop a sculpted limestone base representing the four seasons

Spring holds a rose; Summer carries poppies; Autumn wears grapes in her hair; and Winter has a pine branch

Alexander Stirling Calder is also responsible for Swann Memorial Fountain and the Shakespeare Memorial on the Benjamin Franklin Parkway
This Art Nouveau-style sundial sits atop a sculpted limestone base representing the four seasons. Spring holds a rose; Summer carries poppies; Autumn wears grapes in her hair; and Winter has a pine branch. Each season foresees the next by turning her head while holding an apple bough aloft, suggesting nature's bounty. The signs of the zodiac surround the bronze dial.
Sundial was given to the park by the Fairmount Park Art Association (now the Association for Public Art). Alexander Stirling Calder, the second of three generations of the famed family of sculptors, is also responsible for the Swann Memorial Fountain and the Shakespeare Memorial, both in Logan Square.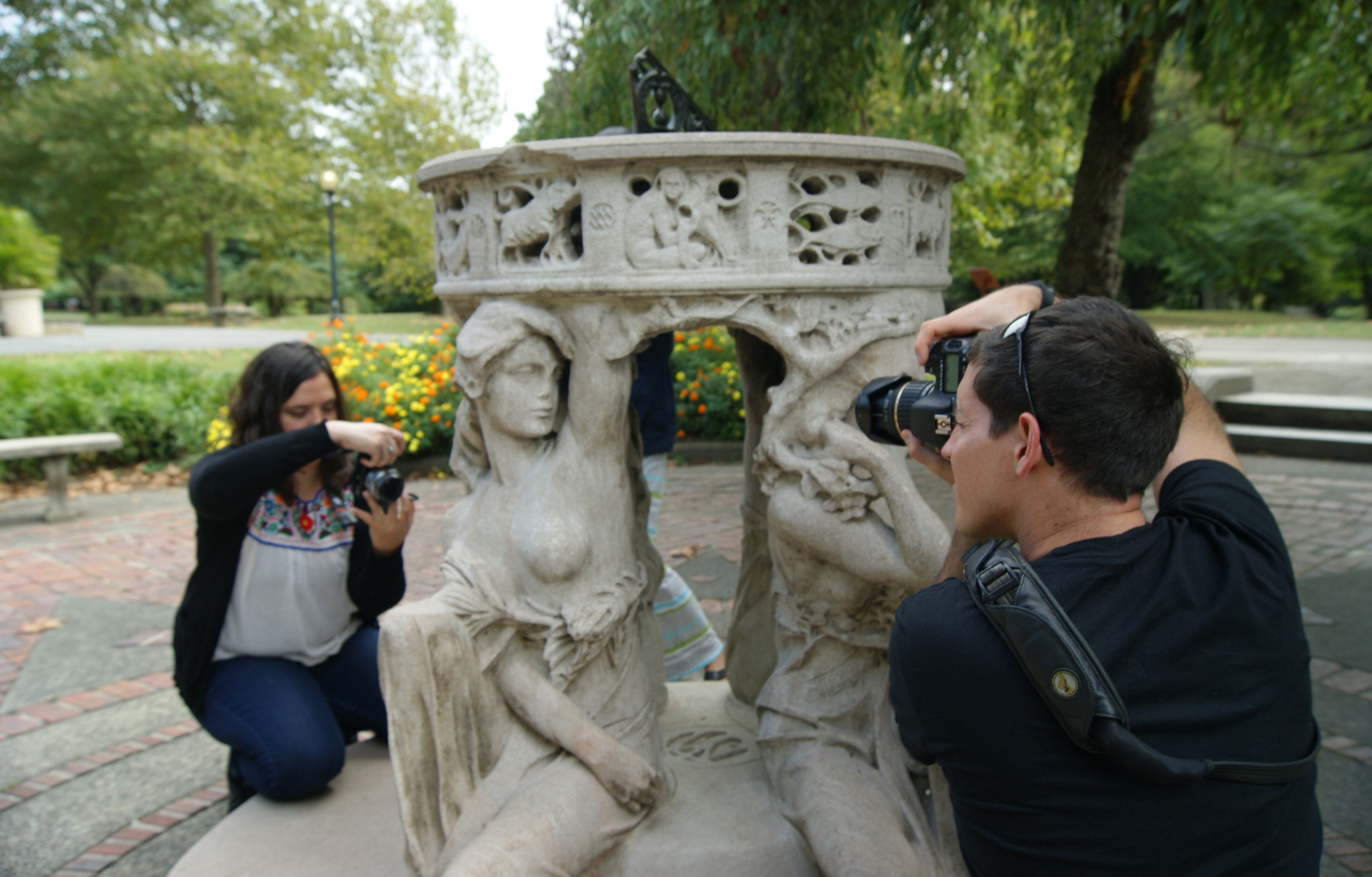 RESOURCES:

Voices heard in the program:
Jed Perl is the art critic for The New Republic and a former contributing editor at Vogue. He recently published the first biography of Alexander "Sandy" Calder, Alexander Stirling Calder's son.
Susan Kay Weiler is a landscape architect and partner at OLIN. She is a prolific designer, educator, speaker and writer and serves on the Board of the Association for Public Art.
Segment Producer: Rachel James
A program of the Association for Public Art (formerly the Fairmount Park Art Association), Museum Without Walls: AUDIO is an innovative and accessible outdoor sculpture audio program for Philadelphia's preeminent collection of public art.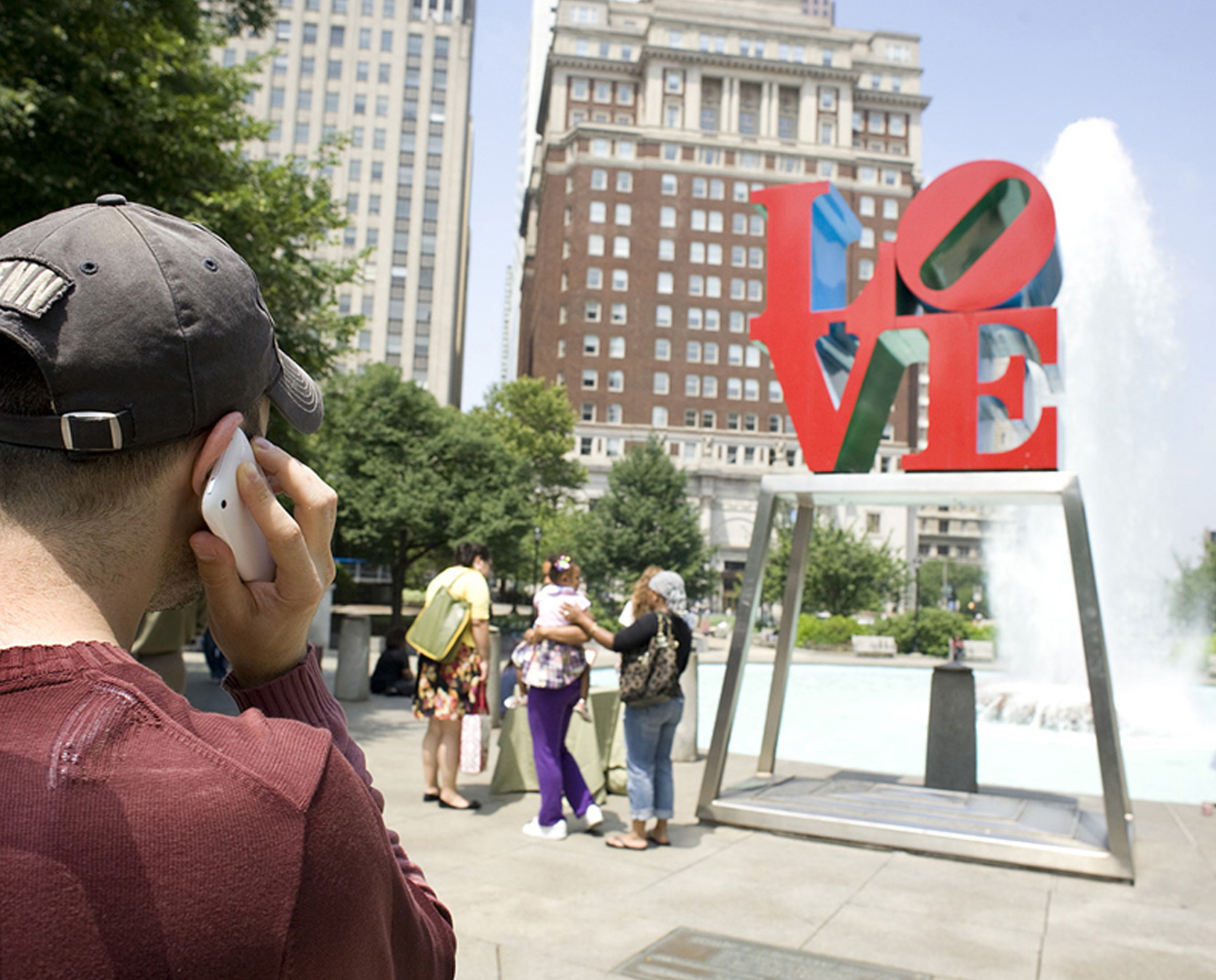 A "multi-platform" interactive audio experience – available for free by cell phone, mobile app, or on our website – Museum Without Walls: AUDIO offers the unique histories that are not typically expressed on outdoor permanent signage.
Unlike audio tours that have a single authoritative guide or narrator, each speaker featured in Museum Without Walls: AUDIO is an "authentic voice" – someone who is connected to the sculpture by knowledge, experience, or affiliation.
Over 150 unique voices are featured, including artists, educators, scientists, writers, curators, civic leaders, and historians.
This artwork is part of the Around the Horticulture Center tour