ART FOR EVERYONE, ANYTIME
Thanks to aPA's leadership, Philadelphia now boasts one of the most artistically and historically significant collections of public art in the U.S. People from all backgrounds have access to this fascinating "museum without walls" – on the street, at any time, for free, without a ticket.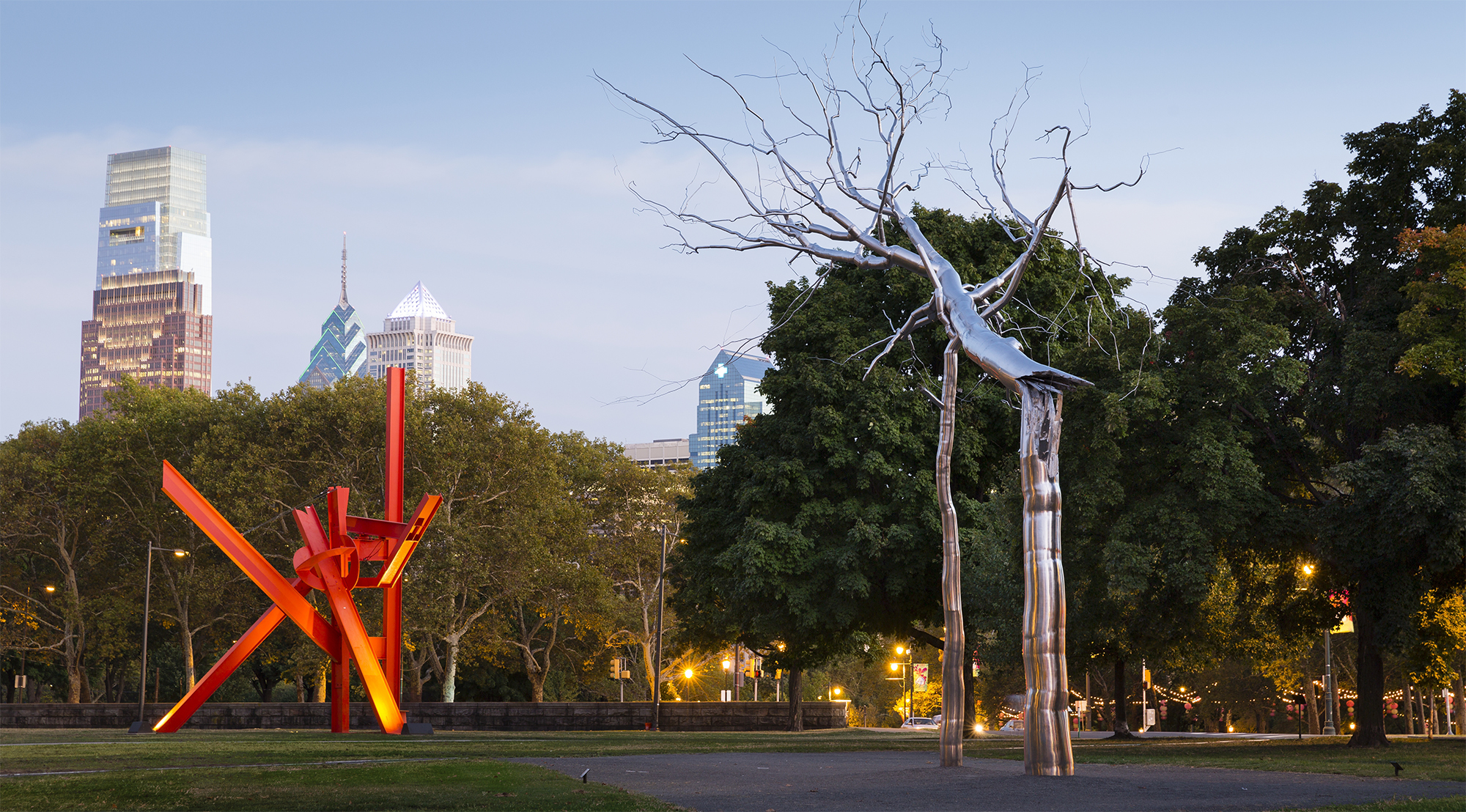 How to support art for everyone, anytime:
INDIVIDUALS can join as aPA members and receive advance invitations to our programs and special events, such as aPA's Annual Meeting. You may also donate to benefit a specific project or program: 
CORPORATIONS AND FOUNDATIONS can become "Partners for Public Art" and receive meaningful marketing benefits
ANYONE CAN MAKE A ONE-TIME DONATION by clicking the donate button below
>> All donations benefit our mission to commission, preserve, interpret, and promote public art in Philadelphia, and are tax-deductible to the extent allowable by law.

Learn more about aPA's accomplishments over this past year from aPA Executive Director and Chief Curator, Penny Balkin Bach in our Annual Report: