2020 is a milestone year for women's rights in the United States. It's the 100th anniversary of the ratification of the 19th amendment to the U.S. Constitution, which granted select* American women the right to vote. In collaboration with Vision 2020's Women 100: A National Celebration of American Women, the Association for Public Art (aPA) is honoring this historic occasion by highlighting a number of important public artworks in Philadelphia created by women artists.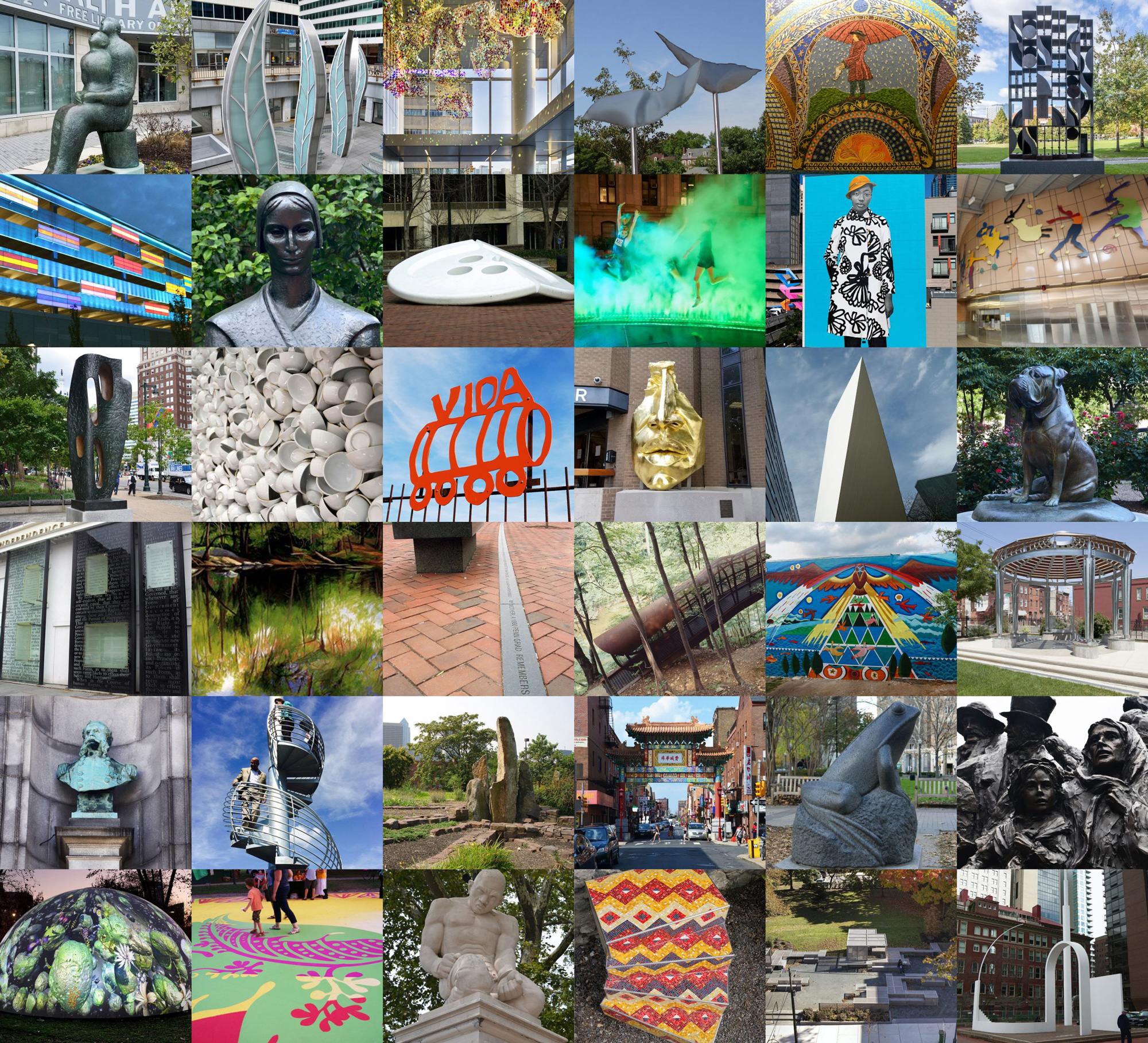 The Women and Public Art theme on our map includes more than 40 sculptures and installations in Philadelphia by women artists, explorable as map, gallery, or list views. While aPA played a special role in the realization of a number of these artworks, the full selection includes works that were commissioned or initiated by a variety of entities. Other themes on our interactive map include the "African American Theme," highlighting public artworks created by African American artists or that illustrate the African American experience; "The Animal Kingdom Theme," which includes sculptures of species ranging from slithering snakes to ferocious lions; and "The Calder Family (of Artists) Theme," which reflects Philadelphia's historic ties to three generations of artists in the Calder Family and their celebrated public artworks, among others.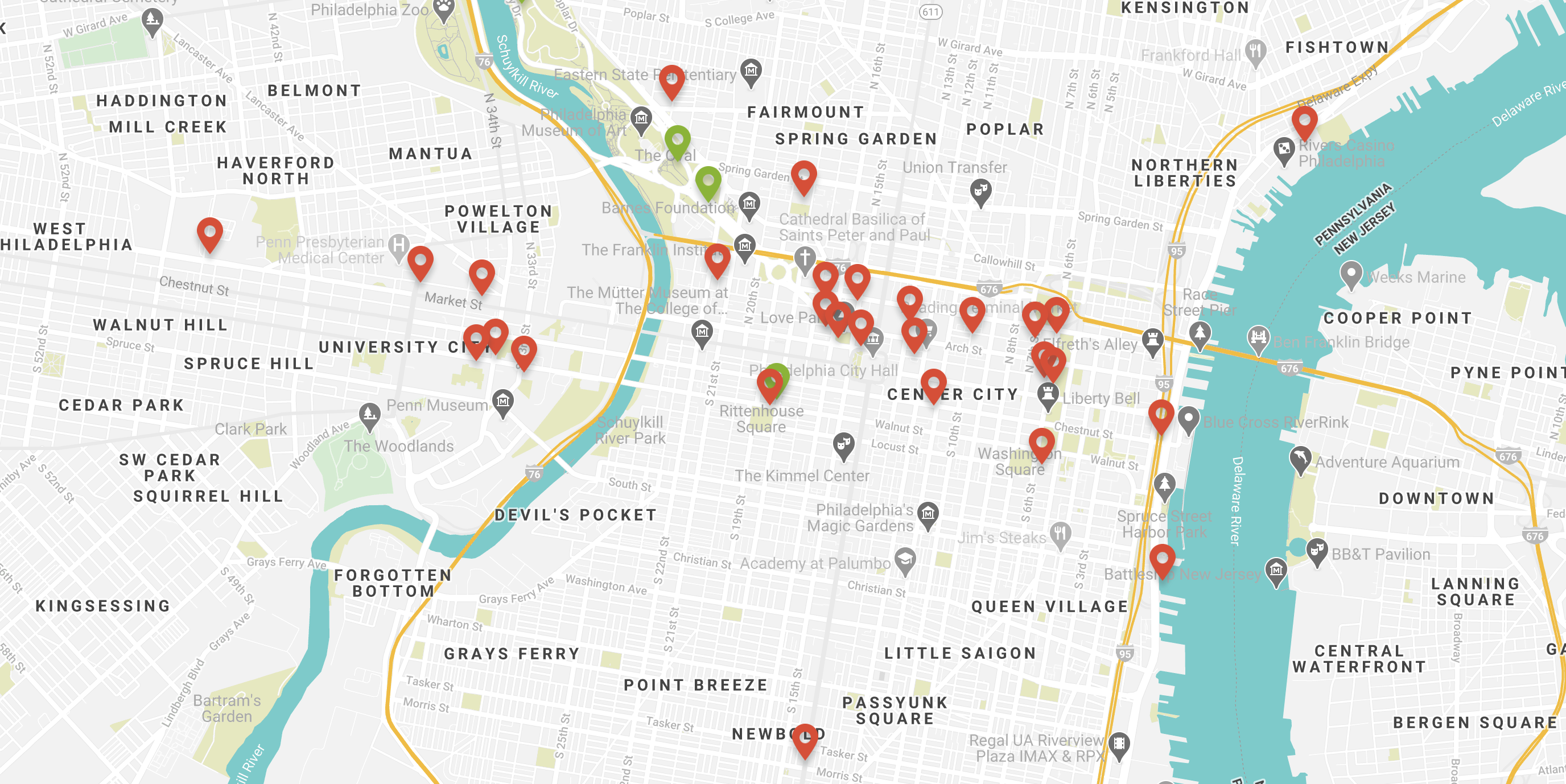 The history of women's rights and representation in the U.S. is long and complicated, and parallels can be found in public art. Historically speaking, fewer public art commissions were awarded to women artists and minorities compared to white male artists. According to aPA's Executive Director and Chief Curator Penny Balkin Bach in an interview for The Philadelphia Inquirer, "When you look at the scale and importance of the commissions, objectively speaking, those tended to go to men," she said. "The commissions were awarded by men. The history of public art is not that much different than the history of women's place in America."
*In November 1920, more than 8 million women voted in elections for the first time in the United States. In 1965, the Voting Rights Act was signed into law, which aimed to overcome legal 
barriers that prevented mostly African Americans from exercising their right to vote.
Source
For the list of artworks featured in the photo grid on this page, click here.