At A Glance
Part of the Museum Without Walls: AUDIO program

George McClellan was born in Philadelphia in 1826 and left the University of Pennsylvania in 1842 to continue his education at West Point Academy

McClellan had the reputation of being a brilliant but sometimes overly cautious general

This memorial was commissioned by the Grand Army of the Republic and given to the city of Philadelphia
George McClellan was born in Philadelphia in 1826. He left the University of Pennsylvania in 1842 to continue his education at West Point Academy, where he graduated second in his class. Though trained as an engineer, McClellan was best known for his military activities during the Civil War. He had the reputation of being a brilliant but sometimes overly cautious general: one who inspired loyalty and confidence in his men.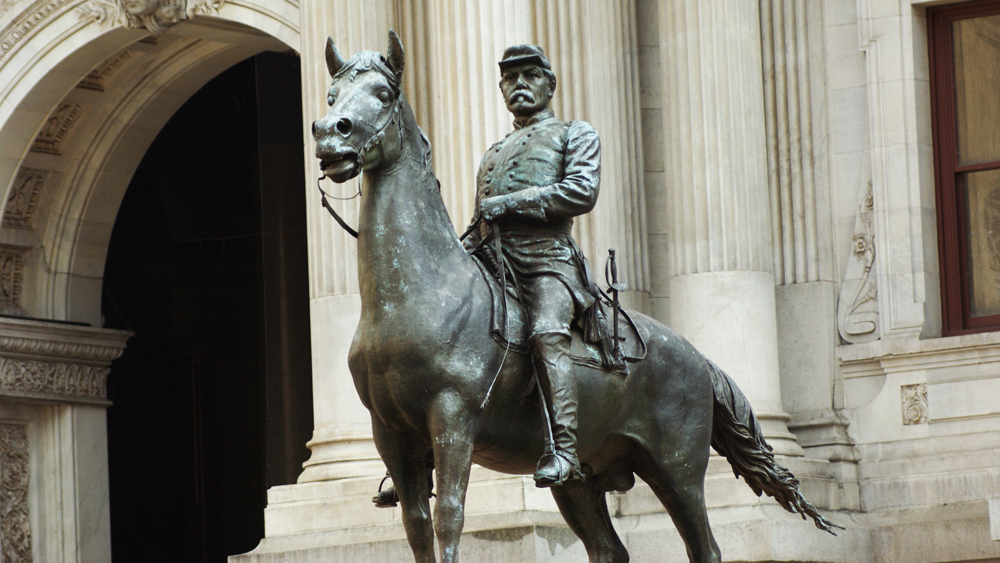 The memorial to the general was commissioned by the Grand Army of the Republic and given as a gift to the city of Philadelphia. The artist, Henry Jackson Ellicott, completed a number of equestrian statues and memorials for cities throughout the country.
Adapted from Public Art in Philadelphia by Penny Balkin Bach (Temple University Press, Philadelphia, 1992).
RESOURCES

Voices heard in the program:
Gregory Urwin is a professor of history at Temple University. He has a longstanding interest in military history, especially the Civil War.
Lynn D. Marsden-Atlass is the Director of the Arthur Ross Gallery at the University of Pennsylvania. She is a specialist in American and contemporary art.
Segment Producer: John Myers
A program of the Association for Public Art (formerly the Fairmount Park Art Association), Museum Without Walls: AUDIO is an innovative and accessible outdoor sculpture audio program for Philadelphia's preeminent collection of public art.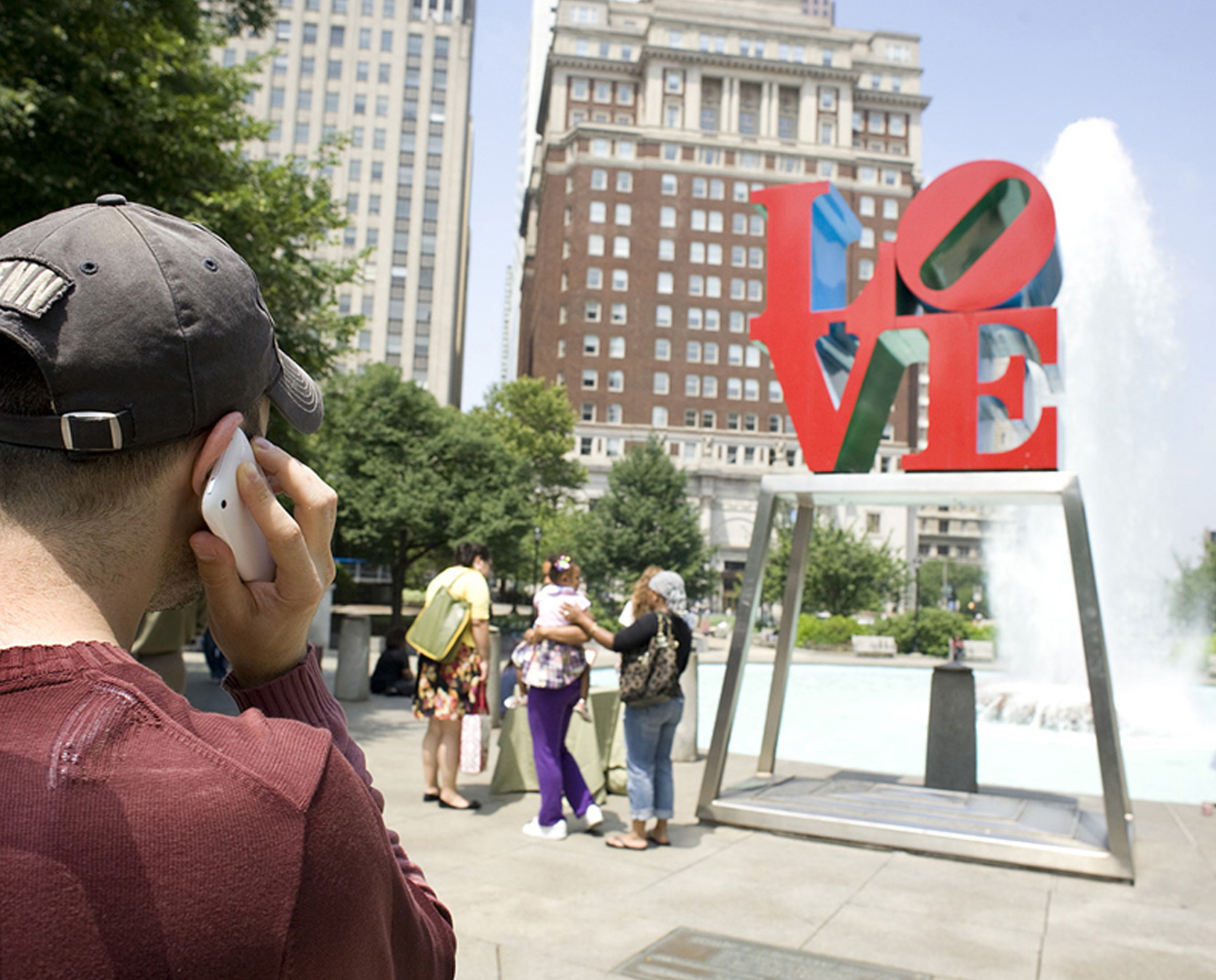 A "multi-platform" interactive audio experience – available for free by cell phone, mobile app, or on our website – Museum Without Walls: AUDIO offers the unique histories that are not typically expressed on outdoor permanent signage.
Unlike audio tours that have a single authoritative guide or narrator, each speaker featured in Museum Without Walls: AUDIO is an "authentic voice" – someone who is connected to the sculpture by knowledge, experience, or affiliation.
Over 150 unique voices are featured, including artists, educators, scientists, writers, curators, civic leaders, and historians.
This artwork is part of the Around City Hall tour