At A Glance
Part of the Museum Without Walls: AUDIO program

Even while the nation was engaged in World War I, Philadelphia decided to commemorate the Civil War

Two marble pylons on the Benjamin Franklin Parkway commemorating Civil War soldiers and sailors
Even while the nation was engaged in World War I, Philadelphia decided to commemorate the Civil War. The city appropriated funds for a memorial, and Hermon Atkins MacNeil was selected for the commission.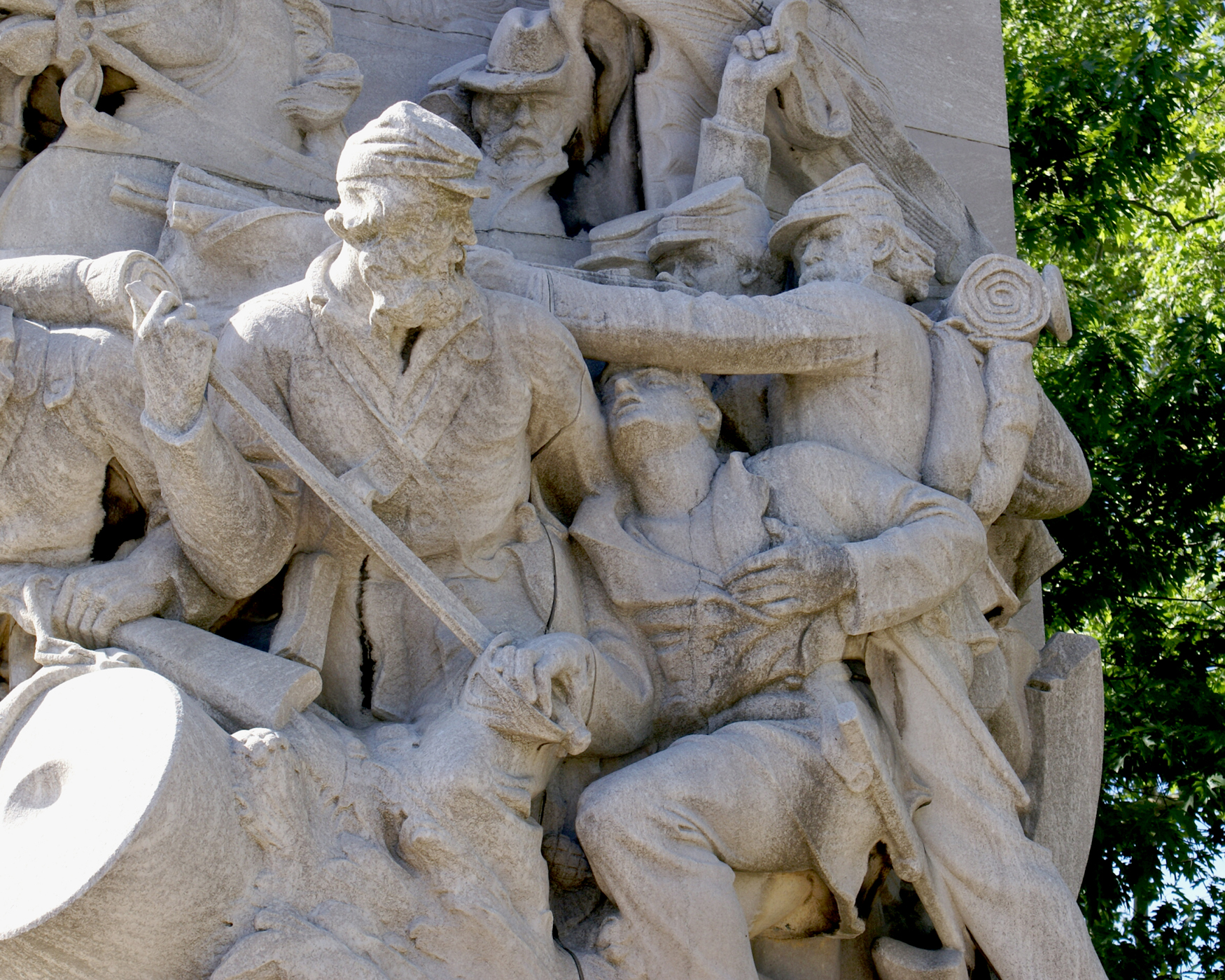 MacNeil was born in Massachusetts and worked in Paris. Returning to the United States, he was among the first American artists to look to his native terrain for sculptural subjects, particularly the American Indian. He traveled in the Southwest and won numerous awards for his renderings of Native Americans.
These two pylons – one depicting sailors, the other soldiers – were intended to stand as gates to the "Parkway Gardens." They were moved to accommodate the construction of the Vine Street Expressway, but still mark the entry to the park from the city. One of the inscriptions reads: "In giving freedom to the slave, we assure freedom to the free."
Adapted from Public Art in Philadelphia by Penny Balkin Bach (Temple University Press, Philadelphia, 1992).

Voices heard in the program:
Alan Greenberger is an architect and Fellow at the Lindy Institute for Urban Innovation at Drexel University. He is a Trustee of the Association for Public Art, Chair of the Philadelphia Art Commission, and former Deputy Mayor for Planning and Economic Development and former Commerce Director.
Allen C. Guelzo is the Senior Research Scholar in the Council of the Humanities at Princeton University. He is the former Director of the Civil War Era Studies Program at Gettysburg College.
Sarah McEneaney is a painter in Philadelphia who studied at the Pennsylvania Academy of the Fine Arts.
Segment Producer: Jonathan Mitchell
A program of the Association for Public Art (formerly the Fairmount Park Art Association), Museum Without Walls: AUDIO is an innovative and accessible outdoor sculpture audio program for Philadelphia's preeminent collection of public art.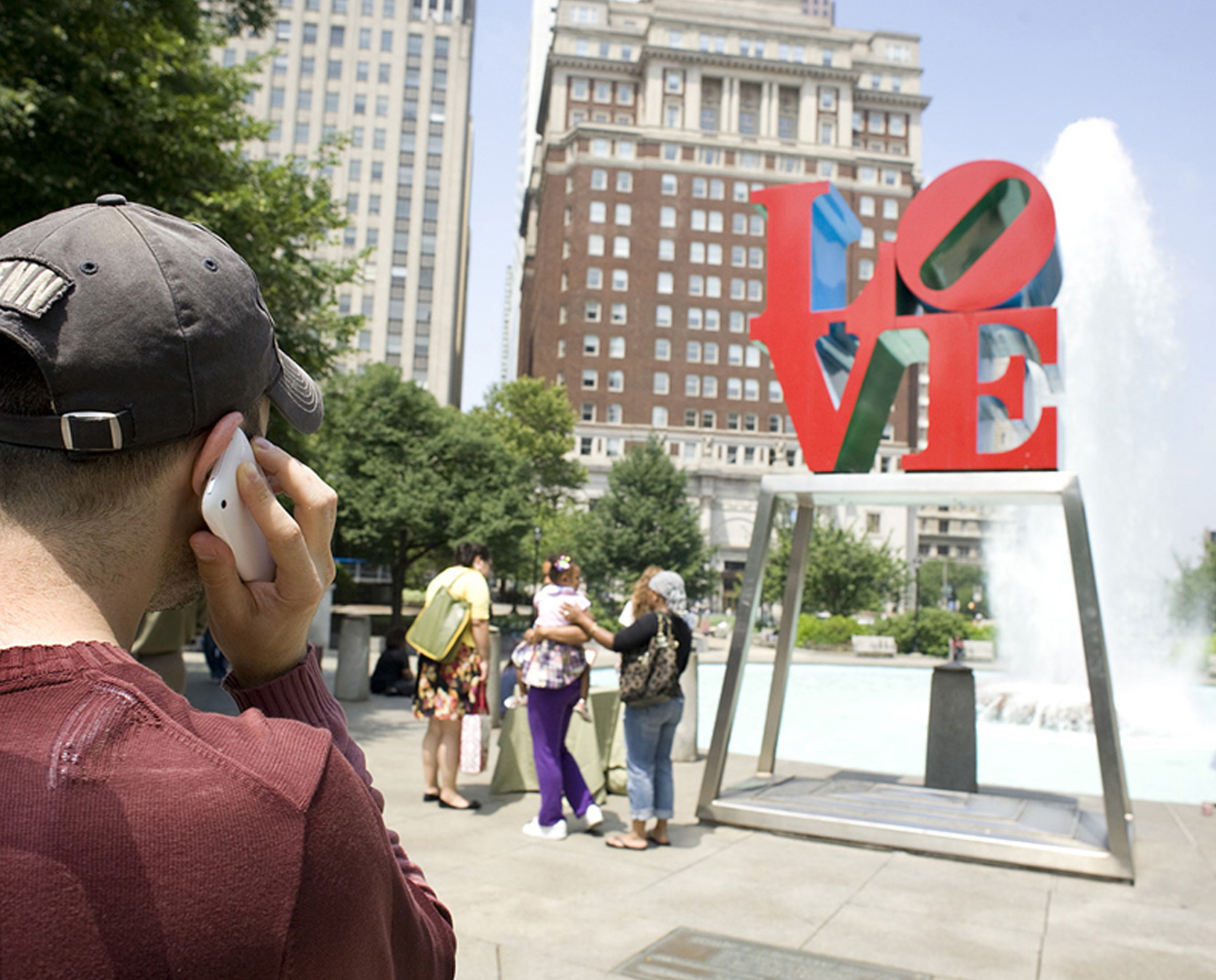 A "multi-platform" interactive audio experience – available for free by cell phone, mobile app, or on our website – Museum Without Walls: AUDIO offers the unique histories that are not typically expressed on outdoor permanent signage.
Unlike audio tours that have a single authoritative guide or narrator, each speaker featured in Museum Without Walls: AUDIO is an "authentic voice" – someone who is connected to the sculpture by knowledge, experience, or affiliation.
Over 150 unique voices are featured, including artists, educators, scientists, writers, curators, civic leaders, and historians.
This artwork is part of the Along the Benjamin Franklin Parkway tour