At A Glance
Part of the Museum Without Walls: AUDIO program

John Christian Bullitt drafted the "Bullitt Bill" of 1885, a government-reform measure that became Philadelphia's City Charter

He erected the city's first modern office building
An attorney and civic leader, John Christian Bullitt drafted the "Bullitt Bill" of 1885, a government-reform measure that became Philadelphia's City Charter two years later. He also erected the city's first modern office building, which was eventually taken down to make way for Independence National Historical Park.
This bronze was commissioned by the citizens of Philadelphia in 1902. Sculptor John J. Boyle, from an immigrant Irish family of stonecutters, spent most of his career in Philadelphia and New York. His other sculptures include Stone Age in America on Kelly Drive and Benjamin Franklin at the University of Pennsylvania.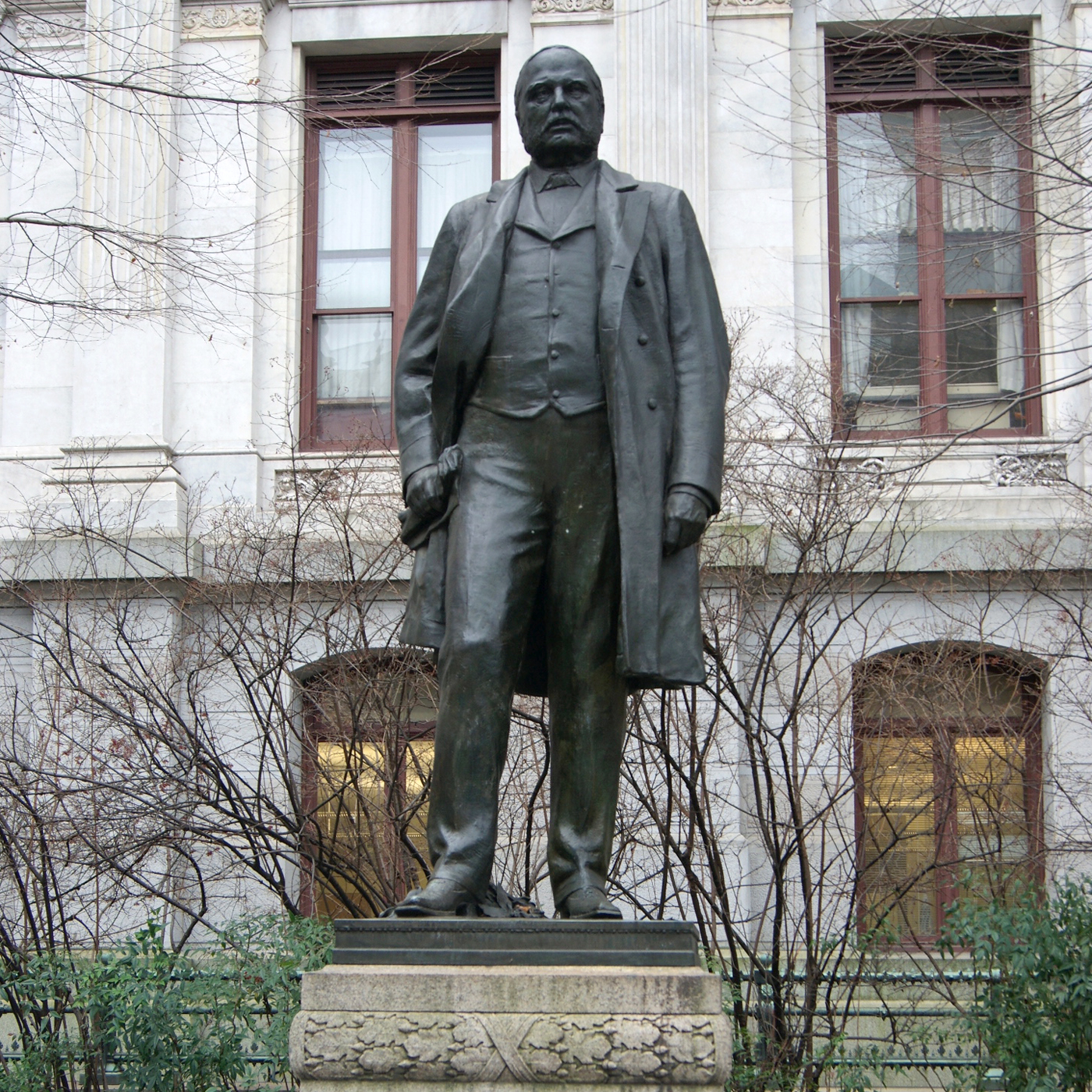 Voices heard in the program:
Mayor Michael Nutter is the former mayor of Philadelphia. He assumed office in 2008 as the 98th mayor of the city.
William C. Bullitt is the great-great grandson of John C. Bullitt. He is a partner at Drinker Biddle & Reath LLP in Philadelphia, the law firm founded by John C. Bullitt.
Elizabeth Milroy is Professor and Department Head of Art and Art History at Drexel University. She is a specialist in American art and the history of Philadelphia.
Segment Producer: Rachel James
A program of the Association for Public Art (formerly the Fairmount Park Art Association), Museum Without Walls: AUDIO is an innovative and accessible outdoor sculpture audio program for Philadelphia's preeminent collection of public art.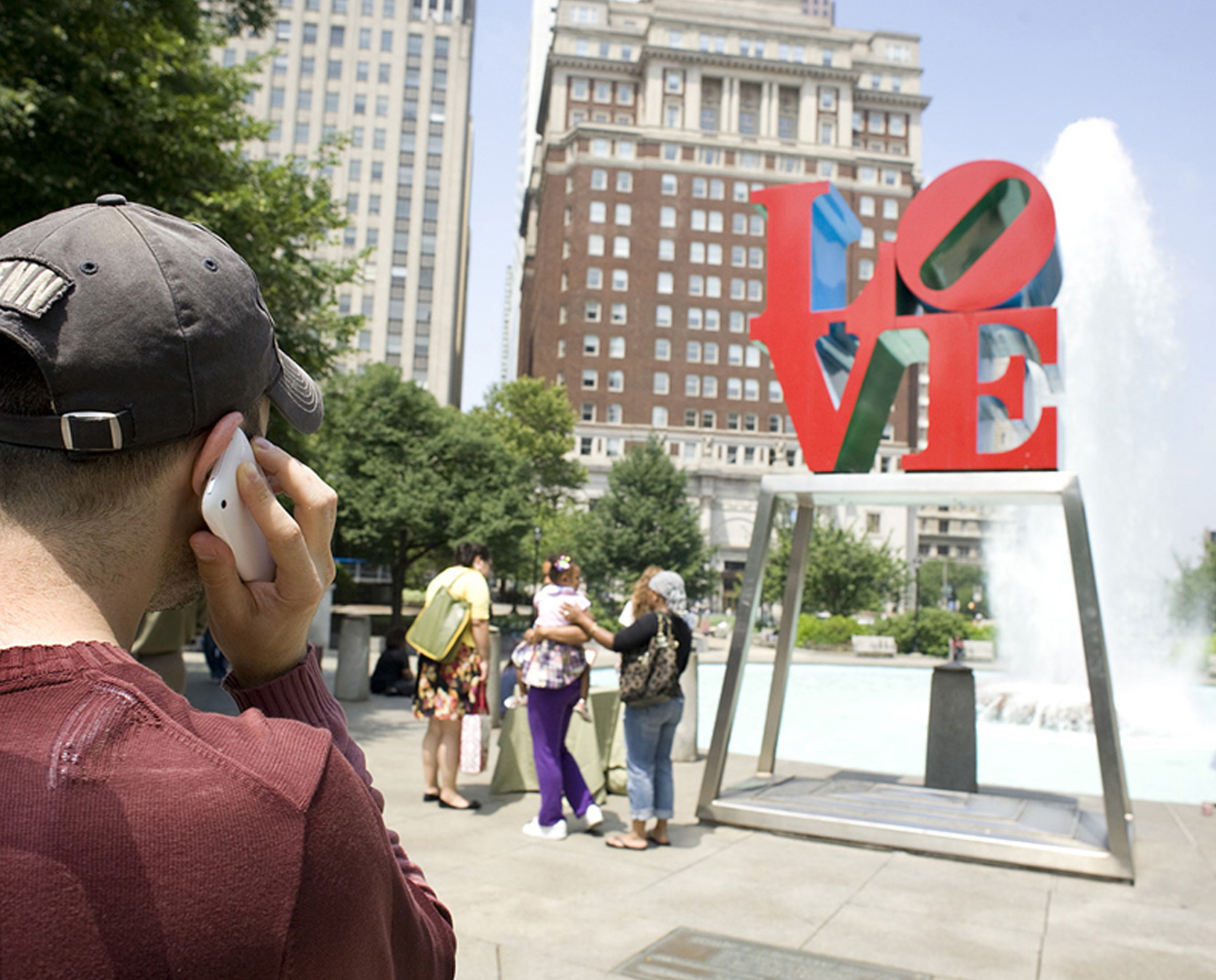 A "multi-platform" interactive audio experience – available for free by cell phone, mobile app, or on our website – Museum Without Walls: AUDIO offers the unique histories that are not typically expressed on outdoor permanent signage.
Unlike audio tours that have a single authoritative guide or narrator, each speaker featured in Museum Without Walls: AUDIO is an "authentic voice" – someone who is connected to the sculpture by knowledge, experience, or affiliation.
Over 150 unique voices are featured, including artists, educators, scientists, writers, curators, civic leaders, and historians.
This artwork is part of the Around City Hall tour