At A Glance
Part of the Museum Without Walls: AUDIO program

A pioneer in modern marketing and advertising, John Wanamaker founded the nearby emporium, Wanamaker's (now Macy's)

Wanamaker's was one of the first department stores in the nation

Wanamaker created the money-back guarantee, a fixed priced system, and other customer benefits

Schoolchildren donated $50,000 in pennies to help finance this bronze statue
A pioneer in modern marketing and advertising, John Wanamaker (1838–1922) founded the nearby emporium that bore his name for more than a century. At Wanamaker's, one of the earliest department stores in the nation, he created and popularized the money-back guarantee, a fixed-price system, and other consumer benefits that became industry standards. He was also a philanthropist who contributed to many civic causes.
After his death, schoolchildren donated $50,000 in pennies to a Memorial Committee to help finance this bronze statue by Scottish-born John Massey Rhind, one of the era's foremost sculptors of public monuments.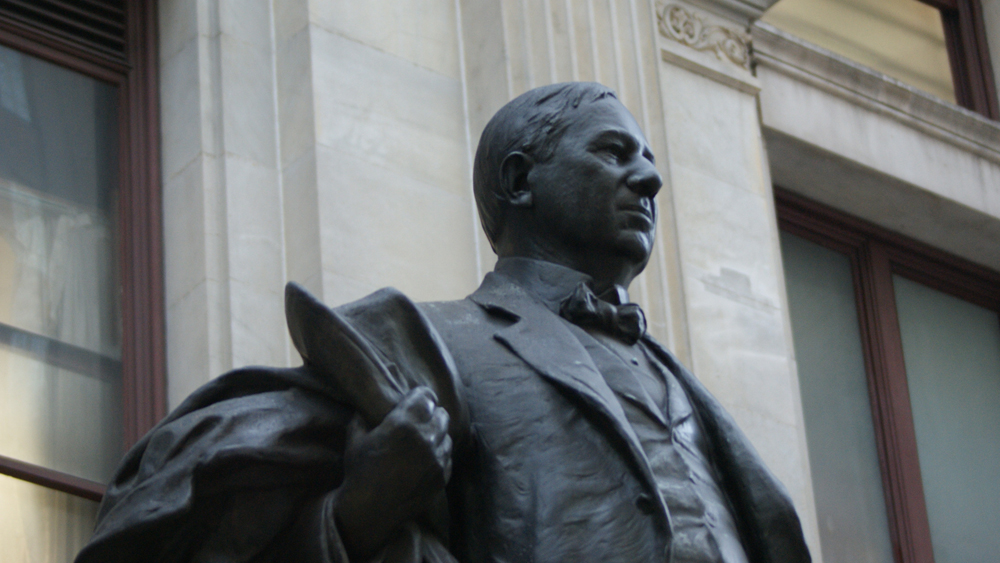 Voices heard in the program:
Jennie Funches is a consultant at the Macy's Visitor Center in Philadelphia, located in the historic Wanamaker Building, which formerly housed the Wanamaker's department store, founded by John Wanamaker in 1866.
Michael Lisicky specializes in the histories of American department stores. He is the author of Wanamaker's: Meet me at the Eagle.
William Zulker (1926-2021) wrote a a biography of John Wanamaker, John Wanamaker: King of Merchants.
Segment Producer: Yowei Shaw
A program of the Association for Public Art (formerly the Fairmount Park Art Association), Museum Without Walls: AUDIO is an innovative and accessible outdoor sculpture audio program for Philadelphia's preeminent collection of public art.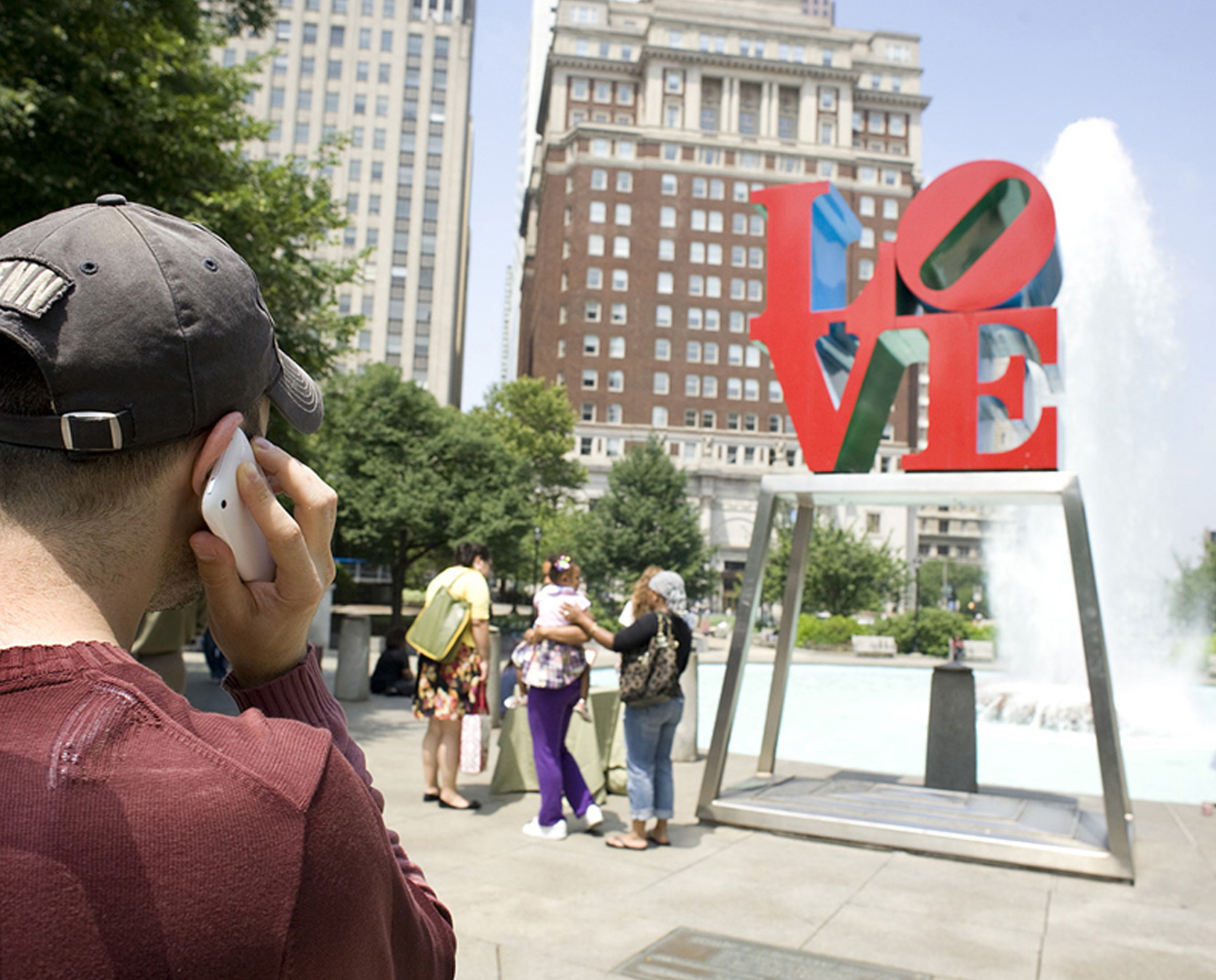 A "multi-platform" interactive audio experience – available for free by cell phone, mobile app, or on our website – Museum Without Walls: AUDIO offers the unique histories that are not typically expressed on outdoor permanent signage.
Unlike audio tours that have a single authoritative guide or narrator, each speaker featured in Museum Without Walls: AUDIO is an "authentic voice" – someone who is connected to the sculpture by knowledge, experience, or affiliation.
Over 150 unique voices are featured, including artists, educators, scientists, writers, curators, civic leaders, and historians.
This artwork is part of the Around City Hall tour