At A Glance
Part of the Museum Without Walls: AUDIO program

Matthias Baldwin designed the first U.S.-made steam locomotive

Baldwin founded a school for African American children and helped launch the Franklin Institute

This bronze was a gift of his former company through the Fairmount Park Art Association (now the Association for Public Art)
Before his death in 1866, his company became one of the largest makers of locomotives in the world
During Philadelphia's reign as a mighty manufacturing center, one of its industrial giants was the Baldwin Locomotive Works. A former jewelry maker, Matthias Baldwin designed the first U.S.-made steam locomotive in 1831. Before his death in 1866, his company became one of the largest makers of locomotives in the world.
A philanthropist and civic leader, Baldwin founded a school for African American children and helped launch The Franklin Institute.
This bronze was a gift of his former company through the Fairmount Park Art Association (now the Association for Public Art). Originally installed at Broad and Spring Garden Streets in 1906, it was brought to City Hall plaza in 1921 and placed on this site in 1936.
RESOURCES:

Voices heard in the program:
George E. Thomas is an architectural and cultural historian. He is a professor of urban studies at the University of Pennsylvania.
Joel Spivak is an architectural consultant and Philadelphia transit historian. He is the author of Philadelphia Railroads and co-author of Philadelphia Trolleys.
Segment Producer: Kimberly Haas
A program of the Association for Public Art (formerly the Fairmount Park Art Association), Museum Without Walls: AUDIO is an innovative and accessible outdoor sculpture audio program for Philadelphia's preeminent collection of public art.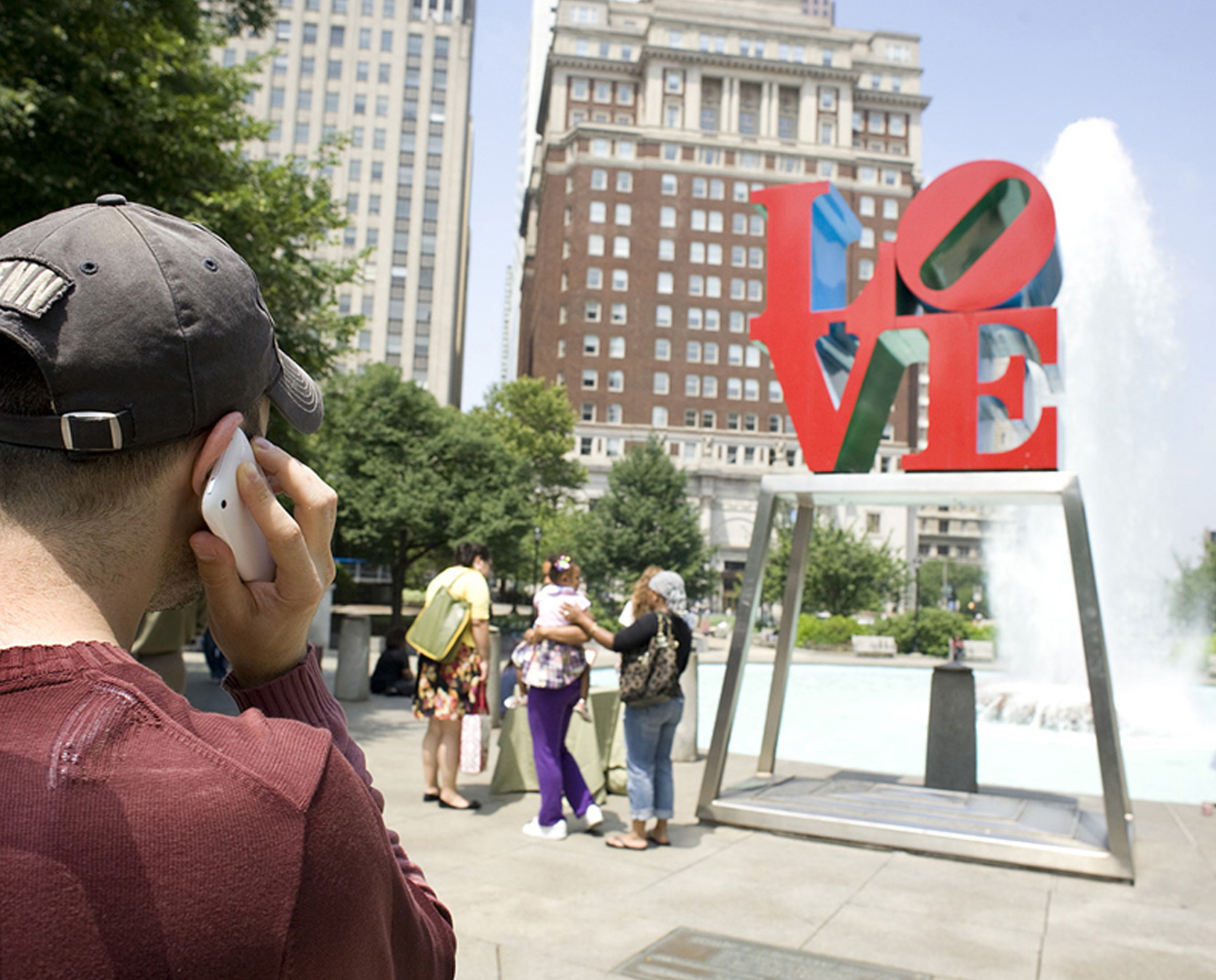 A "multi-platform" interactive audio experience – available for free by cell phone, mobile app, or on our website – Museum Without Walls: AUDIO offers the unique histories that are not typically expressed on outdoor permanent signage.
Unlike audio tours that have a single authoritative guide or narrator, each speaker featured in Museum Without Walls: AUDIO is an "authentic voice" – someone who is connected to the sculpture by knowledge, experience, or affiliation.
Over 150 unique voices are featured, including artists, educators, scientists, writers, curators, civic leaders, and historians.
This artwork is part of the Around City Hall tour