At A Glance
Part of the Museum Without Walls: AUDIO program

Philadelphia philanthropist offered $25,000 toward a sculpture to commemorate General Reynolds

First large-scale sculpture by artist John Rogers
Rogers had never produced a sculpture of this scale before, and initially hesitated
Over eighteen years after Major General John Fulton Reynolds was killed by a sharpshooter's bullet in Gettysburg in 1863, Joseph Temple of Philadelphia offered $25,000 toward a sculpture to commemorate the fallen Pennsylvanian and the state's participation in the Civil War.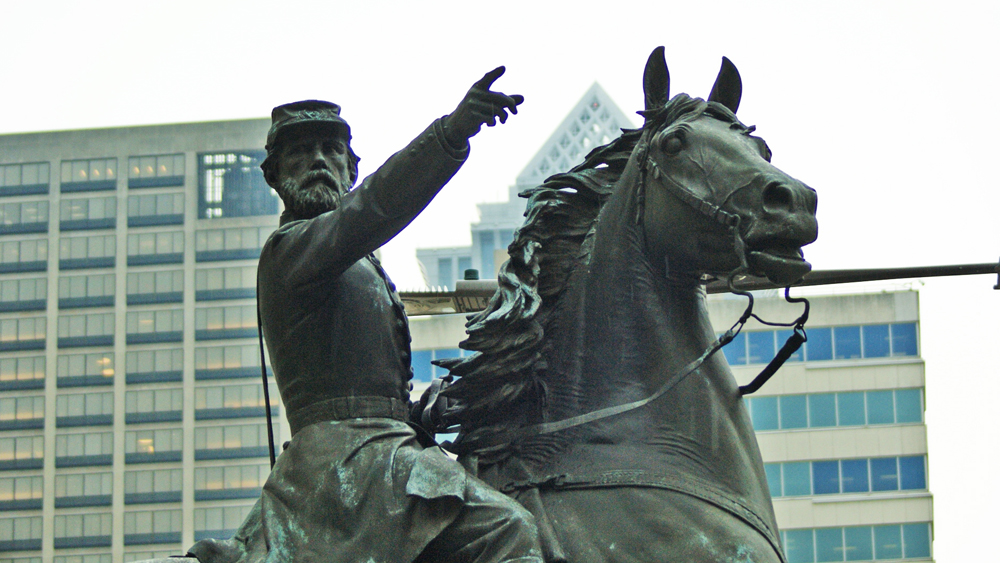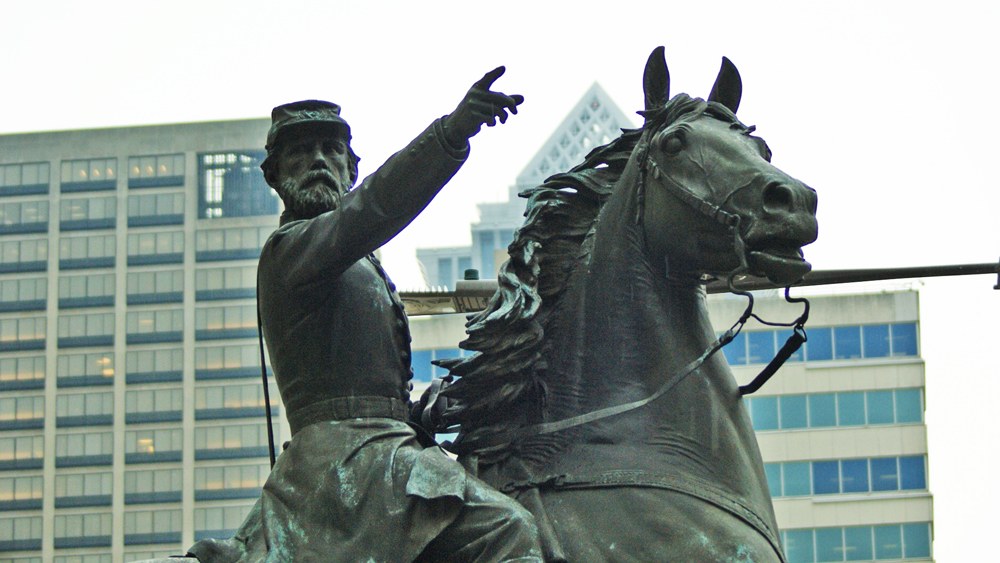 The artist chosen was John Rogers, who was known for his parlor sculptures, popularly known as "convention groupings." Rogers had never produced a sculpture of this scale before, and initially hesitated. He ultimately took on the project, and began studying the anatomy of horses and collecting information about the general. He aimed to "represent General Reynolds in front of the battlefield as he was on the first day of Gettysburg. The horse is startled and shying away from the noise and danger in the direction he is looking, while the General is pointing to the same spot and giving the direction to his aides at his side."
Adapted from Public Art in Philadelphia by Penny Balkin Bach (Temple University Press, Philadelphia, 1992).
RESOURCES:

Voices heard in the program:
Gregory Urwin is a professor of history at Temple University. He has a longstanding interest in military history, especially the Civil War.
Lynn D. Marsden-Atlass is the Director of the Arthur Ross Gallery at the University of Pennsylvania. She is a specialist in American and contemporary art.
Segment Producer: John Myers
A program of the Association for Public Art (formerly the Fairmount Park Art Association), Museum Without Walls: AUDIO is an innovative and accessible outdoor sculpture audio program for Philadelphia's preeminent collection of public art.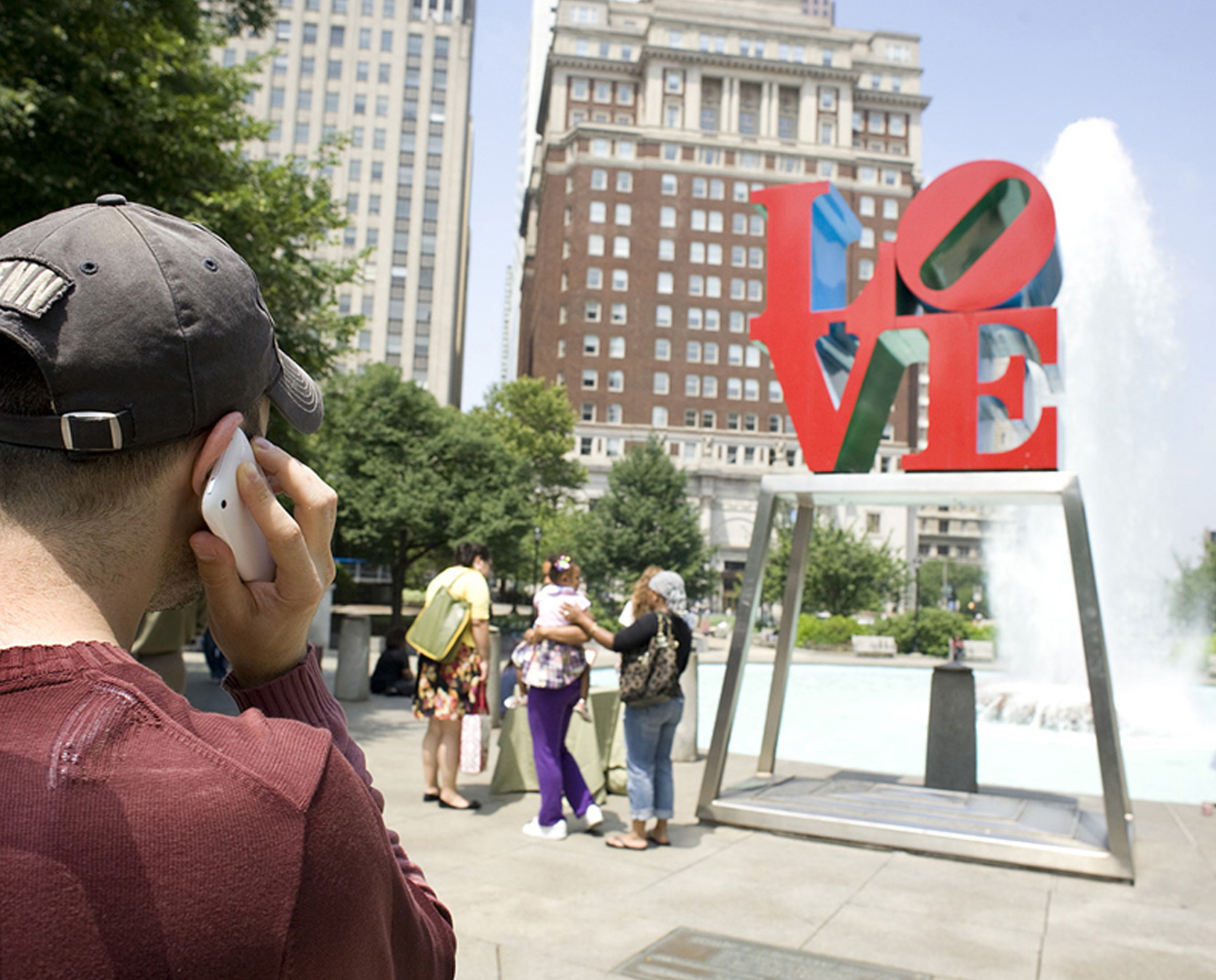 A "multi-platform" interactive audio experience – available for free by cell phone, mobile app, or on our website – Museum Without Walls: AUDIO offers the unique histories that are not typically expressed on outdoor permanent signage.
Unlike audio tours that have a single authoritative guide or narrator, each speaker featured in Museum Without Walls: AUDIO is an "authentic voice" – someone who is connected to the sculpture by knowledge, experience, or affiliation.
Over 150 unique voices are featured, including artists, educators, scientists, writers, curators, civic leaders, and historians.
This artwork is part of the Around City Hall tour