At A Glance
Part of the Museum Without Walls: AUDIO program

One of the first monuments to Lincoln following his assassination in 1865

Shows Lincoln signing the Emancipation Proclamation

Rendered in the naturalistic style that was prevalent in mid-19th-century portraits
Philadelphia was one of the first cities in the nation to erect a monument to Lincoln after he was assassinated on April 14, 1865. The Lincoln Monument Association, chaired by Mayor Alexander Henry, was formed on May 22, 1865, and in a little over a year raised $22,000. Sculptor Randolph Rogers was awarded the commission for the memorial.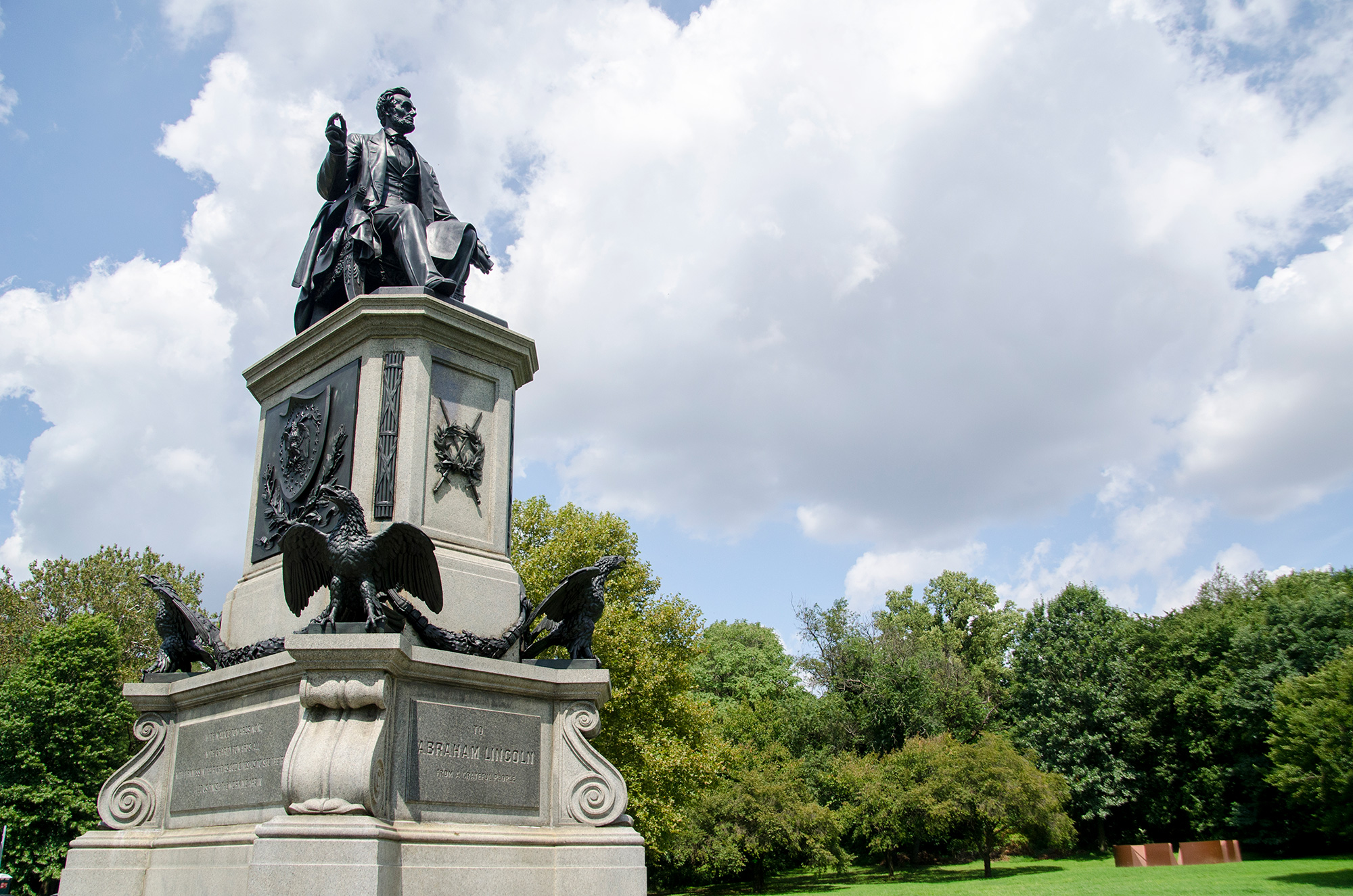 Rogers rendered Lincoln in the naturalistic style that was prevalent in mid-nineteenth-century portraits. Seated, with quill in hand, Lincoln is shown just having signed the Emancipation Proclamation. The work was enthusiastically received by 50,000 people at its unveiling on September 22, 1871. In 2001 the monument was moved from its location on an island in the midst of Kelly Drive to a more pedestrian-oriented site just east of the roadway.
Adapted from Public Art in Philadelphia by Penny Balkin Bach (Temple University Press, Philadelphia, 1992).

Voices heard in the program:
Kirk Savage wrote Standing Soldiers, Kneeling Slaves: Race, War, and Monument in 19th Century America.
Harold Holzer was the co-chairman of the United States Abraham Lincoln Bicentennial Commission.
Millard F. Rogers, Jr. (1932-2014) is the author of Randolph Rogers: American Sculptor in Rome.
Segment Producer: Jonathan Mitchell
A program of the Association for Public Art (formerly the Fairmount Park Art Association), Museum Without Walls: AUDIO is an innovative and accessible outdoor sculpture audio program for Philadelphia's preeminent collection of public art.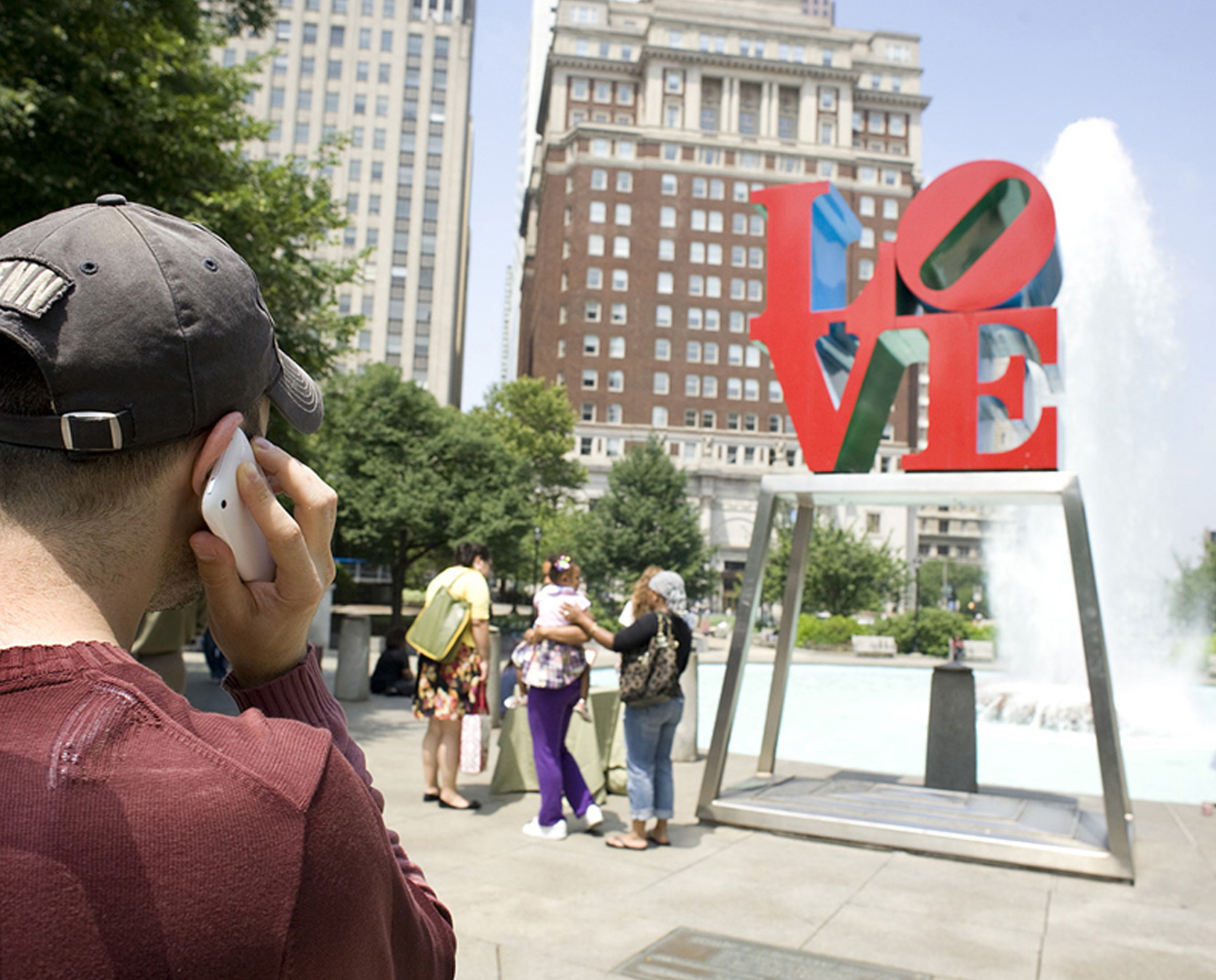 A "multi-platform" interactive audio experience – available for free by cell phone, mobile app, or on our website – Museum Without Walls: AUDIO offers the unique histories that are not typically expressed on outdoor permanent signage.
Unlike audio tours that have a single authoritative guide or narrator, each speaker featured in Museum Without Walls: AUDIO is an "authentic voice" – someone who is connected to the sculpture by knowledge, experience, or affiliation.
Over 150 unique voices are featured, including artists, educators, scientists, writers, curators, civic leaders, and historians.
This artwork is part of the Along Kelly Drive tour