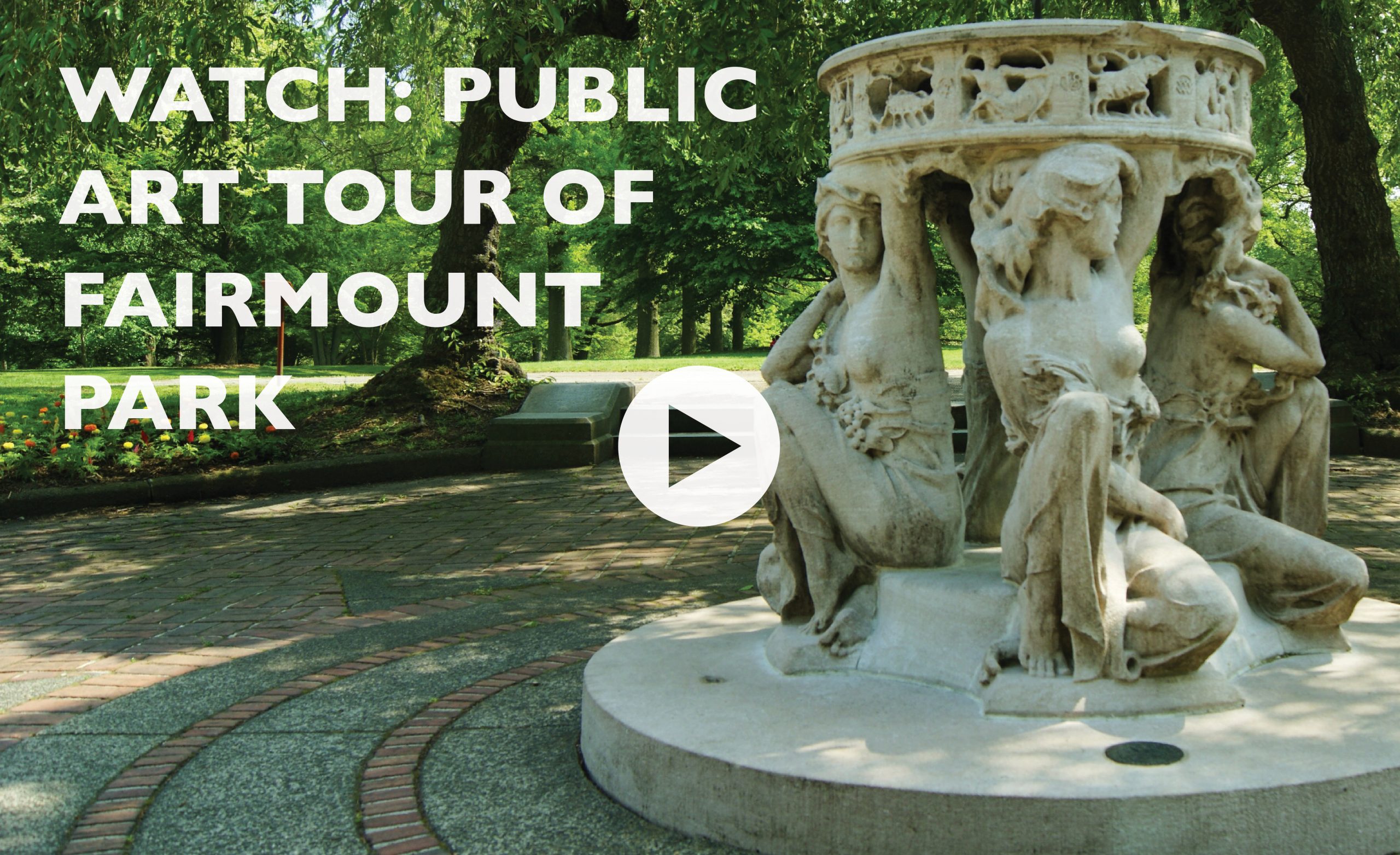 Join the Association for Public Art (aPA) for a lunchtime virtual "walking" tour of outdoor sculptures found around the Horticulture Center in Fairmount Park! This virtual tour is one of many Love Your Park @ Home events presented by Fairmount Park Conservancy.
From the Smith Memorial Arch (a colossal gateway to Fairmount Park) to Alexander Stirling Calder's Sundial to Martin Puryear's Pavilion in the Trees, aPA staff will share fascinating stories about these hidden gems and park favorites, and answer any questions along the way. We'll be exploring only a section of the Horticulture Center's 27 acres of public art treasures and greenery; for more artworks in the area, check out our self-guided tour here.
For more Love Your Park @ Home events, visit loveyourpark.org.