At A Glance
Part of the Museum Without Walls: AUDIO program

First major commission project of the Fairmount Park Art Association (now the Association for Public Art)

Meade was a commissioner of Fairmount Park and designed many of its drives, walks, and bridle paths

Alexander Milne Calder is also the sculptor of William Penn atop Philadelphia's City Hall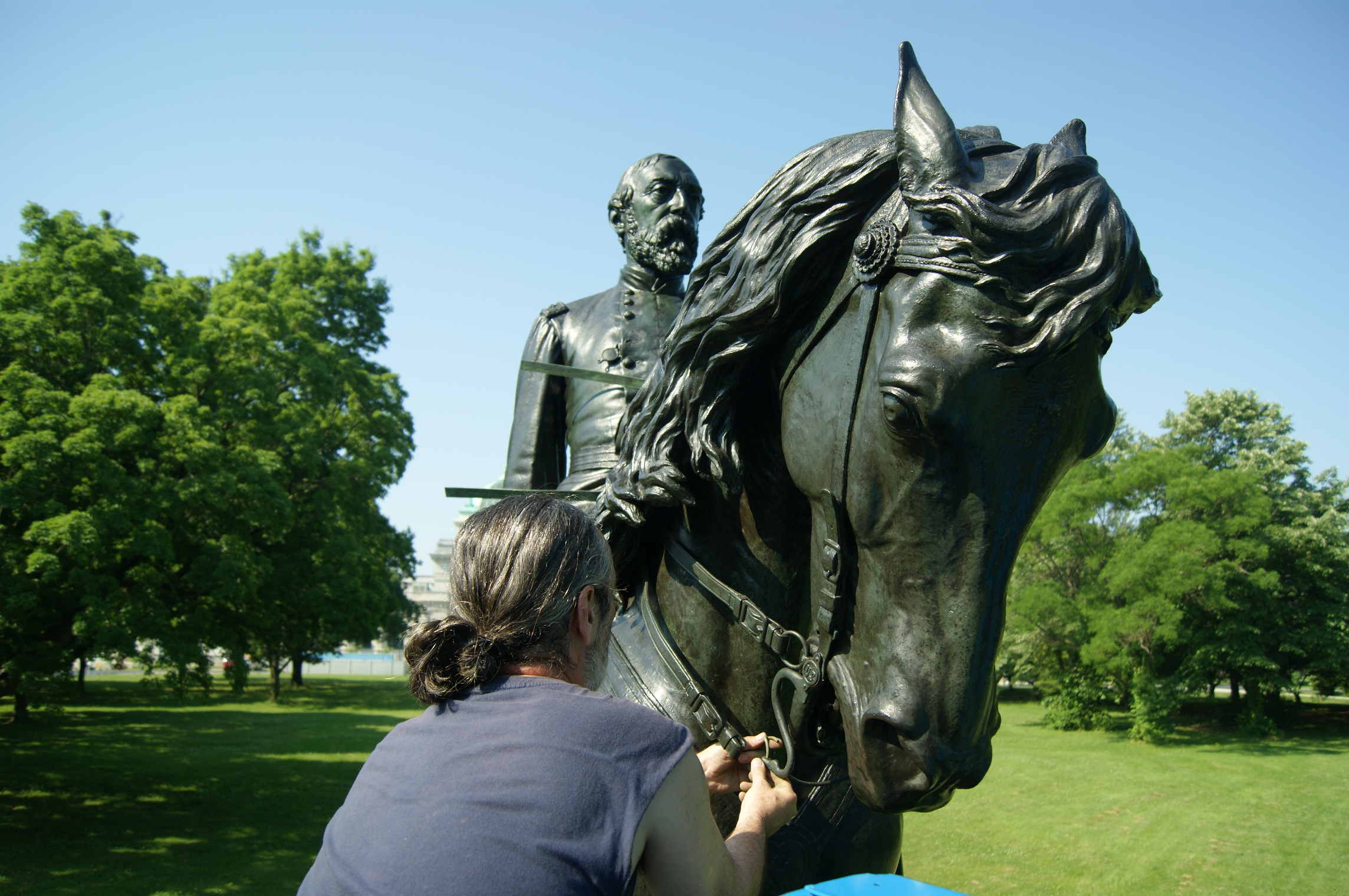 General Meade commanded the Union Army of the Potomac during the Civil War, and is best known for defeating General Robert E. Lee at the Battle of Gettysburg in 1863. Meade also served as military governor for the Georgia district during Reconstruction, and a commissioner of Fairmount Park. He is responsible for designing many of Fairmount Park's drives, walks, and bridle paths.
In 1887, over thirty thousand people watched Meade's grandsons unveil the Meade statue.
Following Meade's death, the Fairmount Park Art Association (now the Association for Public Art) initiated a campaign to finance an appropriate memorial. Though fundraising was slowed by Jay Cooke's September panic of 1873 and competition from the Centennial, the Meade Memorial Women's Auxiliary Committee finally raised the balance and a competition to select an artist began. The artist chosen was Alexander Milne Calder, sculptor of William Penn atop Philadelphia's City Hall.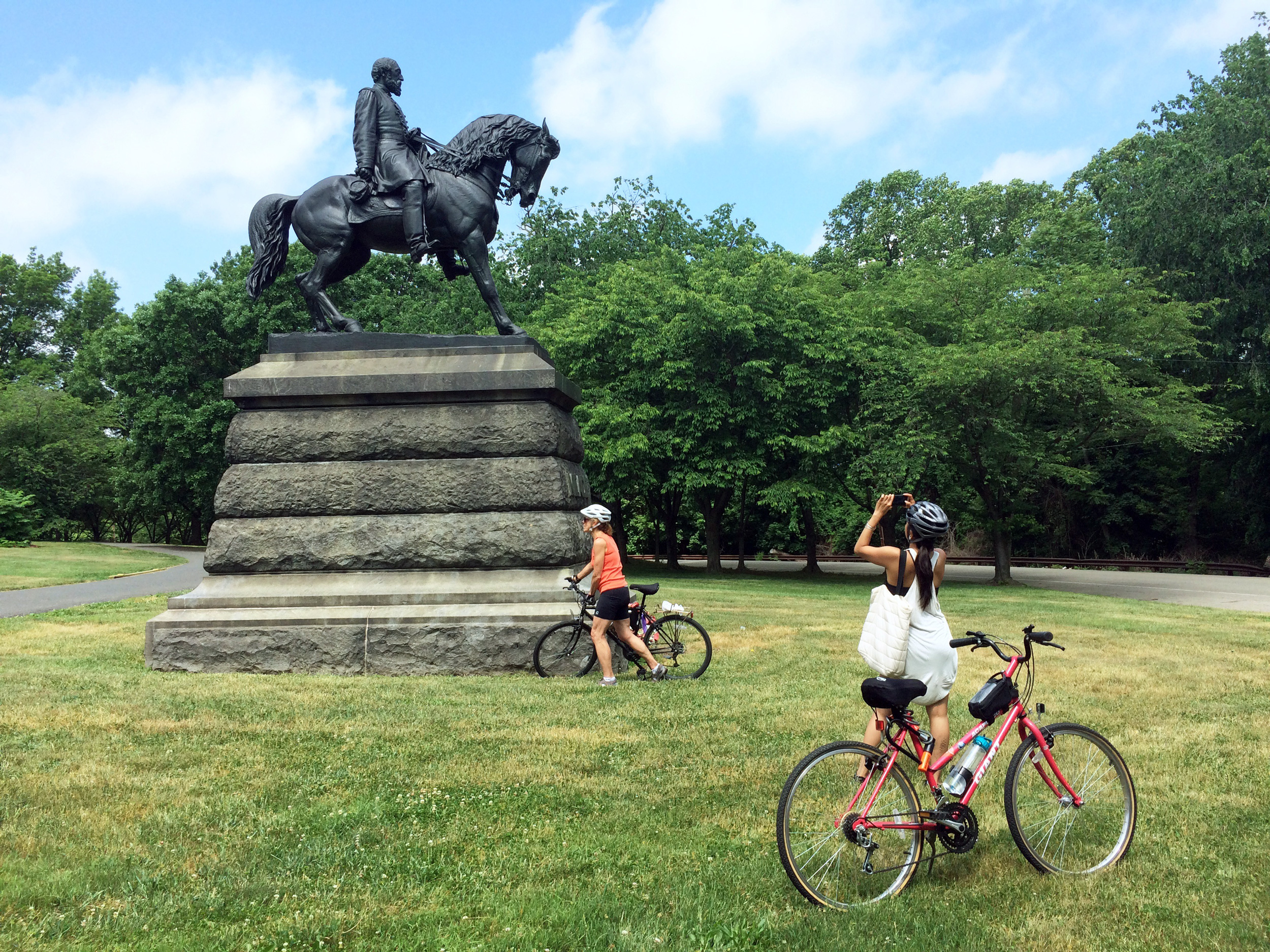 Calder based his rendering of Meade on his own memory, photographs, and the recollections of family members and friends. In 1887, over thirty thousand people watched Meade's grandsons unveil the Meade statue, which was Calder's first large-scale bronze and the first major commission project of the Association. General Meade and his horse "Baldy" continue to gaze out across the park landscape in the direction of Laurel Hill Cemetery where Meade was buried.
Adapted from Public Art in Philadelphia by Penny Balkin Bach (Temple University Press, Philadelphia, 1992).
RESOURCES:
Voices heard in the program:
James Mundy is the Director of Library and Historical Collections for The Union League of Philadelphia, a civic organization that was founded during the Civil War to preserve the Union.
Rob Armstrong is the Preservation and Capital Projects Manager for Philadelphia Parks & Recreation, where he works on projects related to historic preservation and park improvements.
Michael Panhorst is the Curator of Art at Montgomery Museum of Fine Arts in Alabama. He is the former Director of Chesterwood, the studio of Daniel Chester French, now a National Trust Historic Site.
Segment Producer: Marit Haahr
A program of the Association for Public Art (formerly the Fairmount Park Art Association), Museum Without Walls: AUDIO is an innovative and accessible outdoor sculpture audio program for Philadelphia's preeminent collection of public art.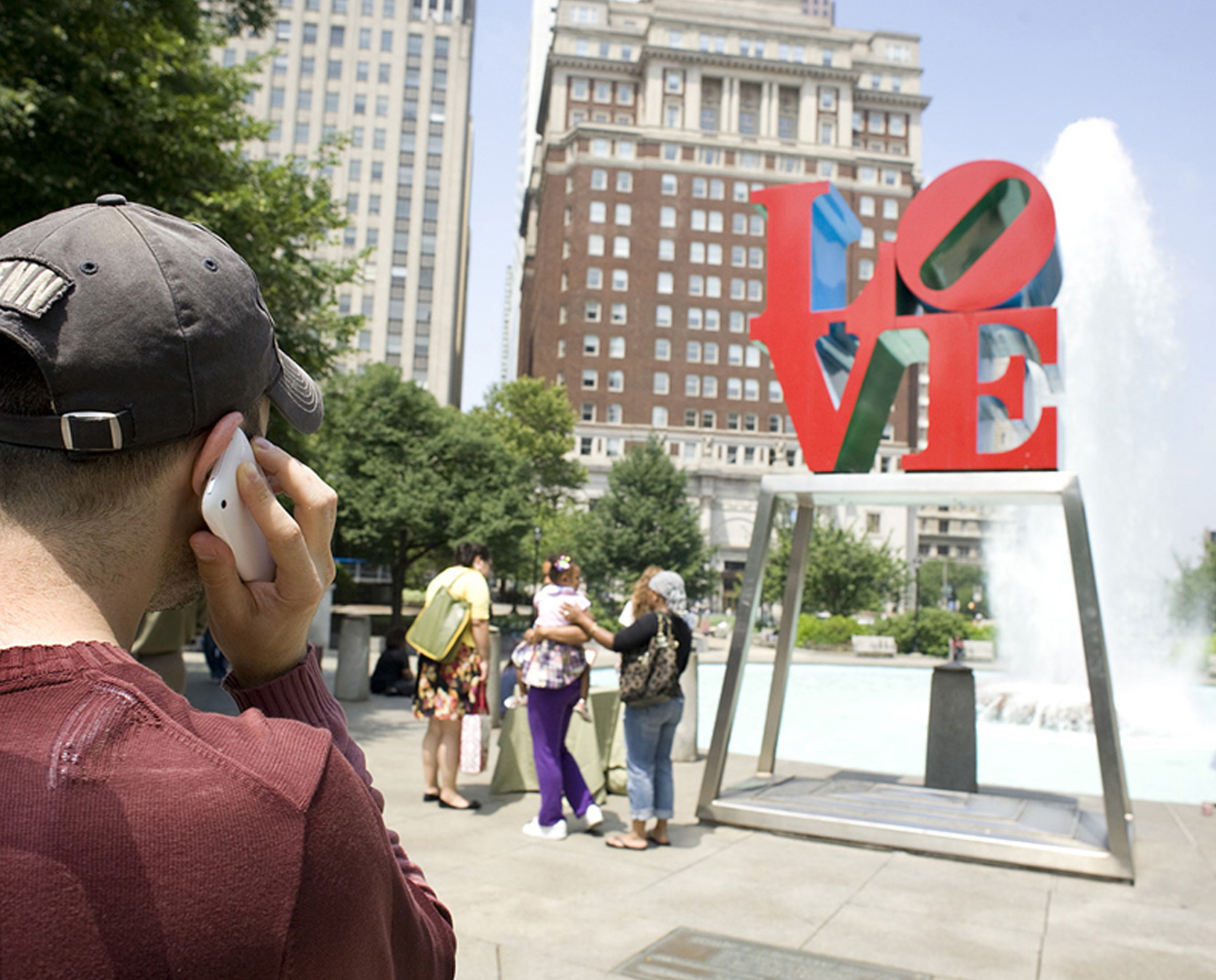 A "multi-platform" interactive audio experience – available for free by cell phone, mobile app, or on our website – Museum Without Walls: AUDIO offers the unique histories that are not typically expressed on outdoor permanent signage.
Unlike audio tours that have a single authoritative guide or narrator, each speaker featured in Museum Without Walls: AUDIO is an "authentic voice" – someone who is connected to the sculpture by knowledge, experience, or affiliation.
Over 150 unique voices are featured, including artists, educators, scientists, writers, curators, civic leaders, and historians.
This artwork is part of the Around the Horticulture Center tour