At A Glance
Part of the Museum Without Walls: AUDIO program

Laurel Hill became the first cemetery in the United States to be honored as a National Historic Landmark

Founded in 1836 as a nonsectarian alternative to Philadelphia's crowded, inner-city churchyards of the early nineteenth century

Intended for use by the living, as well as the dead
The work of noted sculptors and architects adorn the grounds
Laurel Hill Cemetery was founded in 1836 as a nonsectarian alternative to Philadelphia's crowded, inner-city churchyards of the early nineteenth century. Intended for use by the living, as well as the dead, the cemetery's design takes advantage of scenic Schuylkill River vistas, supported by the addition of winding paths and rare horticultural specimens.
The work of noted sculptors and architects such as Alexander Milne Calder, Harriet Frishmuth and Thomas Ustick Walter adorn the grounds, which are consecrated by the remains of notables including General George Gordon Meade, Frank Furness, Thomas Sully, David Rittenhouse and Harry Kalas. In 1998, Laurel Hill became the first cemetery in the United States to be honored as a National Historic Landmark, and today remains true to its original purpose as an educational, recreational, and aesthetic public resource.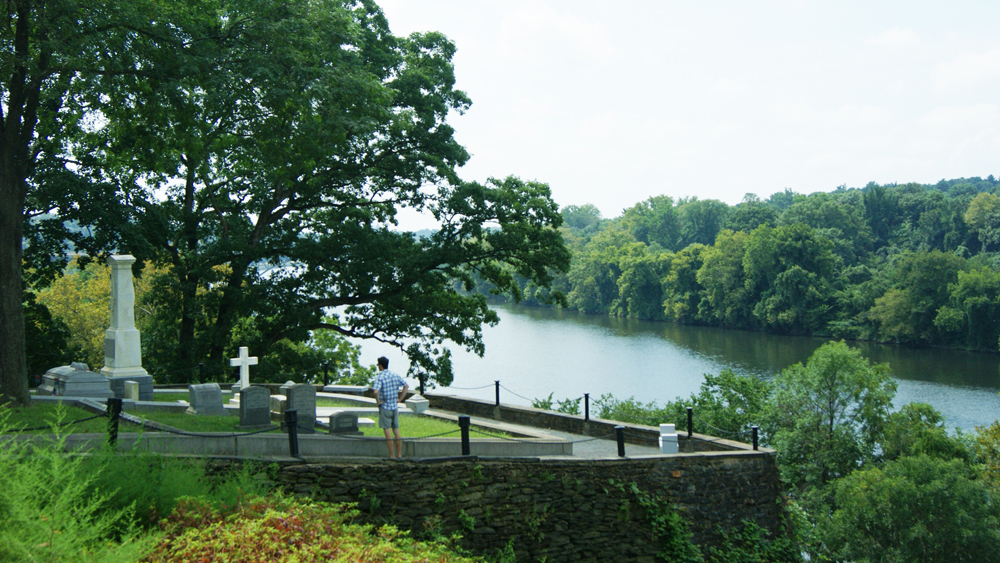 Hours: Monday-Friday 8:00AM-4:30PM and Saturday-Sunday 9:30AM-4:30PM; Contact Laurel Hill Cemetery at 215-228-8200 for additional information.
RESOURCES:

Voices heard in the program:
Gwen Kaminski is the former Director of Development and Programs at Laurel Hill Cemetery, a National Historic Landmark founded in 1836.
Dr. David Horwitz is Laurel Hill Cemetery's longest serving tour guide and a longtime history professor at the Community College of Philadelphia. He will be buried at Laurel Hill, and has already erected his own monument in the cemetery.
Peter "Bill" Doran is the Superintendent of Laurel Hill Cemetery. He has worked on the grounds since his immigration from Ireland in 1985, and is an expert on the cemetery's monuments and landscapes.
John Madsen is a retired Navy man whose father is buried at Laurel Hill Cemetery. He regularly brings his grandson, Tony, and his dogs to visit the gravesite, and walks for hours marking the gravesites of Veterans with American flags.
Tony Madsen is the grandson of John Madsen.
Segment Producer: Bruce Schimmel
A program of the Association for Public Art (formerly the Fairmount Park Art Association), Museum Without Walls: AUDIO is an innovative and accessible outdoor sculpture audio program for Philadelphia's preeminent collection of public art.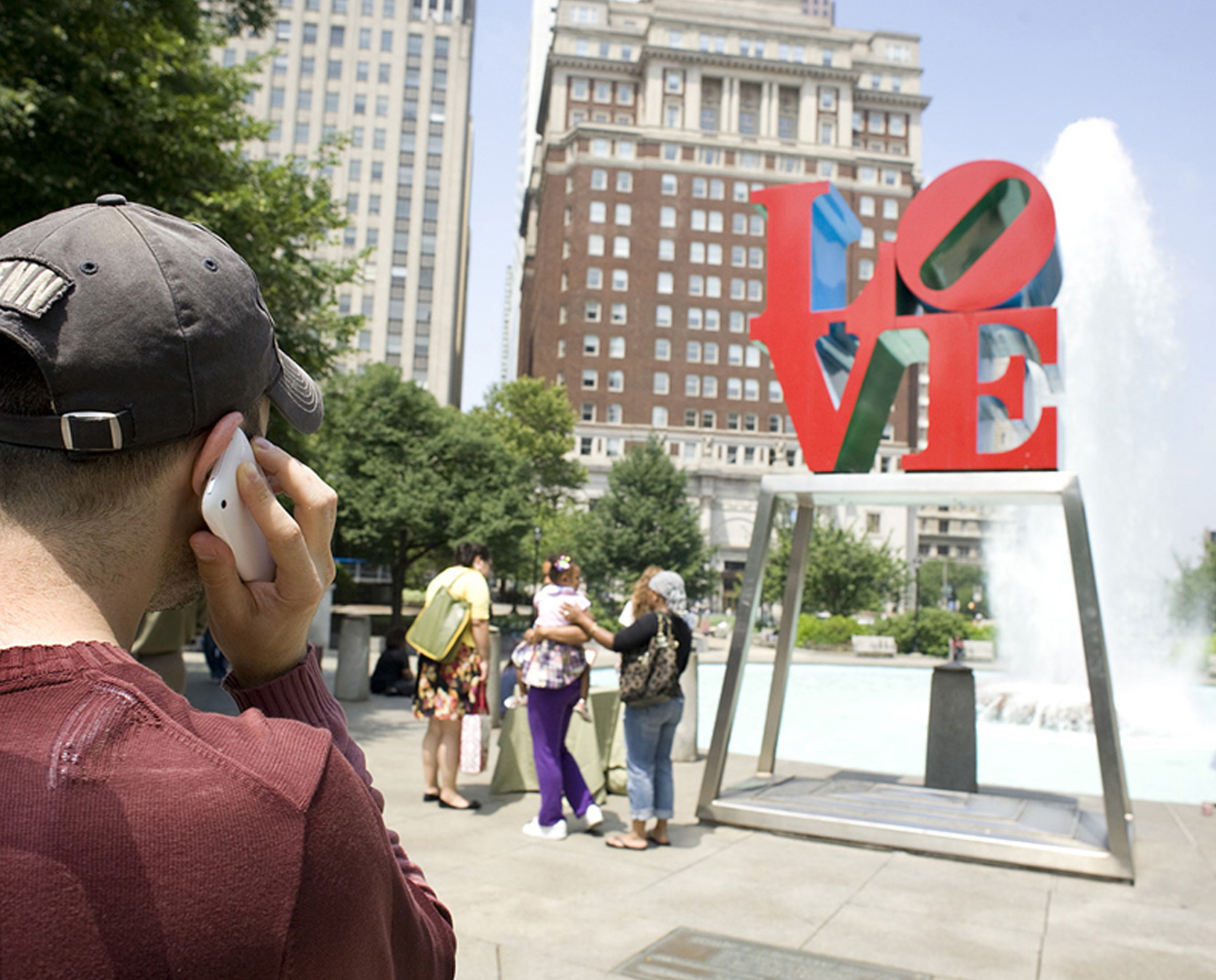 A "multi-platform" interactive audio experience – available for free by cell phone, mobile app, or on our website – Museum Without Walls: AUDIO offers the unique histories that are not typically expressed on outdoor permanent signage.
Unlike audio tours that have a single authoritative guide or narrator, each speaker featured in Museum Without Walls: AUDIO is an "authentic voice" – someone who is connected to the sculpture by knowledge, experience, or affiliation.
Over 150 unique voices are featured, including artists, educators, scientists, writers, curators, civic leaders, and historians.
This artwork is part of the Along Kelly Drive tour