At A Glance
Part of Museum Without Walls: AUDIO program

Kelly was a three-time Olympic champion in Men's Rowing and a native Philadelphian

He was father to actress Princess Grace Kelly, and John B. Kelly, Jr., also an accomplished oarsman
Great champion oarsman John B. Kelly, Sr. (1889-1960) appears in a single scull in this bronze monument erected by the Friends of Jack Kelly. A native Philadelphian, Kelly was a three-time Olympic champion in Men's Rowing, winning the Gold Medal in singles and doubles in 1920 and the doubles in 1924. He was father to actress Princess Grace Kelly, and John B. Kelly, Jr., also an accomplished oarsman. The family was active in Philadelphia's political, sporting, and civic life during the twentieth century.
Rosin studied and taught for three decades at the Pennsylvania Academy of Fine Arts. He created two sculptures for the Ellen Philips Samuel Memorial on Kelly Drive and Mr. Baseball in South Philadelphia.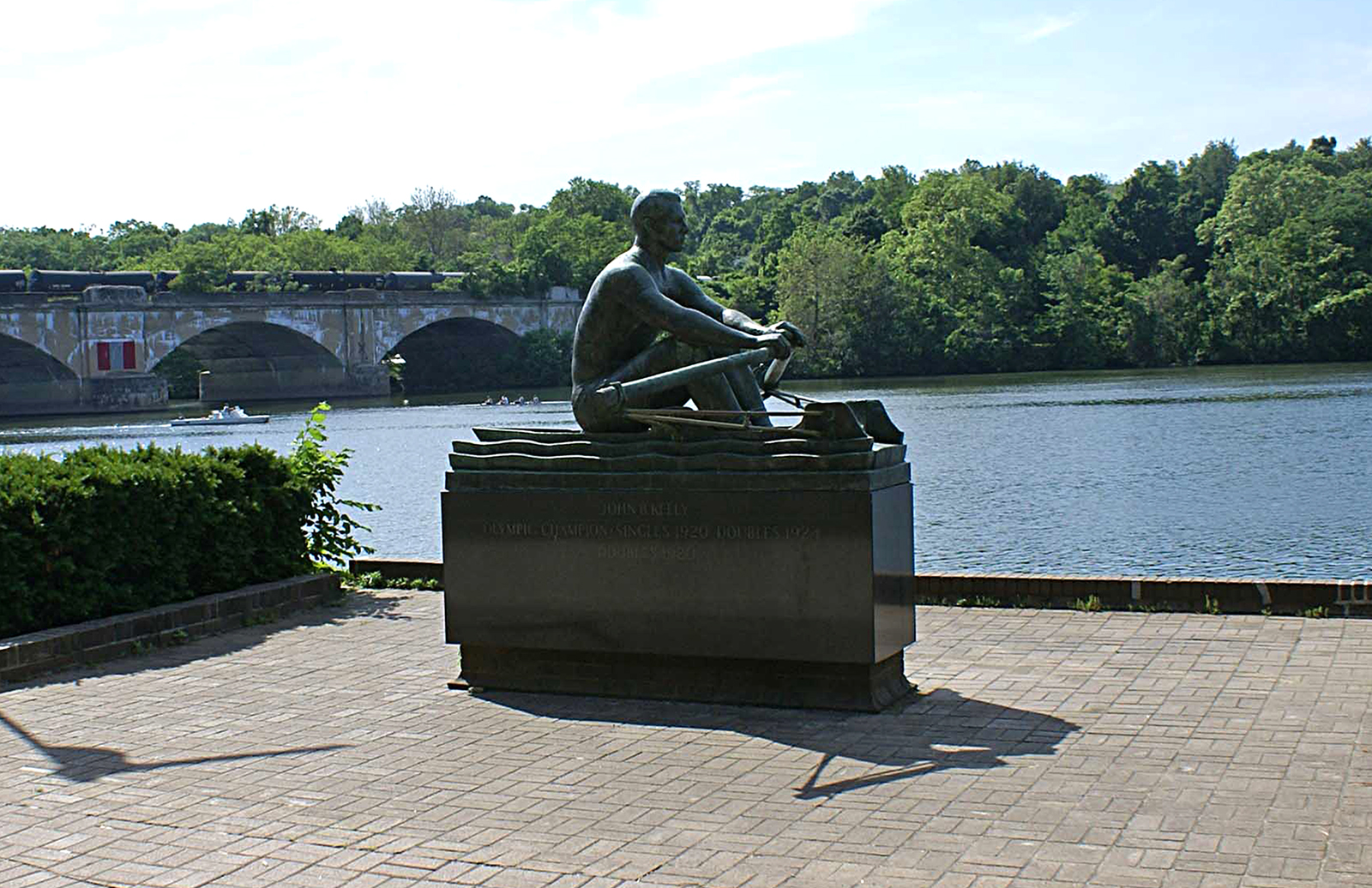 Voices heard in the program:
Linda Bantel is an art historian and former Director of the Pennsylvania Academy of the Fine Arts Museum.
Clete Graham has served as Commodore of Schuylkill Navy of Philadelphia.
John B. Kelly III is a rower, a member of the Vesper Boat Club, and the grandson John B. Kelly.
Segment Producer: Sarah Lilley
A program of the Association for Public Art (formerly the Fairmount Park Art Association), Museum Without Walls: AUDIO is an innovative and accessible outdoor sculpture audio program for Philadelphia's preeminent collection of public art.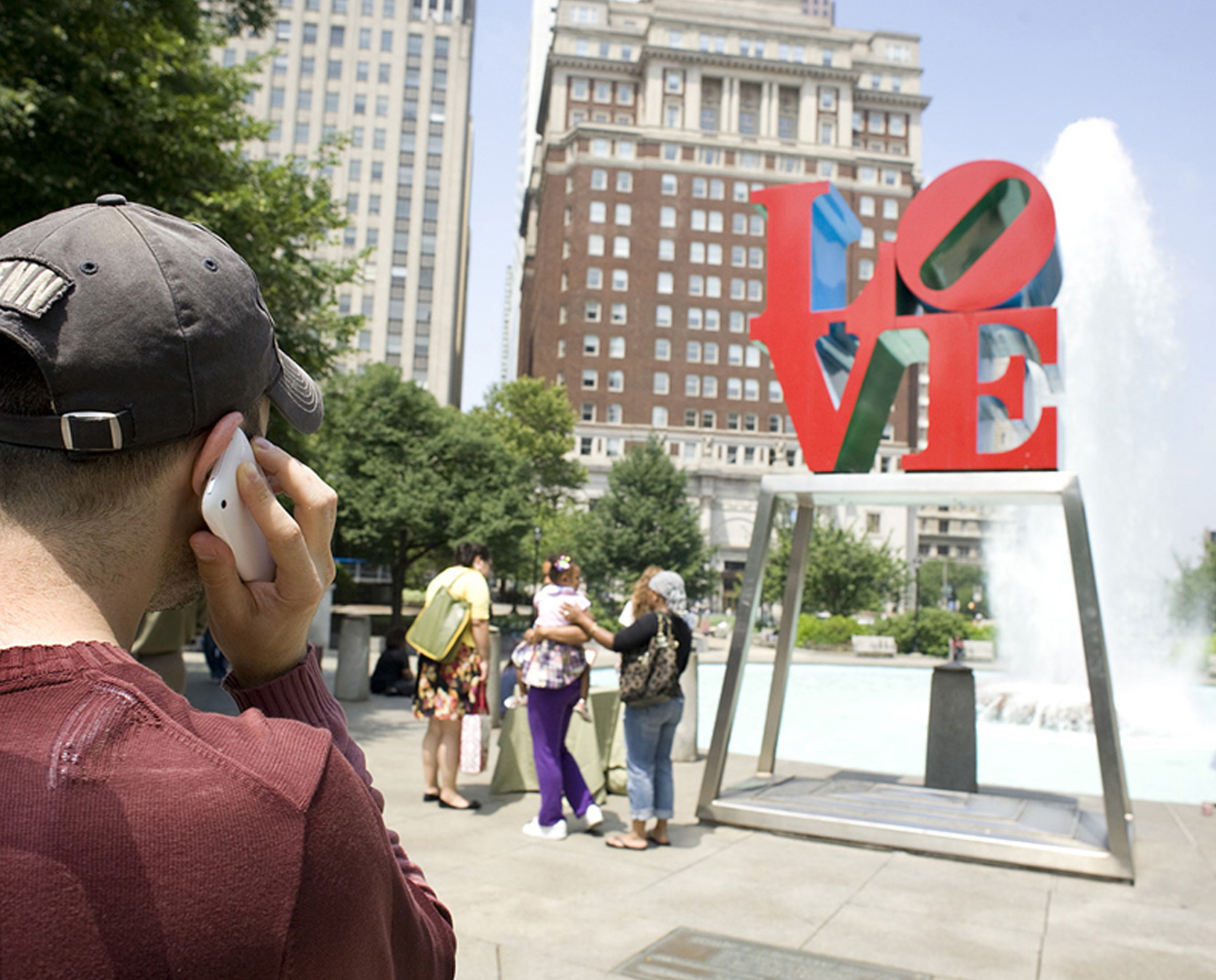 A "multi-platform" interactive audio experience – available for free by cell phone, mobile app, or on our website – Museum Without Walls: AUDIO offers the unique histories that are not typically expressed on outdoor permanent signage.
Unlike audio tours that have a single authoritative guide or narrator, each speaker featured in Museum Without Walls: AUDIO is an "authentic voice" – someone who is connected to the sculpture by knowledge, experience, or affiliation.
Over 150 unique voices are featured, including artists, educators, scientists, writers, curators, civic leaders, and historians.
This artwork is part of the Along Kelly Drive tour