At A Glance
Please note: hours of operation for the Horticulture Center grounds are Monday-Sunday, 9am-5pm

Part of the Museum Without Walls: AUDIO program

Based on the 3rd century BCE Greek original, which was lost in antiquity

Anthony J. Drexel, the first president of the Fairmount Park Art Association (now the Association for Public Art), purchased this bronze cast in Paris for display in Fairmount Park
These men are engaged in the Greek sport pankration, a blend of wrestling and boxing. This sculpture is based on the 3rd century BCE Greek original, which was lost in antiquity. First century BCE Romans made a marble copy, which was restored in 1853 and later displayed at the Uffizi Gallery in Florence, Italy. This cast was made from the Italian marble copy.
In 1885, financier and philanthropist Anthony J. Drexel, the first president of the Fairmount Park Art Association (now the Association for Public Art), purchased this bronze cast from the Barbedienne foundry in Paris for display in Fairmount Park.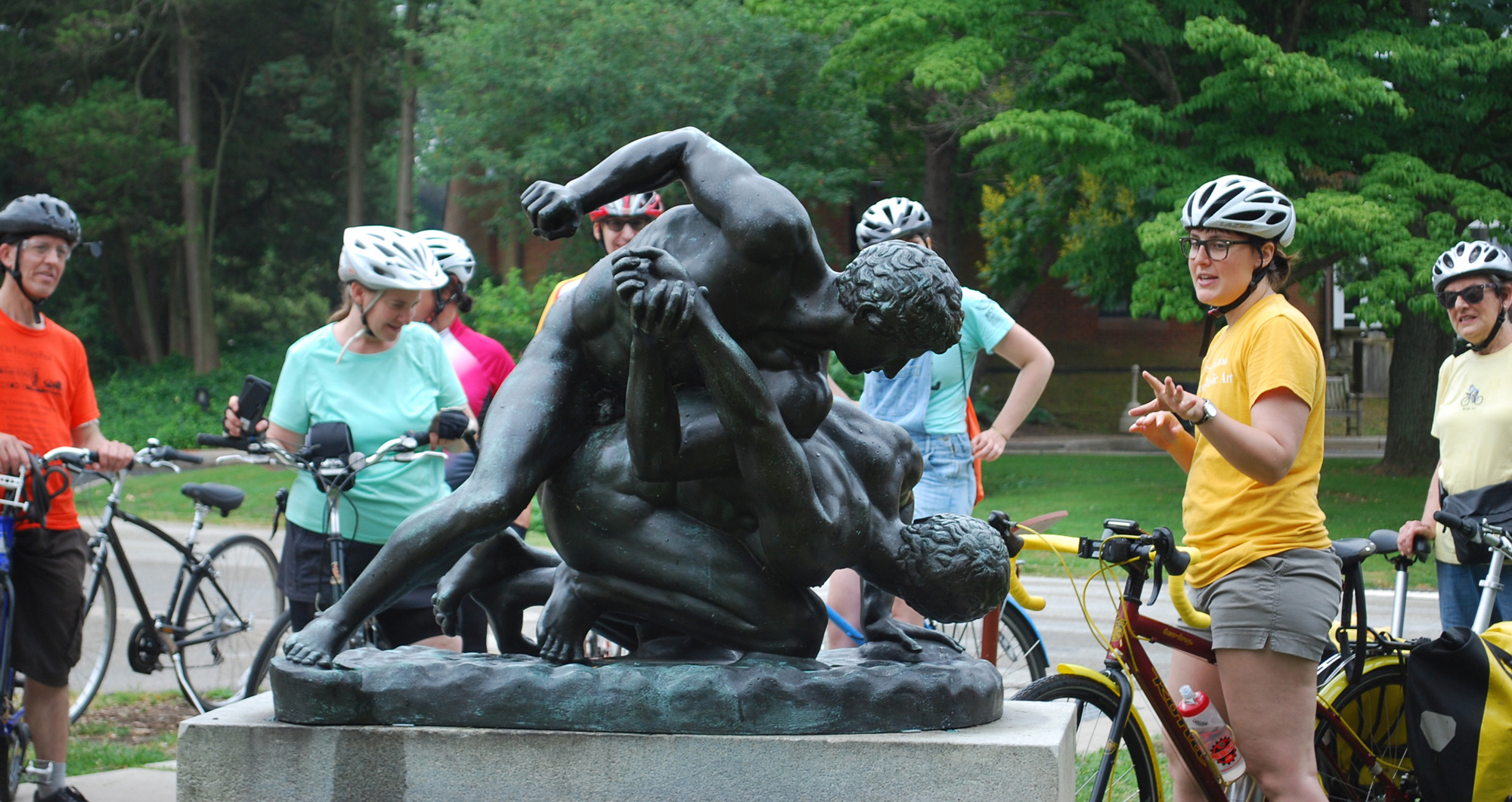 RESOURCES

Voices heard in the program:
Coach Alray Johnson, Sr. was inducted into West Chester University's Athletic Hall of Fame for wrestling in 1972, and qualified for the 1976 Olympic Trials. He serves on the executive committee of The National Wrestling Hall of Fame's Pennsylvania Chapter.
Al Gury is an artist and teacher of anatomy, drawing, and painting. He is Chair of the Painting Department of the Pennsylvania Academy of the Fine Arts.
Ann Kuttner is Associate Professor of Greek, Roman and Etruscan Art in the Department of Art History at the University of Pennsylvania. Her research focuses on Hellenistic, Roman, and Late Antique socio-political history, visual language, and material culture.
Segment Producer: Marit Haahr
A program of the Association for Public Art (formerly the Fairmount Park Art Association), Museum Without Walls: AUDIO is an innovative and accessible outdoor sculpture audio program for Philadelphia's preeminent collection of public art.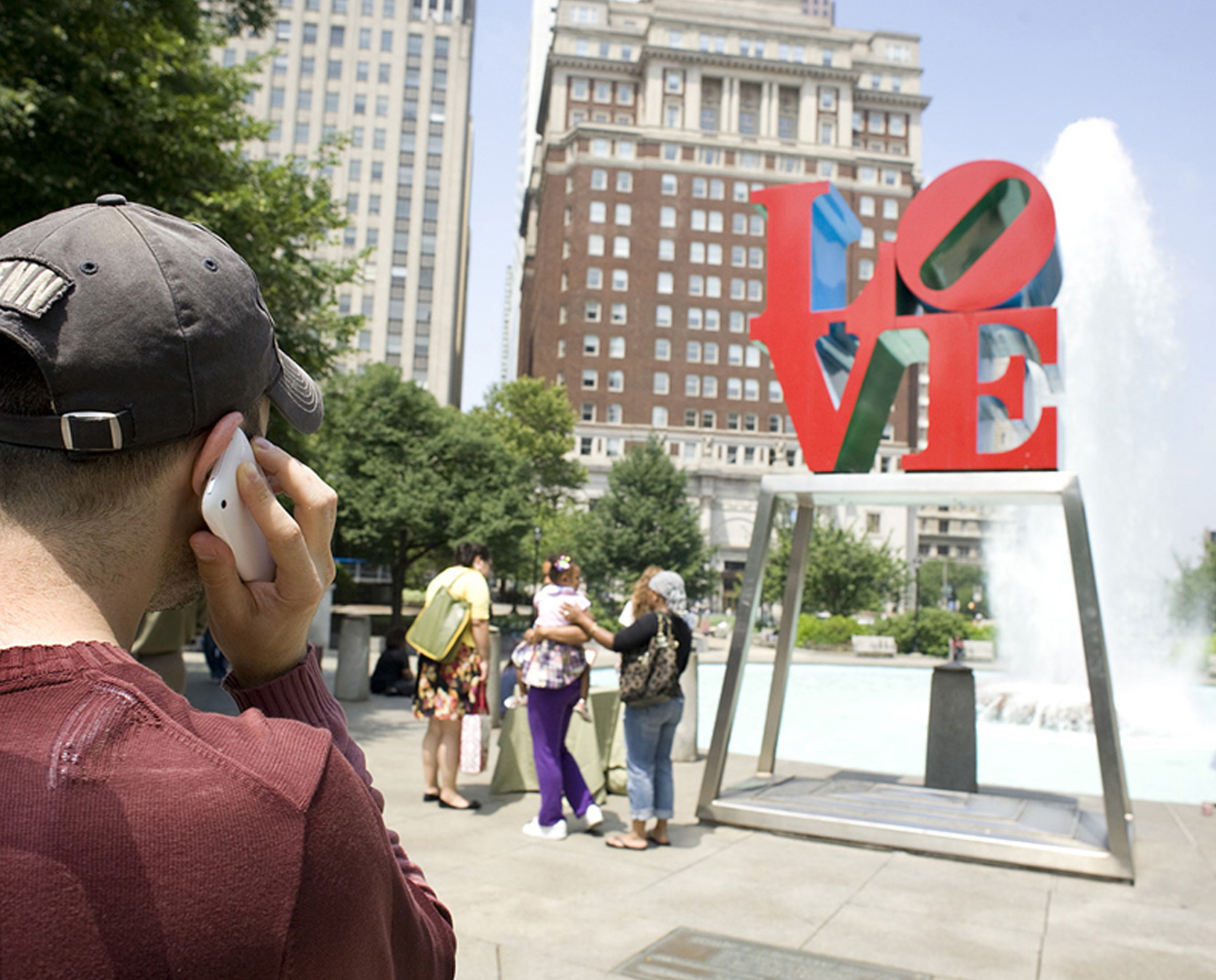 A "multi-platform" interactive audio experience – available for free by cell phone, mobile app, or on our website – Museum Without Walls: AUDIO offers the unique histories that are not typically expressed on outdoor permanent signage.
Unlike audio tours that have a single authoritative guide or narrator, each speaker featured in Museum Without Walls: AUDIO is an "authentic voice" – someone who is connected to the sculpture by knowledge, experience, or affiliation.
Over 150 unique voices are featured, including artists, educators, scientists, writers, curators, civic leaders, and historians.
This artwork is part of the Around the Horticulture Center tour