At A Glance
Part of the Museum Without Walls: AUDIO program

First exhibited in 1914 at the Pennsylvania Academy of the Fine Arts

The Fairmount Park Art Association (now the Association for Public Art) purchased one of two casts

Originally installed in Cloverly Park in 1916, but was damaged and moved to storage in 1956

Rescued by the Rittenhouse Square Improvement Association and relocated to the Square in 1960
The Duck Girl was first exhibited in 1914 at the Pennsylvania Academy of the Fine Arts, where it won the Widener Gold Medal.
The Fairmount Park Art Association (now the Association for Public Art) purchased one of two casts from the artist and installed Duck Girl in Cloverly Park, at Wissahickon Avenue and West School House Lane, in 1916. The sculpture was damaged and moved to storage in 1956, but rescued by the Rittenhouse Square Improvement Association and relocated to the Square in 1960, where it continues to delight the visiting public. Poised in a Greek dress, the figure draws on classical imagery – characteristic of Paul Manship's earlier works. His later work, Aero Memorial, was installed at Logan Square.
Adapted from Public Art in Philadelphia by Penny Balkin Bach (Temple University Press, Philadelphia, 1992).
RESOURCES
Voices heard in the program:
Major Jackson is a poet who was born and raised in Philadelphia. His poem "Duck Girl on the Occasion of Spring" was commissioned and performed by Philadelphia's Concerto Soloists.
Dr. Susan Rather is Associate Professor of American Art History at the University of Texas at Austin. She is the author of Archaism, Modernism, and the Art of Paul Manship.
Robert Cozzolino is the former Senior Curator and Curator of Modern Art at the Pennsylvania Academy of the Fine Arts, where Paul Manship studied and exhibited.
Segment Producer: Jenna Weiss-Berman
A program of the Association for Public Art (formerly the Fairmount Park Art Association), Museum Without Walls: AUDIO is an innovative and accessible outdoor sculpture audio program for Philadelphia's preeminent collection of public art.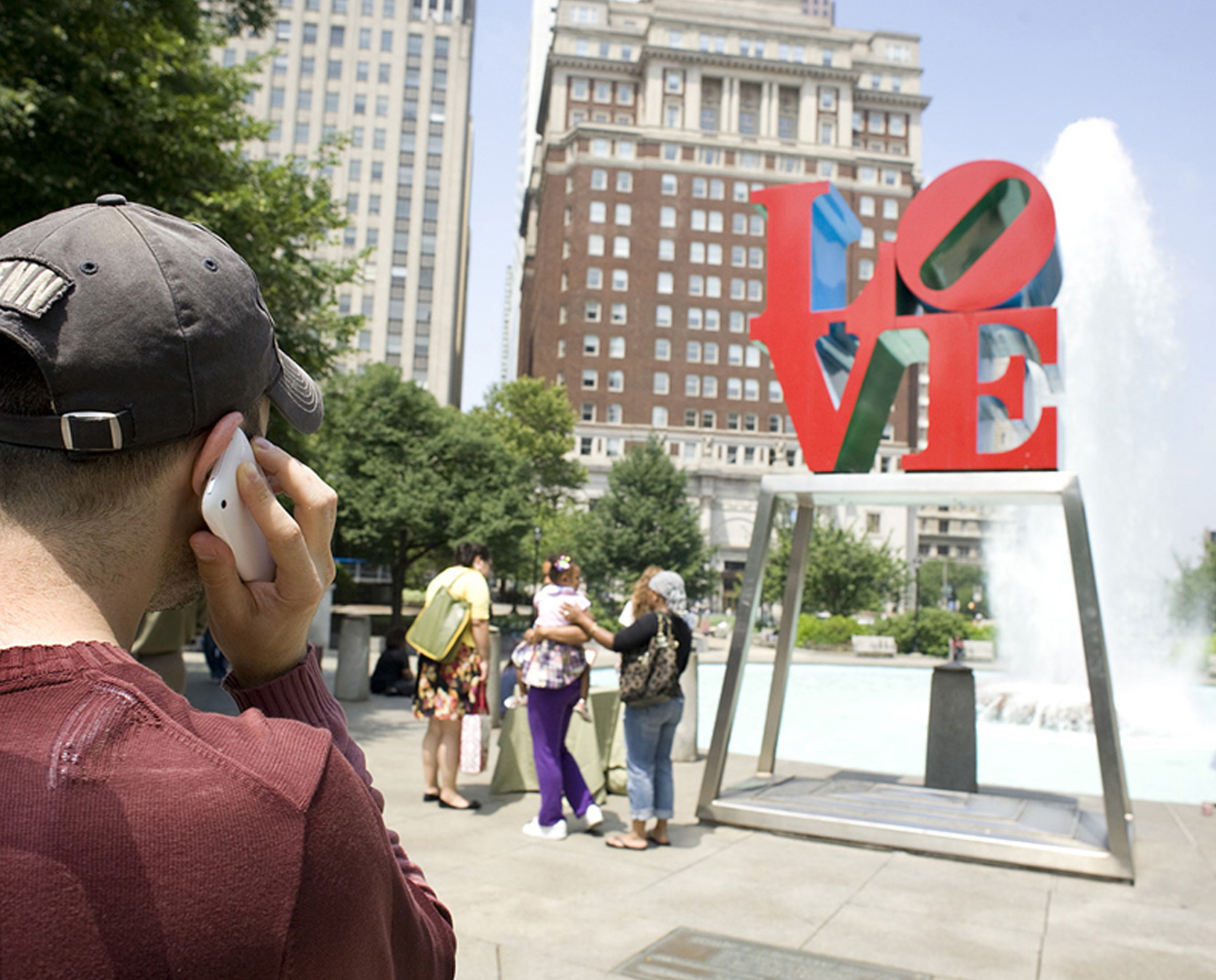 A "multi-platform" interactive audio experience – available for free by cell phone, mobile app, or on our website – Museum Without Walls: AUDIO offers the unique histories that are not typically expressed on outdoor permanent signage.
Unlike audio tours that have a single authoritative guide or narrator, each speaker featured in Museum Without Walls: AUDIO is an "authentic voice" – someone who is connected to the sculpture by knowledge, experience, or affiliation.
Over 150 unique voices are featured, including artists, educators, scientists, writers, curators, civic leaders, and historians.
This artwork is part of the Around Rittenhouse Square tour