At A Glance
Part of the Museum Without Walls™: AUDIO program

Don Diego de Gardoqui served as a financial intermediary during the Revolutionary War, helping bring funds and arms from Spain to America

Gardoqui became Spain's first ambassador to the United States
Born into a wealthy Basque business family, Don Diego de Gardoqui served as a financial intermediary during the Revolutionary War, helping bring funds and arms from Spain to America. He then became Spain's first ambassador to the United States. This bronze sculpture of Gardoqui was a gift of the Spanish government for the U.S. Bicentennial. The statue stands near Thomas Fitzsimons in Sister Cities Park.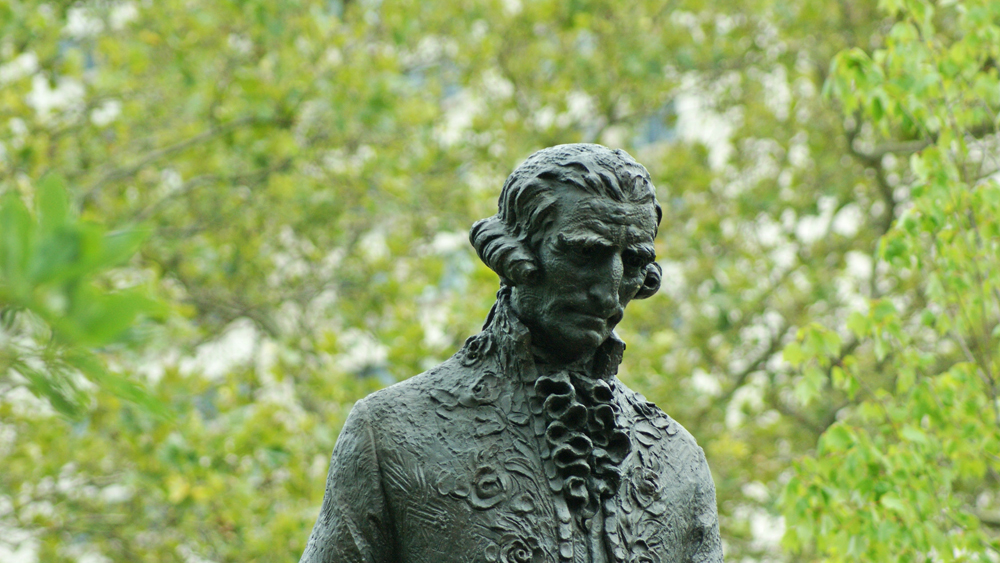 Voices heard in the program:
Florinda Doelp is the granddaughter of Giuseppe Donato, who created the sculpture of Thomas Fitzsimons. She lives in Philadelphia in a home filled with work by her grandfather.
Daniel Rolph is an historian for The Historical Society of Pennsylvania and Senior Lecturer in history at Montgomery County Community College. He has studied the life of Don Diego de Gardoqui.
John Carr was the Founding Principal Conservator of Materials Conservation, a preservation firm that was based in Philadelphia. He worked on the conservation of the sculpture of Don Diego de Gardoqui.
Segment Producer: Alex Gallafent
A program of the Association for Public Art (formerly the Fairmount Park Art Association), Museum Without Walls: AUDIO is an innovative and accessible outdoor sculpture audio program for Philadelphia's preeminent collection of public art.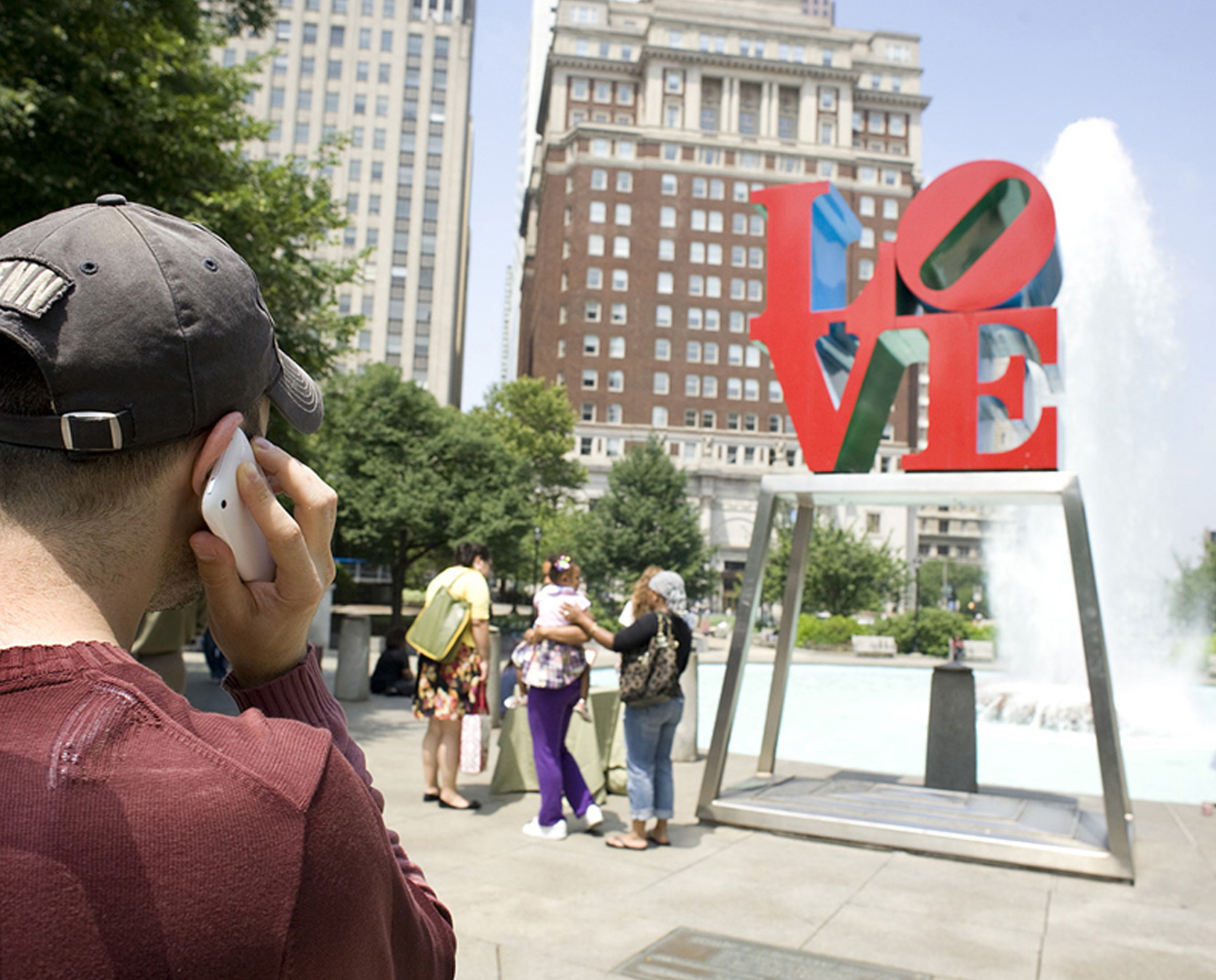 A "multi-platform" interactive audio experience – available for free by cell phone, mobile app, or on our website – Museum Without Walls: AUDIO offers the unique histories that are not typically expressed on outdoor permanent signage.
Unlike audio tours that have a single authoritative guide or narrator, each speaker featured in Museum Without Walls: AUDIO is an "authentic voice" – someone who is connected to the sculpture by knowledge, experience, or affiliation.
Over 150 unique voices are featured, including artists, educators, scientists, writers, curators, civic leaders, and historians.
This artwork is part of the Along the Benjamin Franklin Parkway tour