At A Glance
Part of the Museum Without Walls: AUDIO program

Considered one of the finest surviving sculptures of classical Greece

Contemporary Greek artists Nikos Kerlis and Theodora Papayannis cast this duplicate using the lost-wax process, one of the most accurate methods available
Around 478 BCE, Polyzalos, the Tyrant of Gela in Sicily, commissioned a statue to express his gratitude to the god Apollo for his charioteer's victory in the Pythian Games. Now in the museum at Delphi, this bronze is considered one of the finest surviving sculptures of classical Greece. The cast near Philadelphia's Museum of Art was a gift from the Greek government.
Contemporary Greek artists Nikos Kerlis and Theodora Papayannis cast this faithful duplicate using the lost-wax process, one of the most accurate methods available. As in the original, the left arm is missing, as are the chariot and horses that once formed part of the sculpture.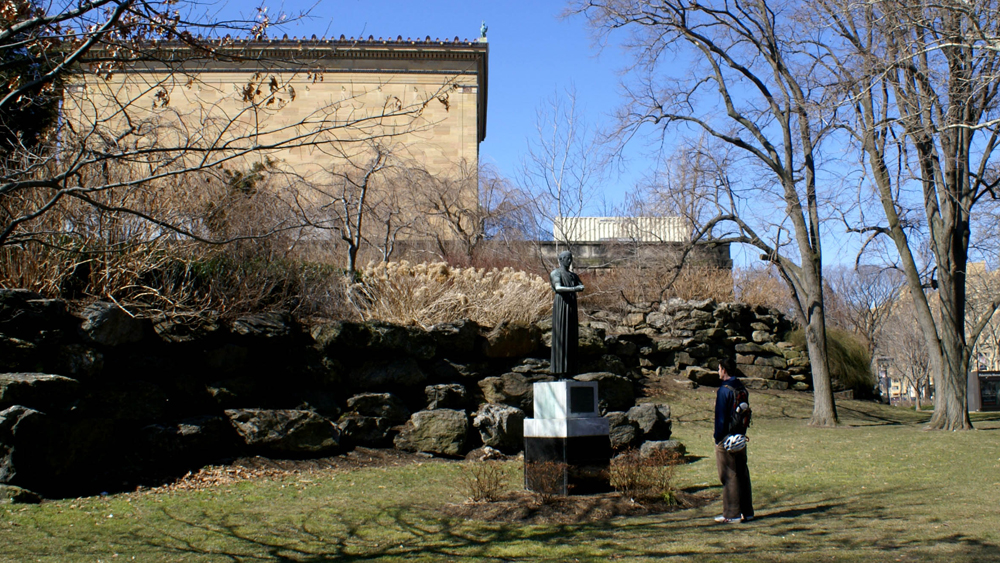 RESOURCES

Voices heard in the program:
Ann Kuttner is professor of Greek, Roman, and Etruscan art at the University of Pennsylvania.
Penelope Lagakos is the daughter of Judge Gregory Lagakos who facilitated the donation of the Charioteer.
Shane Stratton is a sculptor in Philadelphia who has taught at the Tyler School of Art and the Pennsylvania Academy of the Fine Arts.
Segment Producer: Eric Molinsky
A program of the Association for Public Art (formerly the Fairmount Park Art Association), Museum Without Walls: AUDIO is an innovative and accessible outdoor sculpture audio program for Philadelphia's preeminent collection of public art.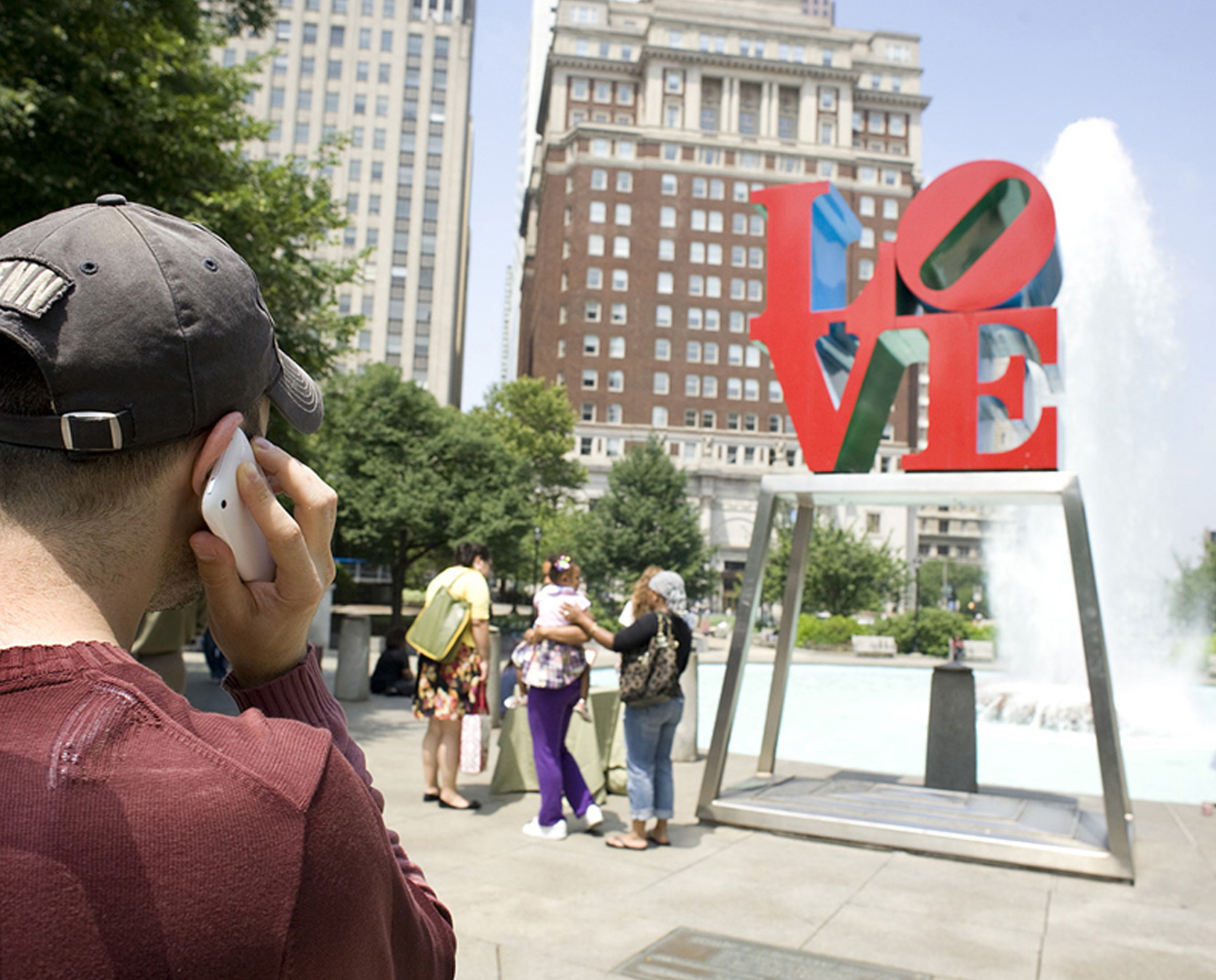 A "multi-platform" interactive audio experience – available for free by cell phone, mobile app, or on our website – Museum Without Walls: AUDIO offers the unique histories that are not typically expressed on outdoor permanent signage.
Unlike audio tours that have a single authoritative guide or narrator, each speaker featured in Museum Without Walls: AUDIO is an "authentic voice" – someone who is connected to the sculpture by knowledge, experience, or affiliation.
Over 150 unique voices are featured, including artists, educators, scientists, writers, curators, civic leaders, and historians.
This artwork is part of the Along Kelly Drive tour, and the Around the Philadelphia Museum of Art tour.