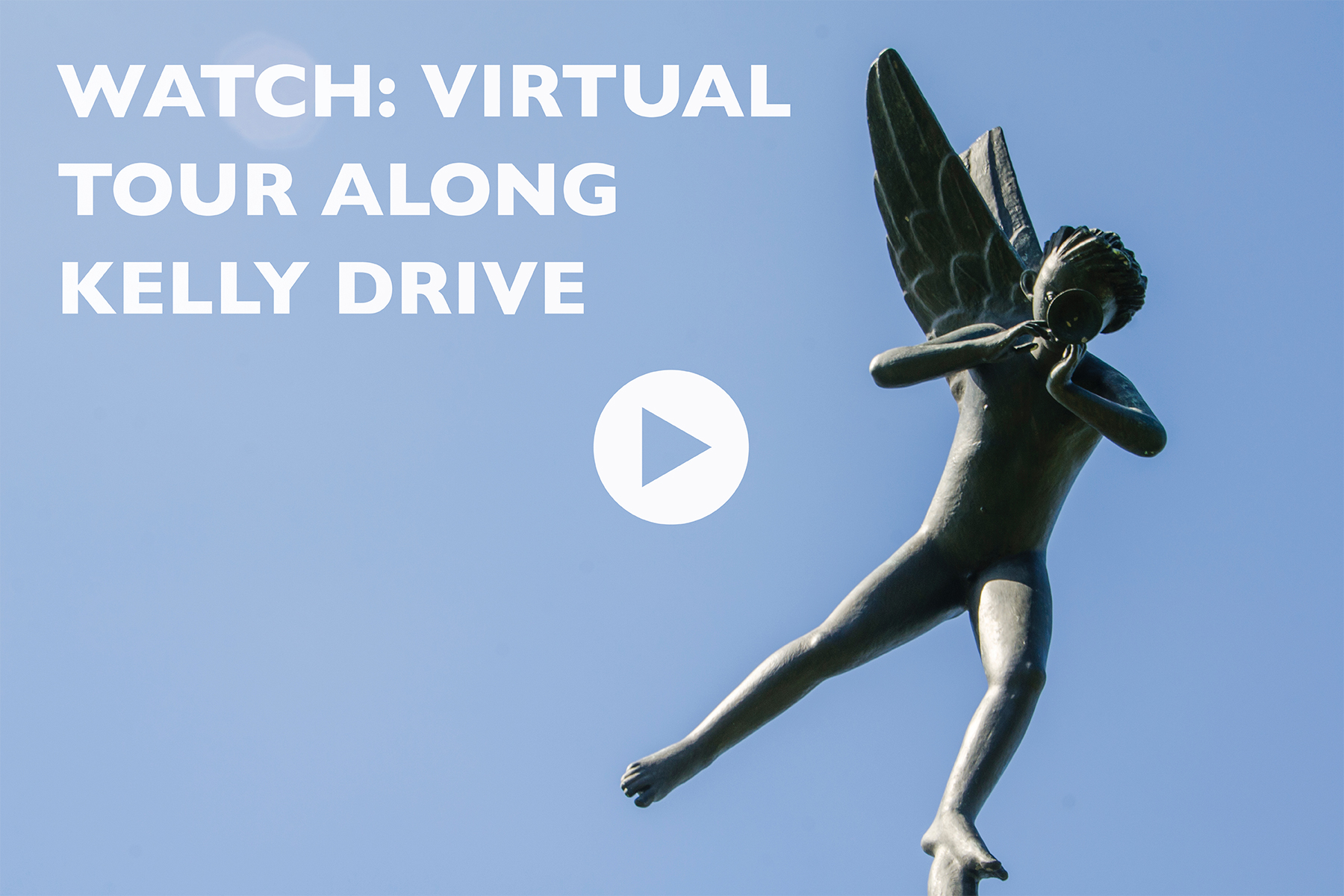 Thanks to all who tagged along for the tour! You can watch the recording above or follow this link.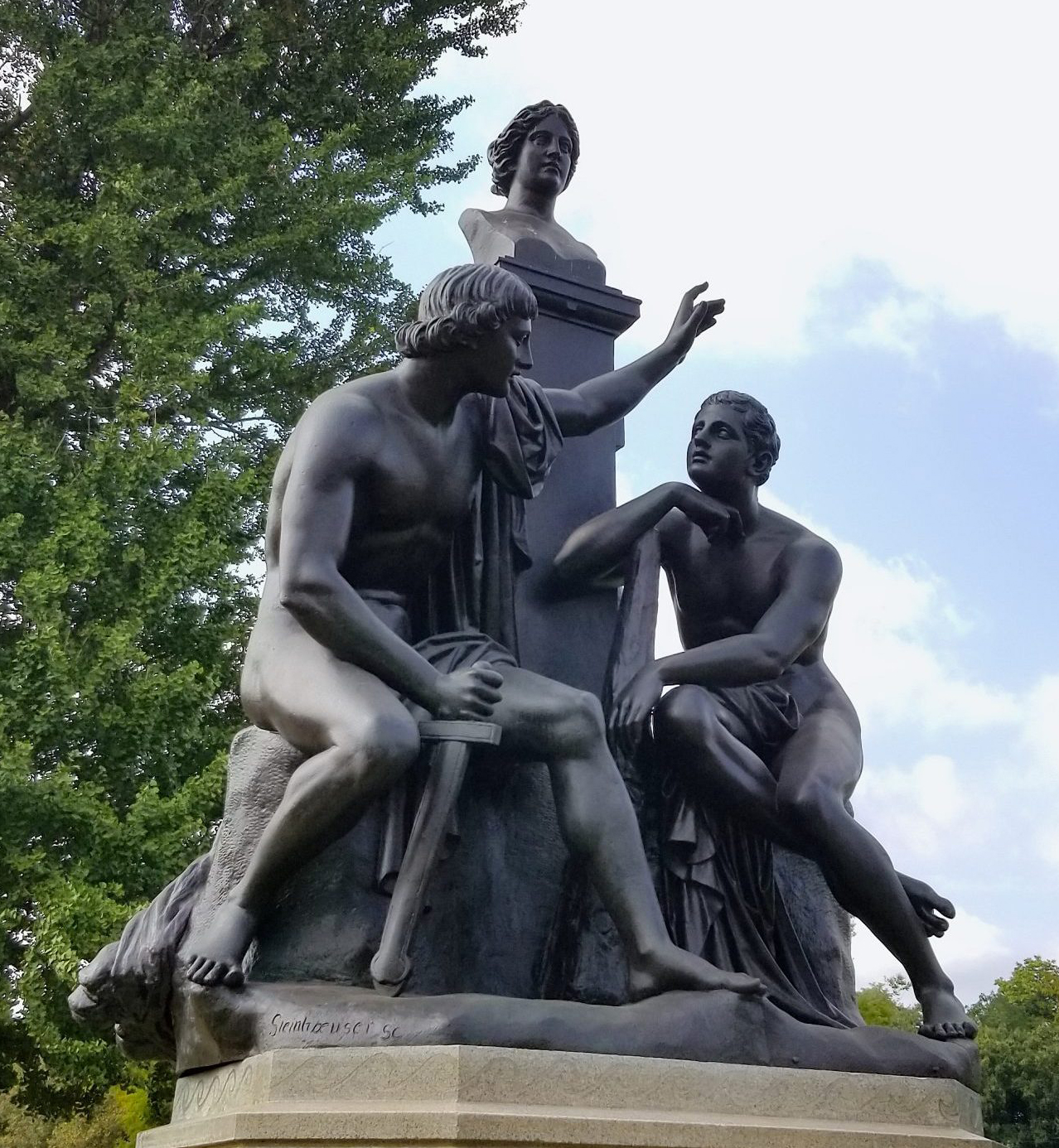 Join the Association for Public Art (aPA) for a free virtual lunchtime tour in East Fairmount Park on Friday, October 9th. We'll be sharing fascinating stories behind select public artworks near Kelly Drive and Fountain Green Drive, including Playing Angels, Sleeping Woman, and the Orestes and Pylades Fountain.
This tour is part of Fairmount Park Conservancy's OcTOURber series of self-guided tours in Fairmount Park with five themes: Historic Houses, Public Art, Nature, Water and Past & Present. For more Fairmount Park Conservancy events, visit myphillypark.org.