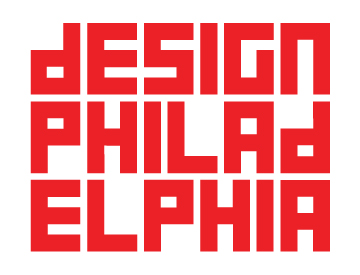 The Association for Public Art and Art Production Fund present a free virtual talk and Q&A session with Liberty Bell artist Nancy Baker Cahill for the 2020 DesignPhiladelphia Festival.
Watch the talk here! (Free to view with registration)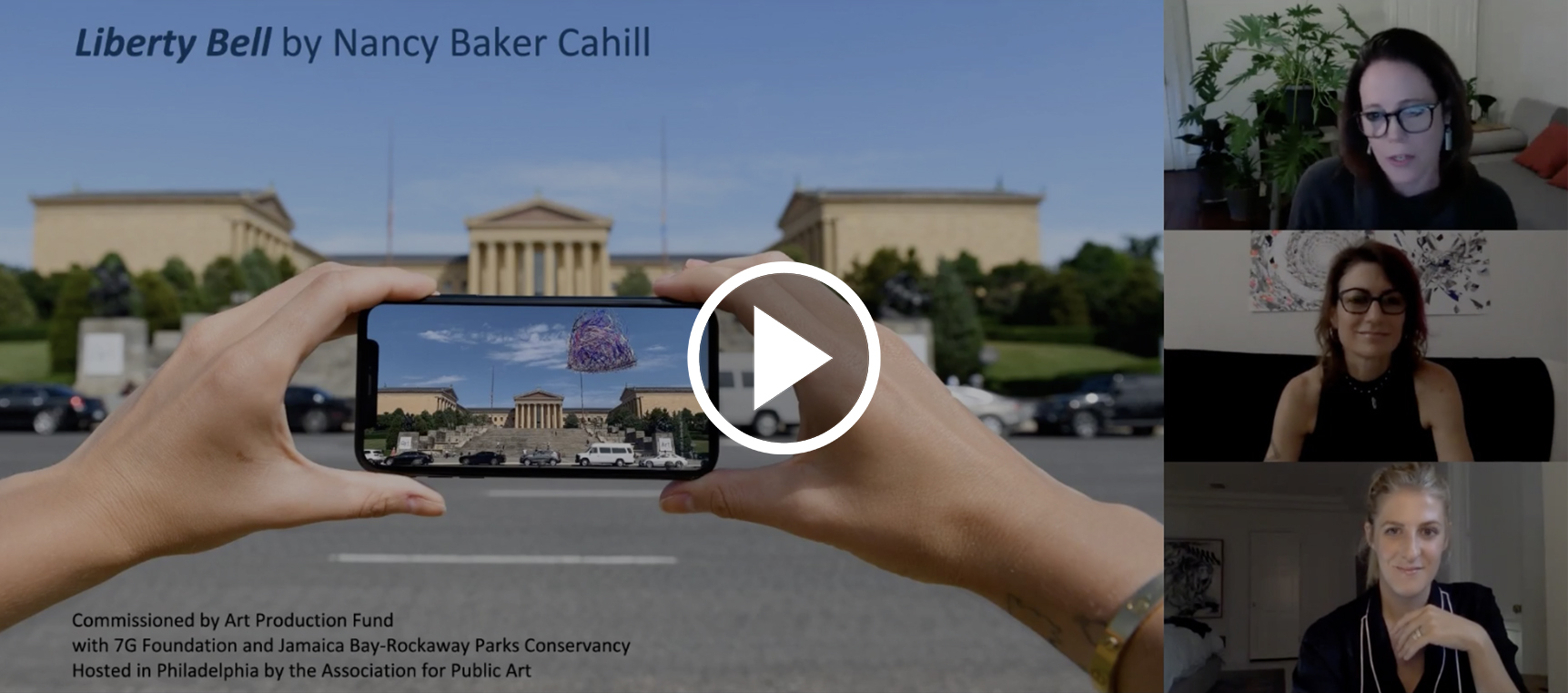 Run time: 1 hour | Q&A: Submit questions during the event or send in advance to apa@associationforpublicart.org
NANCY BAKER CAHILL is a multidisciplinary artist based in Los Angeles whose work lies at the intersection of fine art, new media and activism. She is the Founder and Artistic Director of 4th Wall, a free augmented reality (AR) public art platform exploring resistance and inclusive creative expression. Baker Cahill will discuss her body of work and her current Liberty Bell AR public art project, now on view in Philadelphia and five other U.S. cities. A recent TEDx speaker, she was named by the LA Times as one of the ARTS Faces of the Year in 2019, and was the subject of a 2019 Bloomberg Media Art + Technology short documentary.