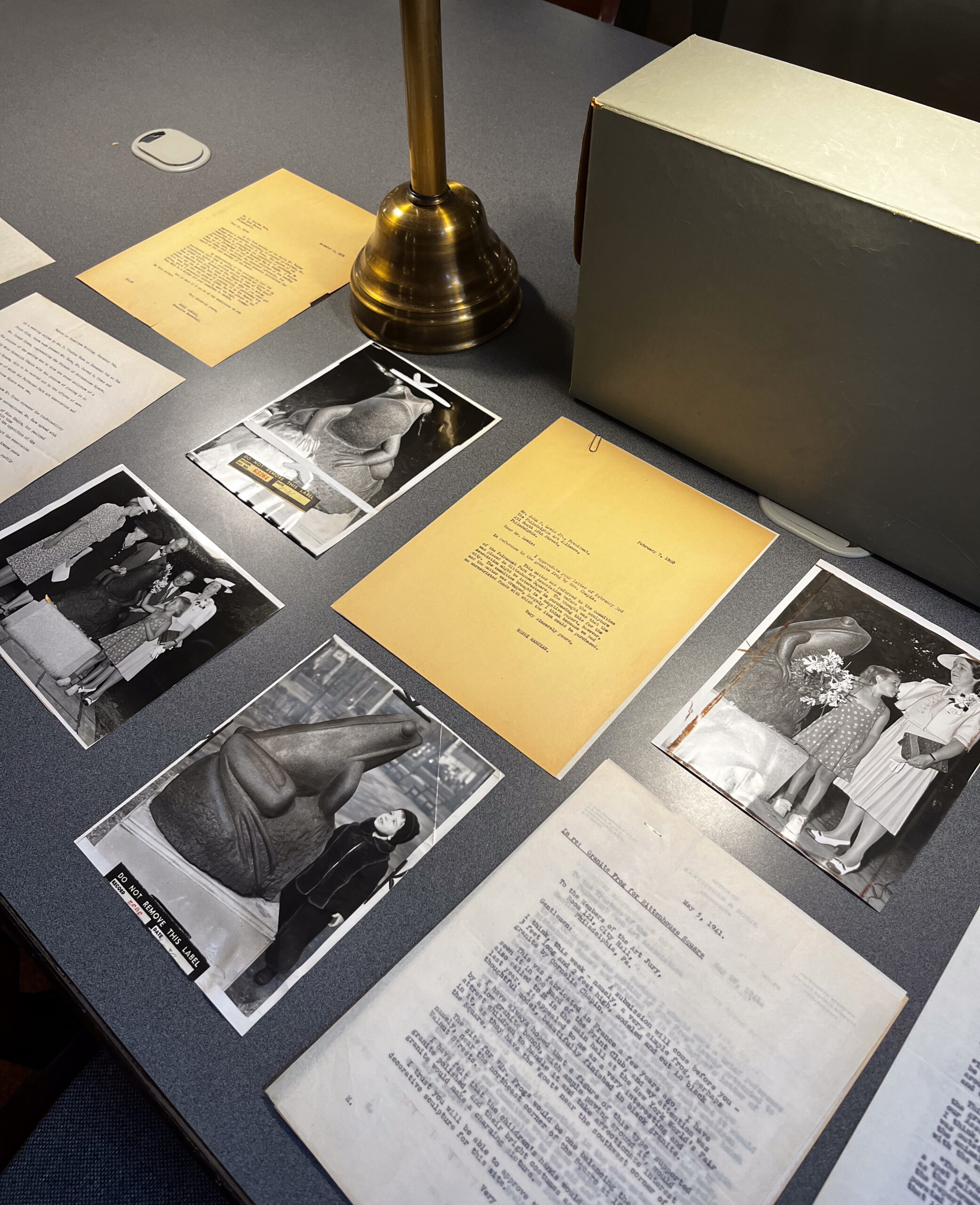 HISTORIC RITTENHOUSE SQUARE TOUR
Saturday, September 30, 2023, 10am-11:30am
Rittenhouse Square and the Historical Society of Pennsylvania (HSP)
Tour BEGINS at 1800 Walnut Street and ENDS at HSP at 1300 Locust Street.

Learn about the public art and historic properties in Rittenhouse Square, then see the original documents at the Historical Society of PA!
One of Philadelphia's original public squares dating back to the founding of the city in the 1600s, Rittenhouse Square consists of stunning architecture, winding walkways, and public art. Join the education staff from the Association for Public Art and the Historical Society of Pennsylvania for a walking tour to learn about the early development of the Rittenhouse Square and the prominent civic leaders and artists who played a significant role in making it an iconic public park. The tour will then continue several blocks east  to the Historical Society, where guests will have the opportunity to see supporting documents and images that demonstrate the process between artists, organizations like the Association for Public Art, and private citizens. $10 Association for Public Art and HSP Members, $15 non-members / adults. Light refreshments will be offered at the end of the tour at HSP.