Artist Simone Leigh was selected to represent the U.S. in the upcoming 2022 Venice Biennale – the prestigious international art event held in Venice, Italy – making Leigh the first Black woman to be the U.S. representative in the Biennale's 126-year history. The previous artist chosen for this honor was Martin Puryear, another important African American artist and one of the leading American sculptors working today.
With the recent installation of Simone Leigh's Brick House sculpture on the University of Pennsylvania's campus, and Martin Puryear's Pavilion in the Trees (1993) in Fairmount Park, Philadelphia is now home to permanent public works by both of these acclaimed Venice Biennale artists. The city also boasts works by other artists who have represented the U.S. at the Biennale, including Jenny Holzer, Isamu Noguchi, Elsworth Kelly, Roy Lichtenstein, Louise Nevelson, and Alexander Calder.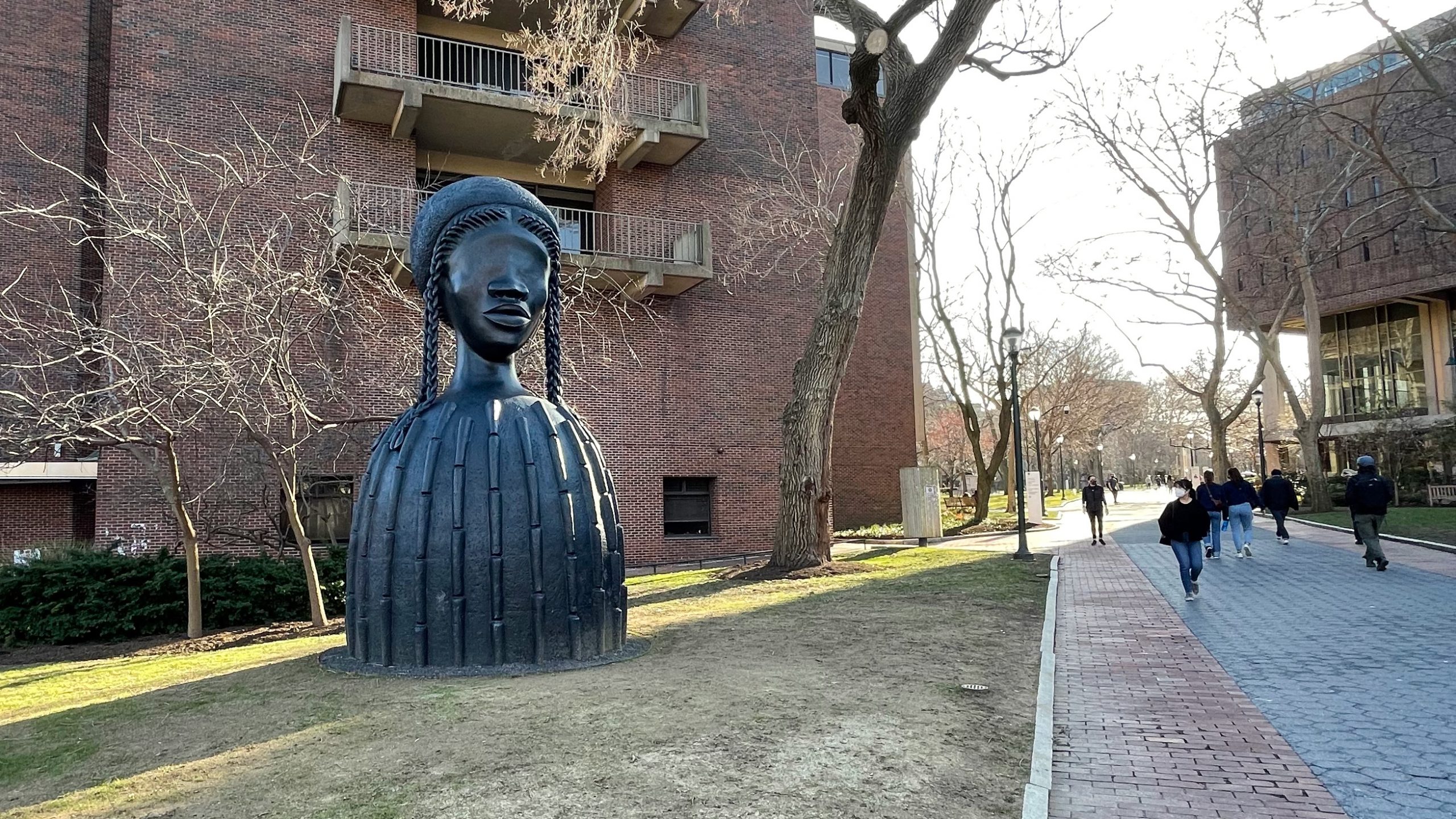 Brick House, which many will remember seeing (another cast) on view on the High Line in NYC, became an addition to Penn's campus in fall 2020 when it was gifted by alumni Glenn Fuhrman and Amanda Fuhrman. The sculpture is a 16-foot-tall bronze bust of a Black woman that references Batammaliba architecture from Benin and Togo, the teleuk dwellings in Chad and Cameroon, and the restaurant Mammy's Cupboard in Mississippi. Pavilion in the Trees, one of Martin Puryear's earliest public works, was commissioned by the Association for Public Art as part of its Form and Function program and installed on the Horticulture Center grounds in Fairmount Park in 1993. Puryear's largest temporary public sculpture, Big Bling, was also brought to Philadelphia's Kelly Drive by the Association in 2017.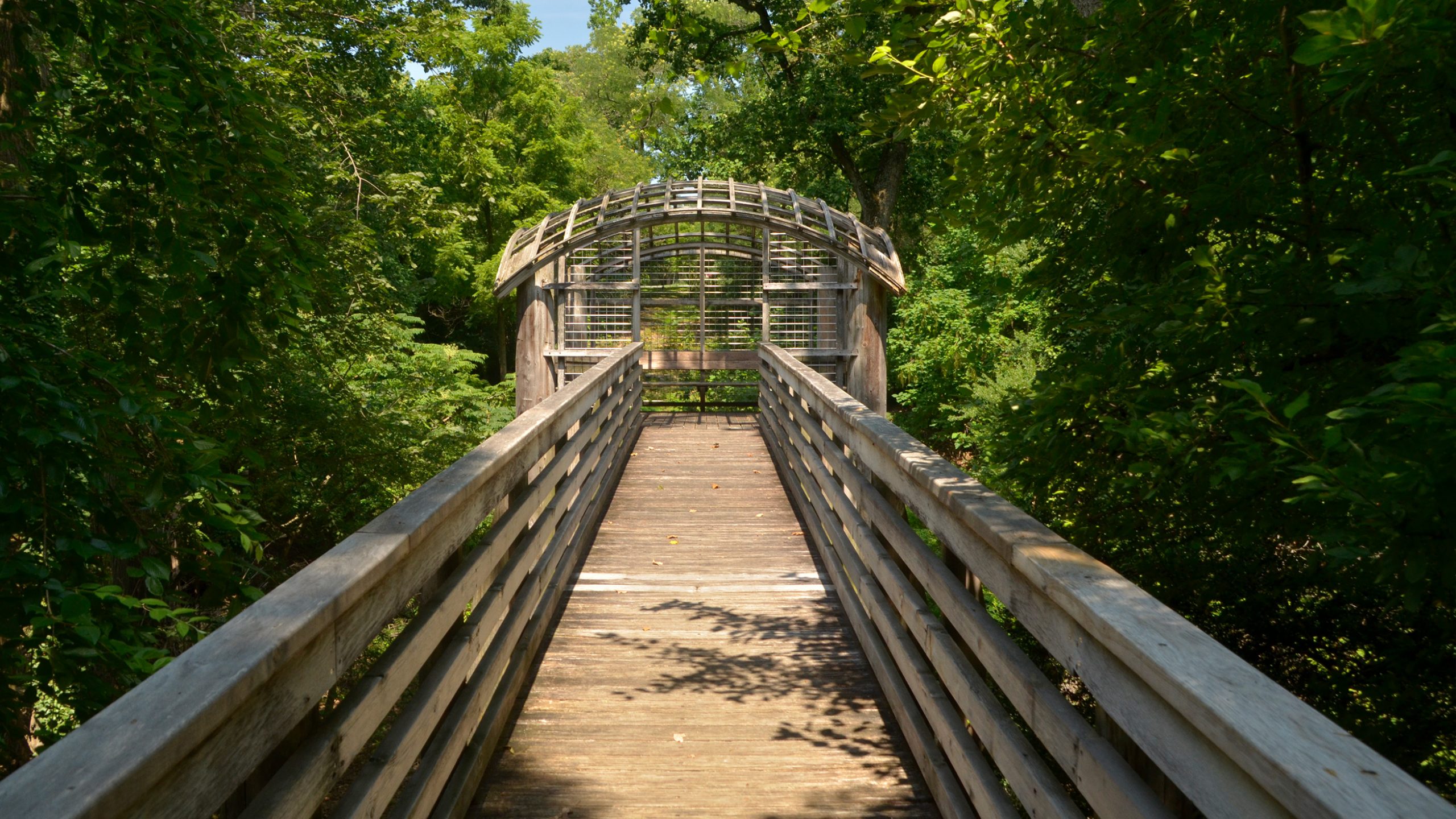 For the 2022 Venice Biennale, Simone Leigh is working closely with Boston's Institute of Contemporary Art (ICA), which commissioned the U.S. Pavilion. The artist will create a new series of sculpture in ceramic, bronze, and rafia for the interior galleries, and a monumental bronze sculpture for display outside of the pavilion. Leigh's commission for the Biennale will likely draw from her work, which explores Black female subjectivity while merging forms and objects from the African diaspora.