City Makes it Official
The Association for Public Art (aPA) joined a task force of arts and civic leaders in announcing the long-awaited news that plans will proceed for the creation of a statue in Philadelphia of the famous singer and civil rights figure, Marian Anderson.
Joined by Mayor Jim Kenney, a celebration for the announcement was held on Thursday, August 26th at the steps of the Academy of Music on South Broad Street — the planned/anticipated location for the sculpture and a site where Anderson performed a number of concerts.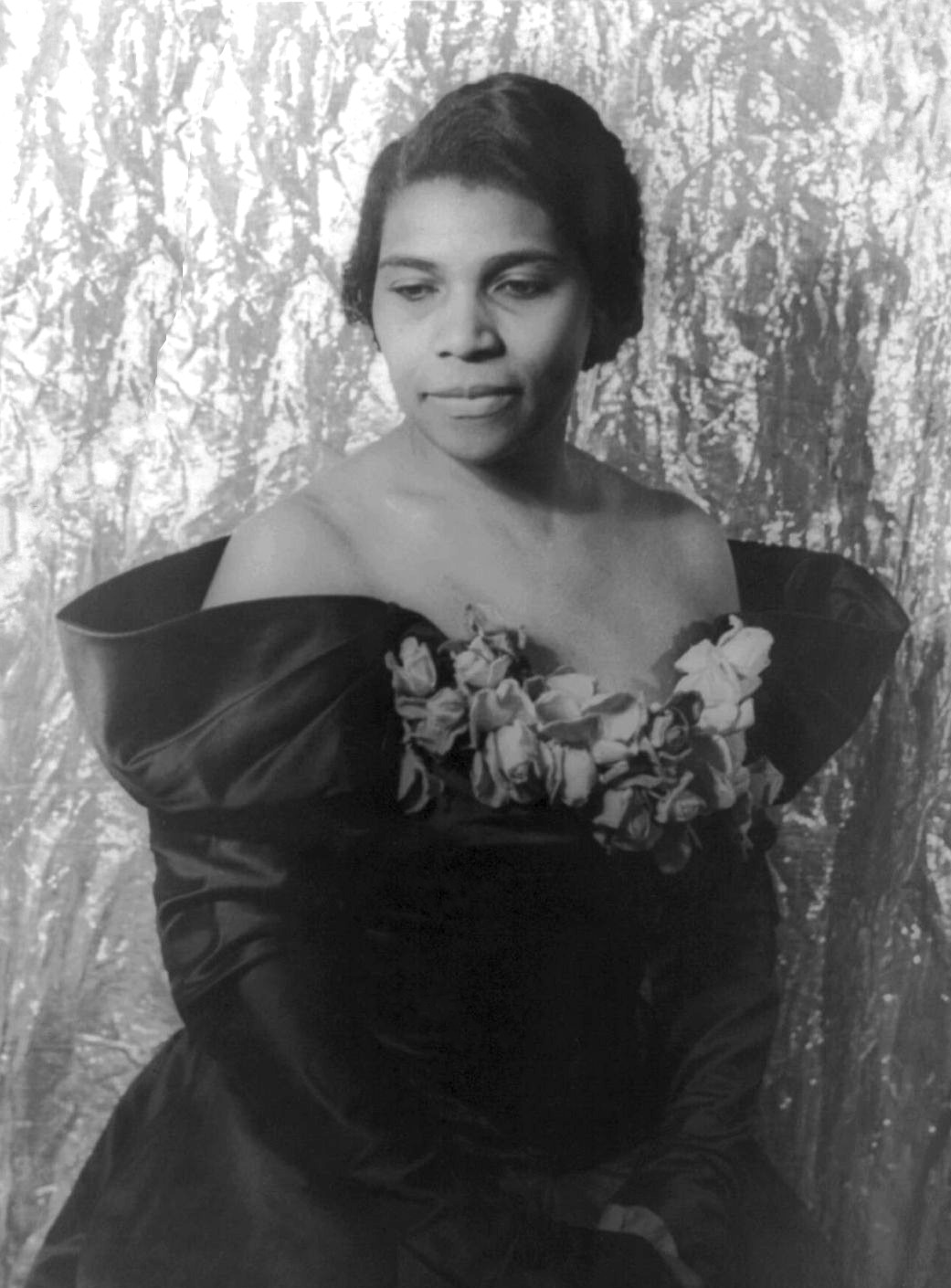 $300,000 of the $1.4 million needed for the project has already been raised, and a portion of those funds will go toward an endowment for the National Marian Anderson Museum in South Philadelphia.
Born and raised in Philadelphia, Anderson became a symbol of the civil rights movement in 1939 when she was denied a performance opportunity in Washington, D.C. due to her race. In response, a concert was arranged with the help of Eleanor Roosevelt for Anderson to sing at the Lincoln Memorial, where she performed in front of 75,000+ people.
What's Next?
Arts leaders, including the Association for Public Art, will guide the curatorial process and public engagement efforts. "We're eager to help the task force achieve a great artistic outcome worthy of an important figure," said Penny Balkin Bach, the Association for Public Art's Executive Director & Chief Curator.
Founded in 1872, the aPA has a long history of working with communities to place monuments and memorials in Philadelphia. The city's few existing monuments to historic female figures were all placed by aPA, including Joan of Arc (1890), Mary Dyer (1975), and Karen Silkwood, which is part of The Labor Monument (2010).
Not only would the Marian Anderson statue expand Philadelphia's limited collection of sculptural memorials to women, but it would be the first statue of a historic Black female figure in the city's history.
Read more: City leaders to make it official: Marian Anderson will be honored with a sculpture on Broad Street (Philadelphia Inquirer) ››
WATCH: Marian Anderson: The Whole World in Her Hands – Discover an international singer who captivated royalty in Europe and defied the conscience of 1939 America (PBS WHYY) ››