At A Glance
A Labrador Black granite puma by Lithuanian artist William Zorach

Purchased by the Association for Public Art from the Pennsylvania Academy of the Fine Art's 157th Annual Exhibition

Installed in the Azalea Garden at the request of the Pennsylvania Horticultural Society
The grace and power of this beautiful animal has been captured in Labrador Black granite by William Zorach. A Lithuanian immigrant and lithographer, Zorach studied at the Cleveland School of Art and National Academy of Design in New York City. Recognized as an American Cubist painter, he discovered sculpture in his late 20's and helped revive the technique of direct carving in the United States.
The Fairmount Park Art Association (now the Association for Public Art) purchased Puma from the Pennsylvania Academy of the Fine Art's 157th Annual Exhibition in 1962 and installed it in the Azalea Garden at the request of the Pennsylvania Horticultural Society.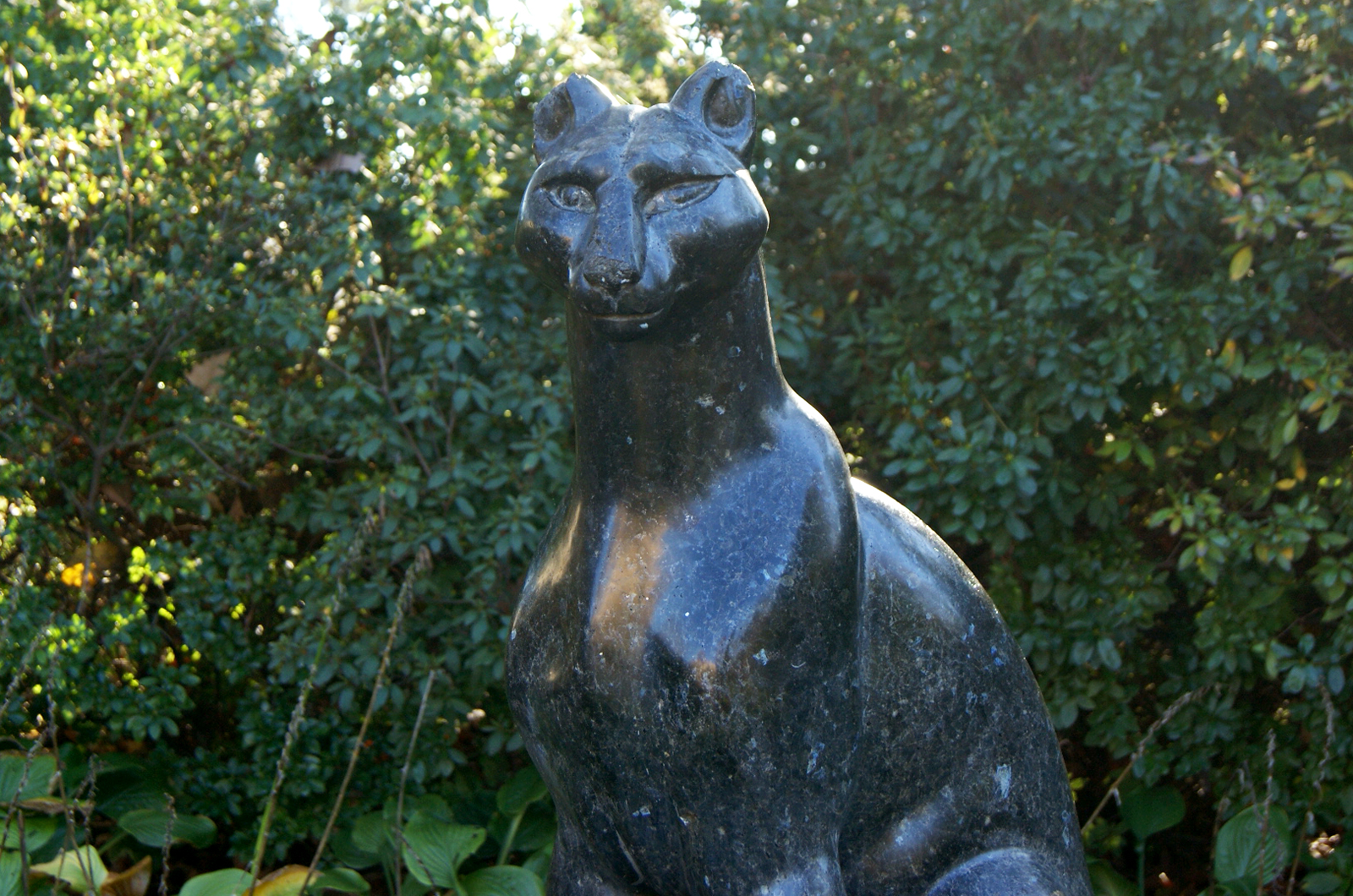 RESOURCES
This artwork is part of the Along Kelly Drive tour, and the Around the Philadelphia Museum of Art tour.