At A Glance
Part of the Museum Without Walls: AUDIO program

Kosciuszko came from Poland to fight in America's Revolutionary War

He lived in Philadelphia in a house that is now the Thaddeus Kosciuszko National Memorial
Tadeusz (Thaddeus) Kosciuszko came from Poland to fight in America's Revolutionary War. His brilliant work as a military engineer proved crucial to American victory. Later he served heroically in his own country's struggle for independence. When he returned briefly to Philadelphia, he lived at Third and Pine Streets in a house that is now the Thaddeus Kosciuszko National Memorial.
In honor of the U.S. Bicentennial, the people of Poland donated this bronze sculpture to the City of Philadelphia. The base, provided by the Polish Heritage Society of Philadelphia, suggests the red and white of the Polish flag.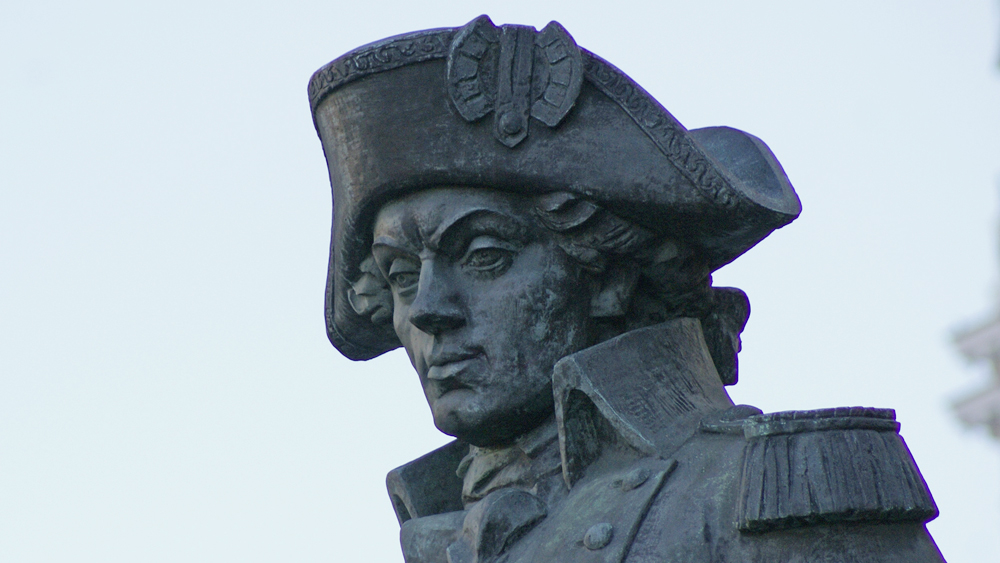 Voices heard in the program:
Marian Konieczny (1930-2017) is the Polish sculptor who created General Tadeusz Kosciuszko.
Patricia Stewart is an art historian who teaches at the University of the Arts in Philadelphia.
Alex Storozynski is a Pulitzer Prize-winning journalist and author of The Peasant Prince.
Segment Producer: Lu Olkowski
A program of the Association for Public Art (formerly the Fairmount Park Art Association), Museum Without Walls: AUDIO is an innovative and accessible outdoor sculpture audio program for Philadelphia's preeminent collection of public art.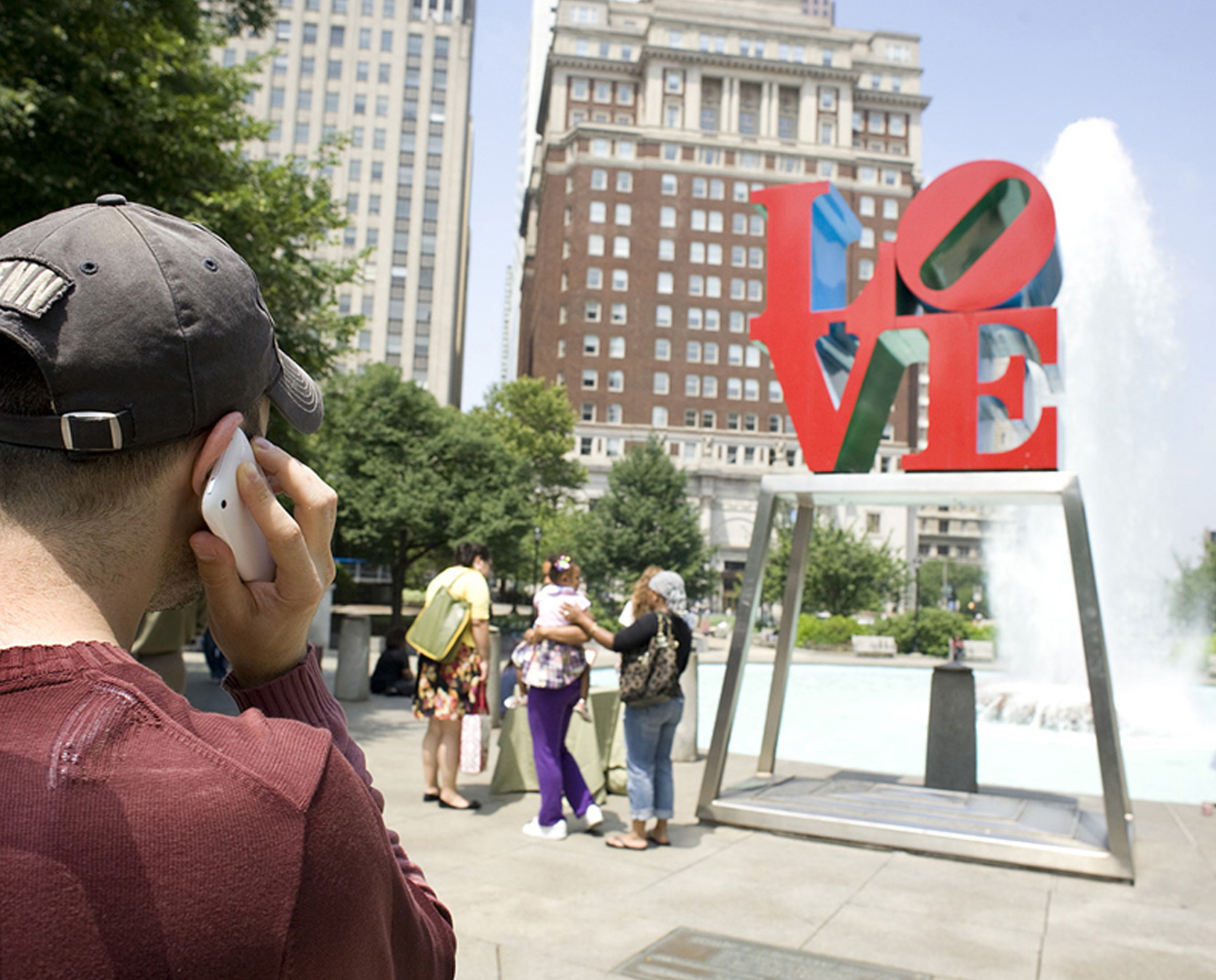 A "multi-platform" interactive audio experience – available for free by cell phone, mobile app, or on our website – Museum Without Walls: AUDIO offers the unique histories that are not typically expressed on outdoor permanent signage.
Unlike audio tours that have a single authoritative guide or narrator, each speaker featured in Museum Without Walls: AUDIO is an "authentic voice" – someone who is connected to the sculpture by knowledge, experience, or affiliation.
Over 150 unique voices are featured, including artists, educators, scientists, writers, curators, civic leaders, and historians.
This artwork is part of the Along the Benjamin Franklin Parkway tour