An important room in South Philadelphia is about to get a new home: The Louis Kahn Lecture Room (1982) by Siah Armajani, commissioned by the Association for Public Art (aPA) for Fleisher Art Memorial 40 years ago, was recently acquired by the Philadelphia Museum of Art. The entire room has been disassembled, from floorboards to window treatments, and will be reconstructed at the museum.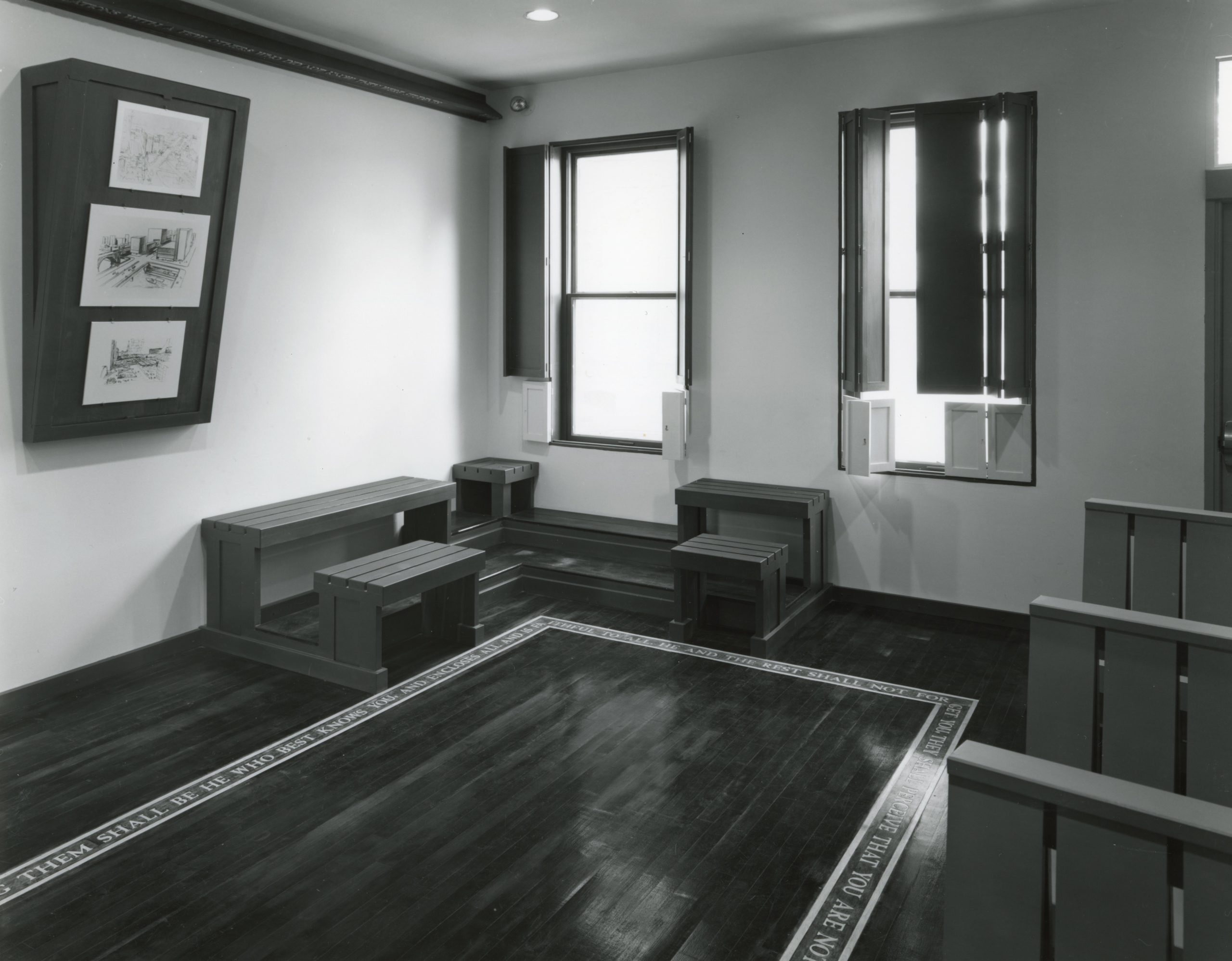 The Louis Kahn Lecture Room is dedicated to the famous Philadelphia architect Louis Kahn, who attended the Fleisher school as a child. The Iranian-American artist Siah Armajani, who passed away in 2020, created the installation to be a lecture room, meeting place, and gallery for displaying reproductions of Kahn's drawings. The simple elegance of the space suggests a Quaker meetinghouse, and evokes the feeling of the adjacent Sanctuary at Fleisher.
"The room is a tool for reading, for education, for listening, for gathering," Armajani told the Philadelphia Inquirer when the work was being installed. "I have tried to make it more and more about school and education and Louis Kahn, and less and less about myself. We just work here."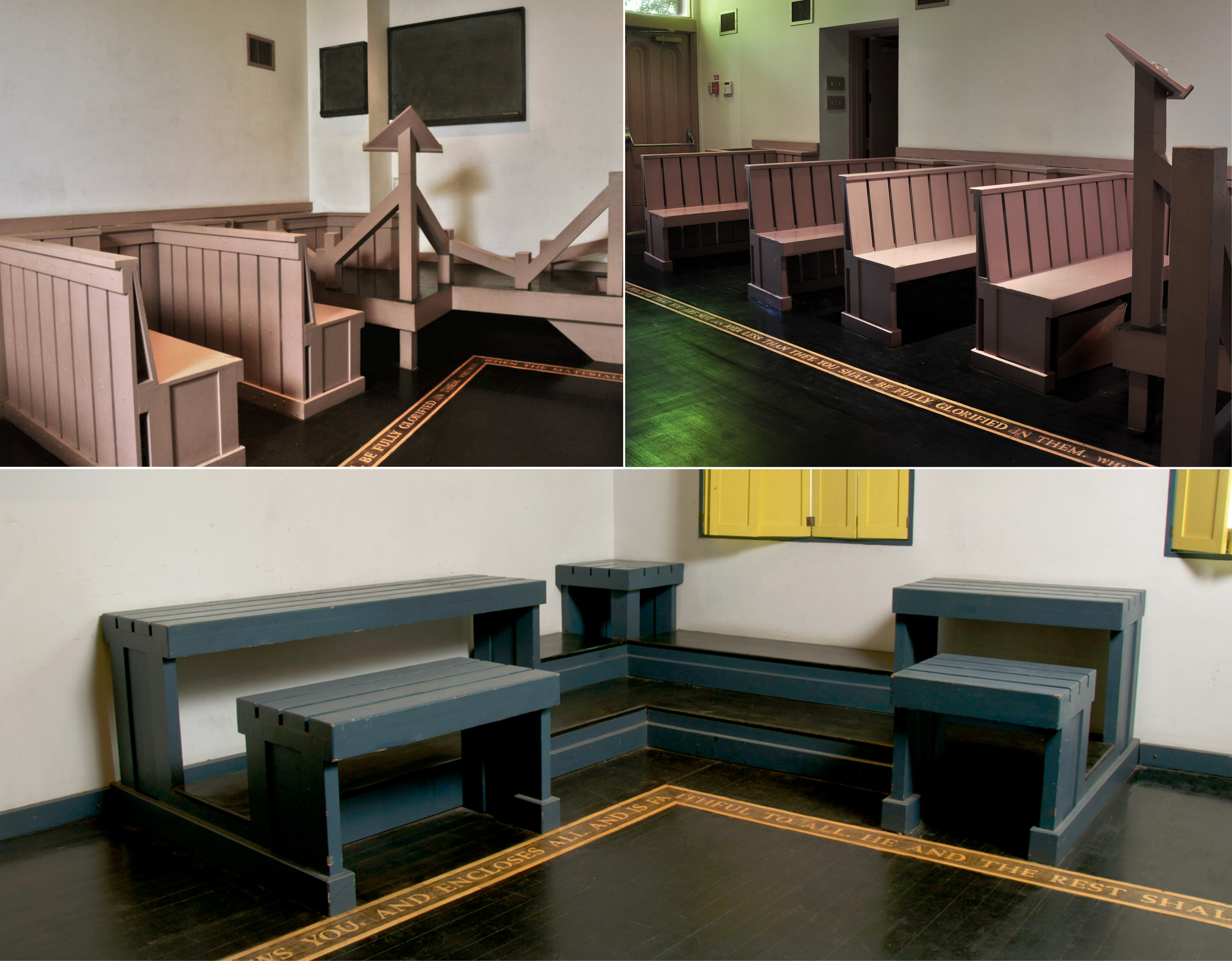 The Association for Public Art (formerly the Fairmount Park Art Association) initially questioned whether it made sense to pursue the Armajani installation, given the organization's focus on outdoor public works. "The association's board was concerned about doing an interior public space," explained Penny Balkin Bach, the Association's Executive Director. "They wondered if they should be doing it, but they also felt that it should be investigated. Because Fleisher is free and open to anyone, it was an appropriate space to attempt it."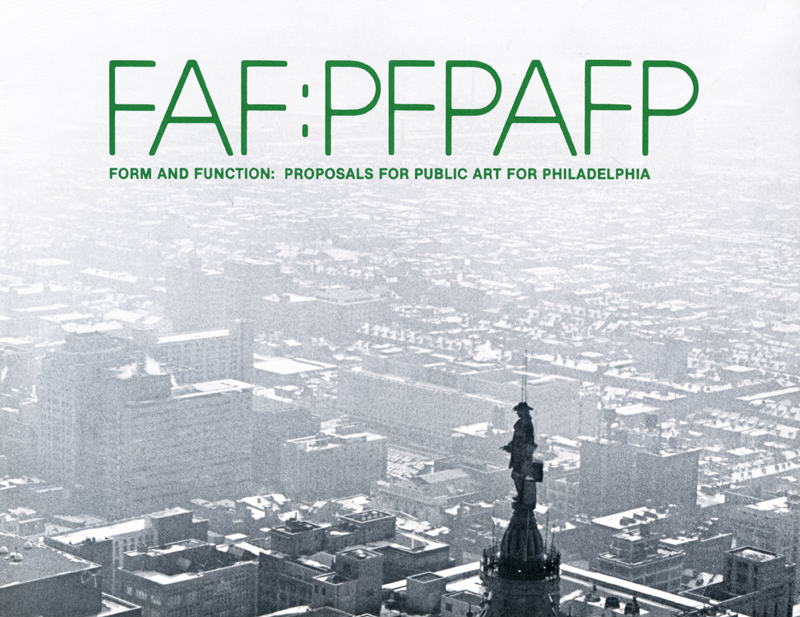 This project was commissioned through the Association's Form and Function program in the 1980s-90s, which invited artists to propose public art projects for Philadelphia that would be utilitarian, site-specific, and integral to community life. Other projects that came out of this program include El Gran Teatro de la Luna (1982) by Rafael Ferrer in Fairhill Square, the Fingerspan (1987) bridge by Jody Pinto in the Wissahickon, and Pavilion in the Trees (1993) by Martin Puryear in West Fairmount Park.
Read more from WHYY: "Philadelphia Art Museum acquires an entire room from Fleisher Art Memorial"
NYT Obituary: "Siah Armajani, Sculptor of Communal Spaces, Dies at 81"