Thank you to everyone who joined us!
The Board of Trustees of the Association for Public Art (aPA) invites you to join us for our
146th Annual Meeting at Moore College of Art & Design:
"Robert Indiana: Beyond LOVE"
Featuring Guest Speaker, Barbara Haskall
Curator at the Whitney Museum of American Art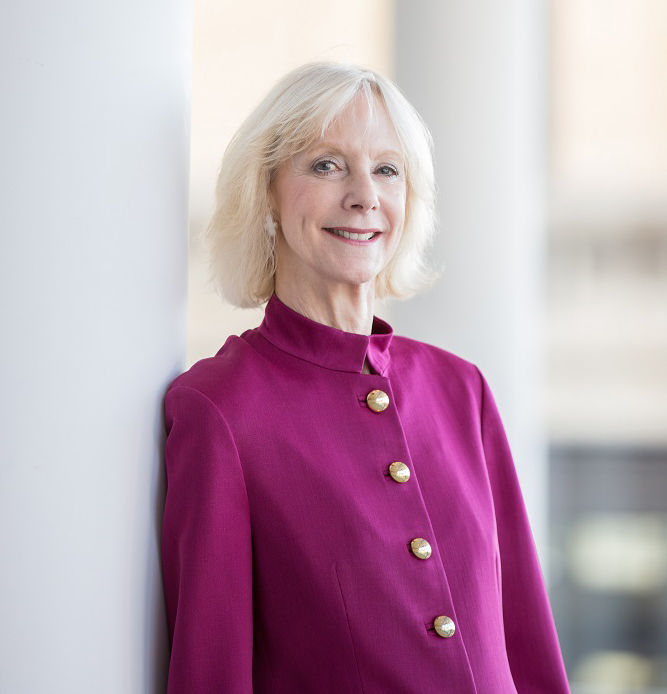 Join us for our annual spring event featuring guest speaker Barbara Haskell, curator at the Whitney Museum of American Art for over 43 years. Haskell organized the Robert Indiana: Beyond LOVE exhibition at the Whitney in 2013, and the Grant Wood: American Gothic and Other Fables exhibition currently on view. Read the recent profile of Barbara Haskell in the New York Times here.
Celebrate the return of LOVE to LOVE Park with aPA and the City of Philadelphia's Office of Arts, Culture and the Creative Economy. LOVE was recently repainted with its original color scheme and reinstalled after a year out of public view.
PARKING: $8 discount parking stickers can be picked up in the Moore College lobby for the garage at Kennedy House, 54 N 19th Street (entrance on 19th between Arch St and JFK Blvd).
Questions? Email apa@associationforpublicart.org or call 215-546-7550.
Barbara Haskell is a long-time curator at the Whitney Museum of American Art in New York. She is a well-known scholar on American modern art, and author of over thirty publications. Among the landmark thematic exhibitions she has curated are The American Century: Art & Culture 1900–1950 and BLAM! The Explosion of Pop, Minimalism and Performance 1958–1964. Haskell has curated exhibitions and written accompanying monographs on a range of early-twentieth-century and post-war American artists, including Marsden Hartley, Red Grooms, Edward Steichen, Georgia O'Keefe, Donald Judd and Stuart Davis. Notably, in 2013 she curated the major exhibition Robert Indiana: Beyond LOVE.