Thank you to everyone who joined us for the event!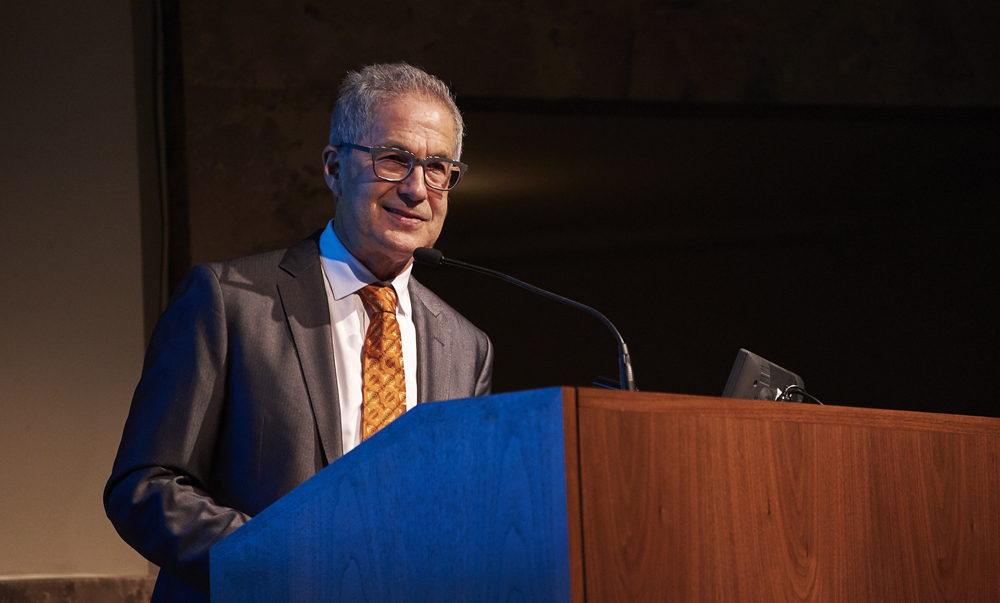 (RECEPTION TO FOLLOW)
FREE for aPA members, artists, and students! 
See a list of previous Annual Meeting guest speakers here
Marc Pally is an artist, advocate, and public art curator. Pally consults with the private and public sectors on the planning and implementation of public art projects – from complex and large-scale multi-phased mixed-use projects to the placement of singular art works. He is the founding Artistic Director of Glow, a dusk-to-dawn arts festival held on the beach of Santa Monica. Pally provided artistic direction for CURRENT: LA Water, a public art biennial supported in part by the Bloomberg Public Art Challenge, produced by the City of Los Angeles and schedule for July 2016. He served as the co-curator and facilitator for the award-winning public art program at the David L. Lawrence Convention Center in Pittsburgh, PA. His passion and commitment is to engage the vision of artists in the public sphere by helping create environments in which the unexpected and often the enigmatic reside as key elements in our common spaces.
Questions? Email apa@associationforpublicart.org or call 215-546-7550.
Top image: Circumsolar, Migration 1 (2013) by artist Rebeca Méndez, presented at Glow, with artistic direction by Marc Pally.
Photo by William Short Photography.