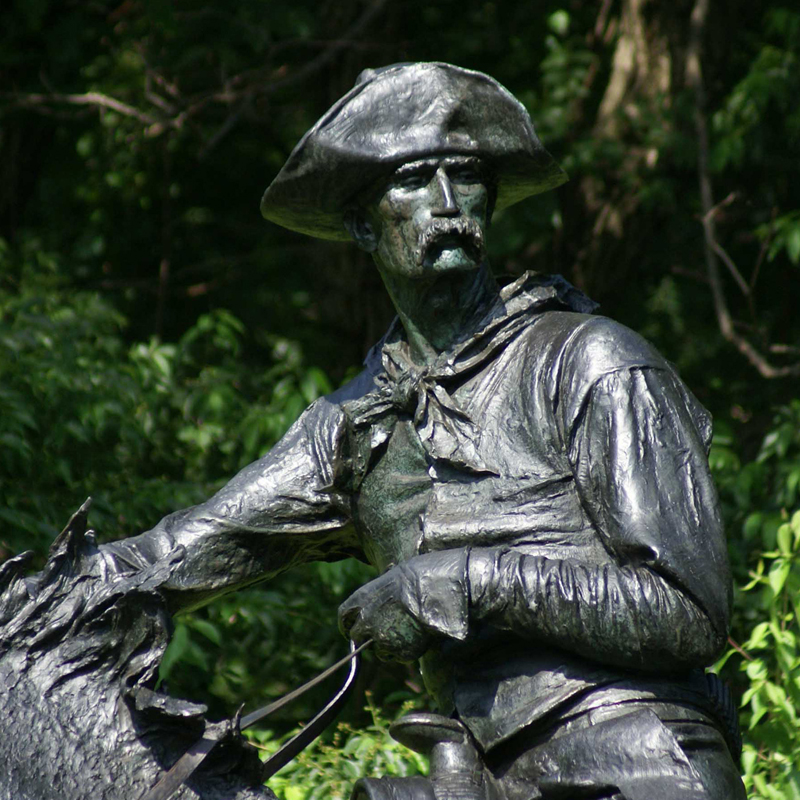 Locating information about public art in Philadelphia:
When researching an artwork, it helps to know the artist, title, and commissioning agency. For this basic information, see this site's selected works of public art located on the Explore section of our website. The Association for Public Art's Public Art Inventory (available in the Art Department of the Free Library of Philadelphia and the Smithsonian's online Inventory of American Sculpture) are also good starting points. Also see the books Public Art in Philadelphia and Sculpture of a City: Philadelphia's Treasures in Bronze and Stone.
We recommend contacting commissioning agencies directly, because each agency maintains files on its own projects. Our guide to Philadelphia's Public Art Agencies provides an overview of the organizations in the city that commission public art and information about how to contact them. Information about works commissioned or acquired by the Art Association before 1976 may be found in our archives at the Historical Society of Pennsylvania.
Archives of the Association for Public Art:
Many of the archives of the Association for Public Art (aPA, formerly the Fairmount Park Art Association) are housed at the Historical Society of Pennsylvania. The collection spans the time from when our organization was founded in 1872 until 1972, and includes general records of the association and the artworks it acquired and initiated during this time.
The Historical Society of Pennsylvania
1300 Locust Street
Philadelphia, PA, 19107
p: 215-732-6200
hsp.org
Visitor information: hsp.org/plan-your-visit
Research Requests:
Researchers may also submit requests for information about specific artists or artworks in writing to the Association for Public Art. Before submitting a request, we suggest you investigate the resources described above.
To submit a research request, please send a detailed email inquiry to apa@associationforpublicart.org about the subject you are researching to the Association for Public Art. Please be sure to include your name, daytime phone number, and e-mail address. Requests will be processed within two to four weeks, and staff will contact you if they need more information. Please see our Image Rights and Reproductions page for information about requesting photos and slides.
E-mail inquiries to apa@associationforpublicart.org