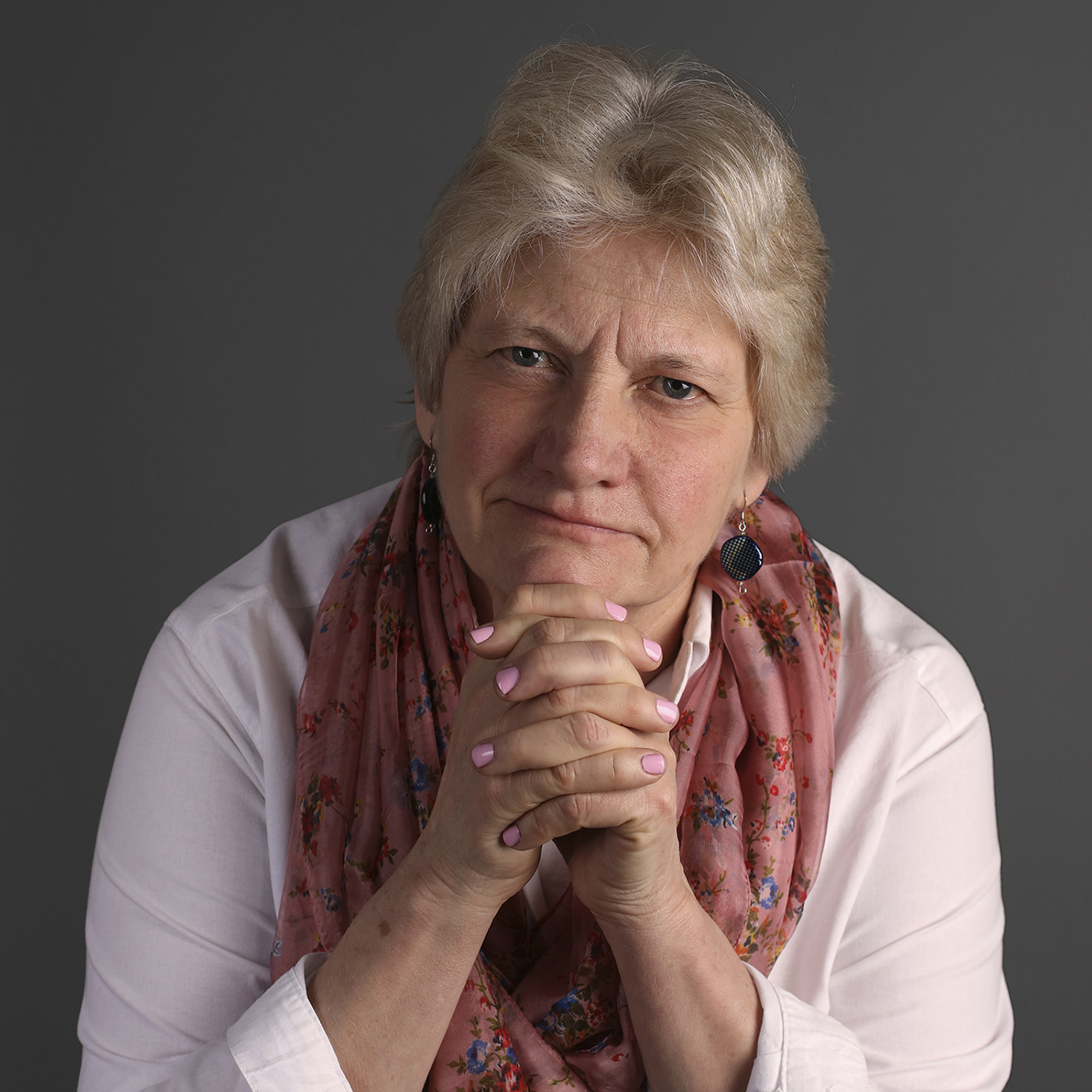 Landscape architect Susan K. Weiler, who serves on the Board of Trustees of the Association for Public Art (aPA), has been honored by The Philadelphia Chapter of the American Institute of Architects (AIA) with the 2018 Paul Philippe Cret Award. The award recognizes individuals or organizations who have made outstanding and lasting contributions to the design of buildings, structure, landscapes and the public realm of Greater Philadelphia.
Susan Weiler has been a partner at the preeminent landscape architecture firm OLIN for over 30 years, and is dedicated to the appreciation and integration of public art and urban design. With her commitment to public art in Philadelphia, Sue has made impactful contributions, including a recent Benjamin Franklin Parkway Master Plan, the Rodin Museum Garden, the Anne d'Harnoncourt Sculpture Garden, 125 Years of Women at Penn with artist Jenny Holzer, Lines in Four Directions in Flowers by Sol LeWitt, and Dilworth Park (including Janet Echelman's Pulse installation).
"Thinking of Paul Cret and his important contributions to the civic realm, I cannot imagine an individual more appropriately deserving of this award than Sue, who has made a lasting contribution to Philadelphia's public spaces, especially in consideration of Philadelphia's long tradition of outdoor sculpture," says Penny Balkin Bach, Executive Director & Chief Curator of aPA.
Weiler will be honored at the 2018 AIA Philadelphia Design Awards on Wednesday, November 7th at the Kimmel Center for the Performing Arts. (Registration closes Tuesday, November 6, 2018 at 12:00 pm)
Pictured at the top: Pulse by artist Janet Echelman in Dilworth Park, commissioned by Center City District. Susan Weiler and her team at OLIN redesigned Dilworth Park and worked with Echelman to integrate her light and mist installation into the new fountain. Photo by Melvin Epps for CCD