Martin Puryear, an artist whose work is no stranger to many Philadelphians, will represent the United States at the 2019 Venice Biennale (May 11 – November 24, 2019). Collaborating with New York's Madison Square Park Conservancy, which commissioned and will curate the pavilion, Puryear will create brand new site-specific works for the United States Pavilion in Venice, including sculpture for the galleries and an outdoor installation. The 2019 Venice Biennale will be the 58th International Art Exhibition held on the Italian island, a biannual event that has come to be known as the "Art Olympics."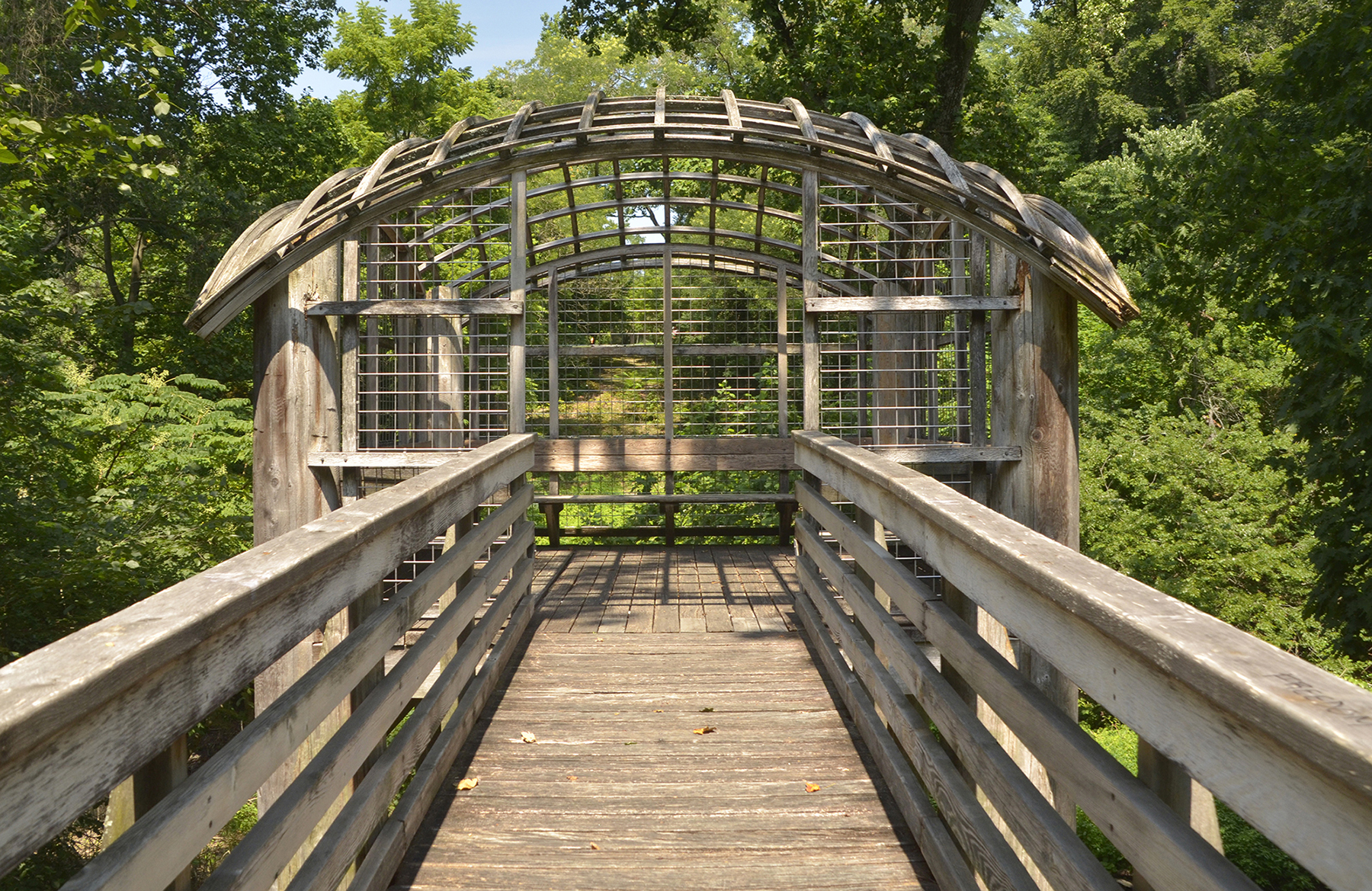 The selection of Puryear brings excitement across the U.S., but especially here in Philadelphia where Puryear has previously installed two works of public art. Pavilion in the Trees was commissioned by the Fairmount Park Art Association (now the Association for Public Art, aPA) in 1981, and was installed in 1993, making it one of Puryear's earliest public works. Tucked away near the Horticulture Center in West Fairmount Park, the amenity was developed for aPA's Form and Function program. Because of its position high in the trees, Pavilion is a great spot to relax and contemplate the beauty of nature.
Another public work by Puryear, Big Bling, was temporarily on view along Philadelphia's Kelly Drive in 2017. Big Bling is Puryear's largest temporary outdoor sculpture to date and was presented by aPA and commissioned by Madison Square Park Conservancy, New York. During its six-month stay in Philadelphia, Big Bling was experienced by thousands of joggers, cyclists, rowers, and motorists, many of whom marveled at the colossal, animal-like form with a gold-leafed shackle that had risen along the Schuylkill River. Big Bling will soon head to its third location, MASS MoCA in North Adams, Massachusetts.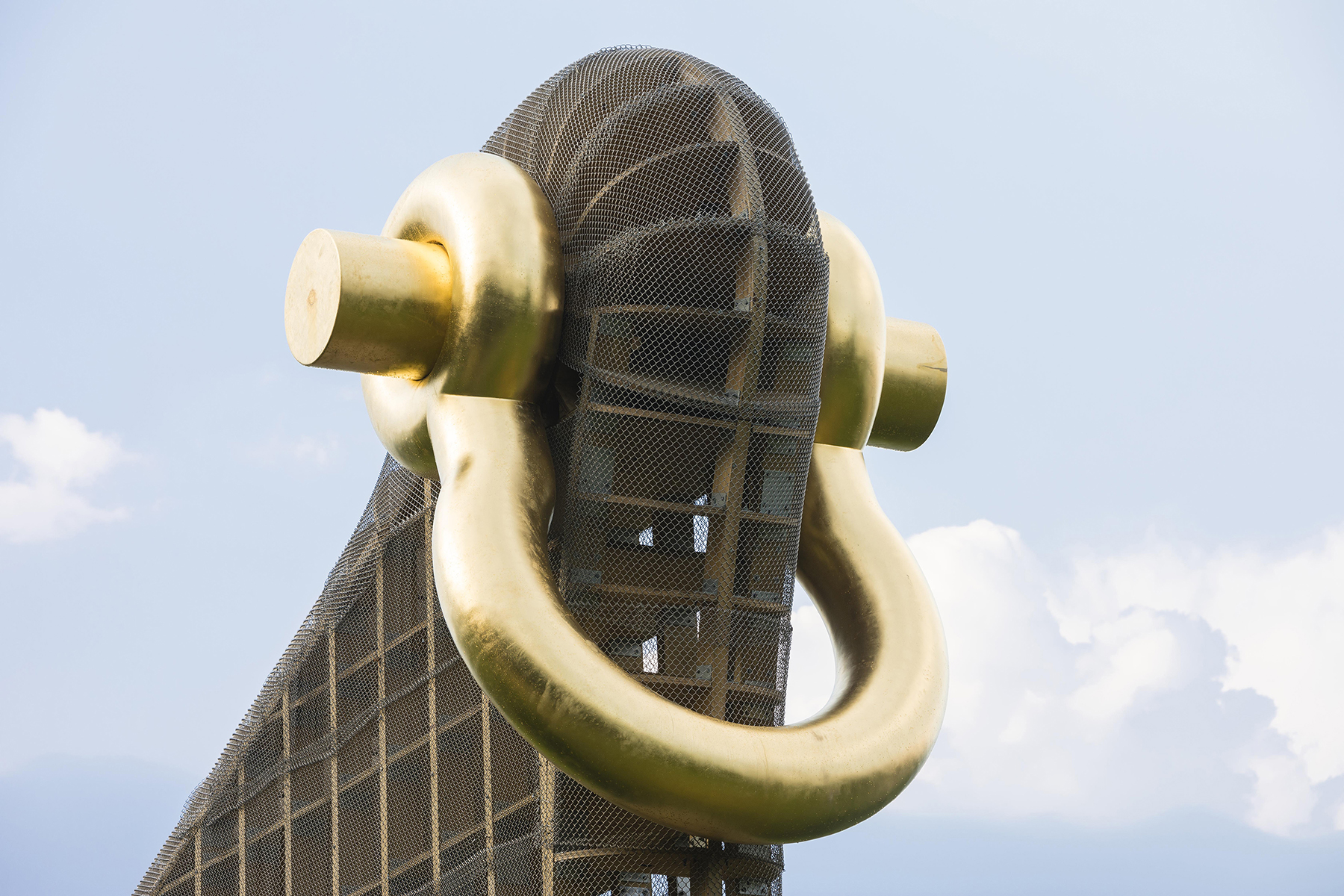 In 2017, Puryear was also presented with the Association for Public Art's Medal of Honor, an award given to those who have made outstanding achievements in the fields of art and civic design through notable public service, including distinguished artists, design professionals, and arts patrons. As of 2017, only twelve medals have been awarded since the first was given in 1936, with recipients including Isamu Noguchi, Claes Oldenburg and Coosje van Bruggen, and Mark di Suvero. aPA board member and former Philadelphia Deputy Mayor, Alan Greenberger, presented the medal to Puryear at the 145th Annual Meeting, summarizing Puryear's artistic achievements: "…we recognize, Martin, your unwavering vision, originality, and commitment to your craft, and to the exploration of the poetic dimensions inherent in your work…We hereby honor the role that you have played in adding wonder, contrast, and expression to the world of art, and to public spaces around the world."