Thanks to all who joined us!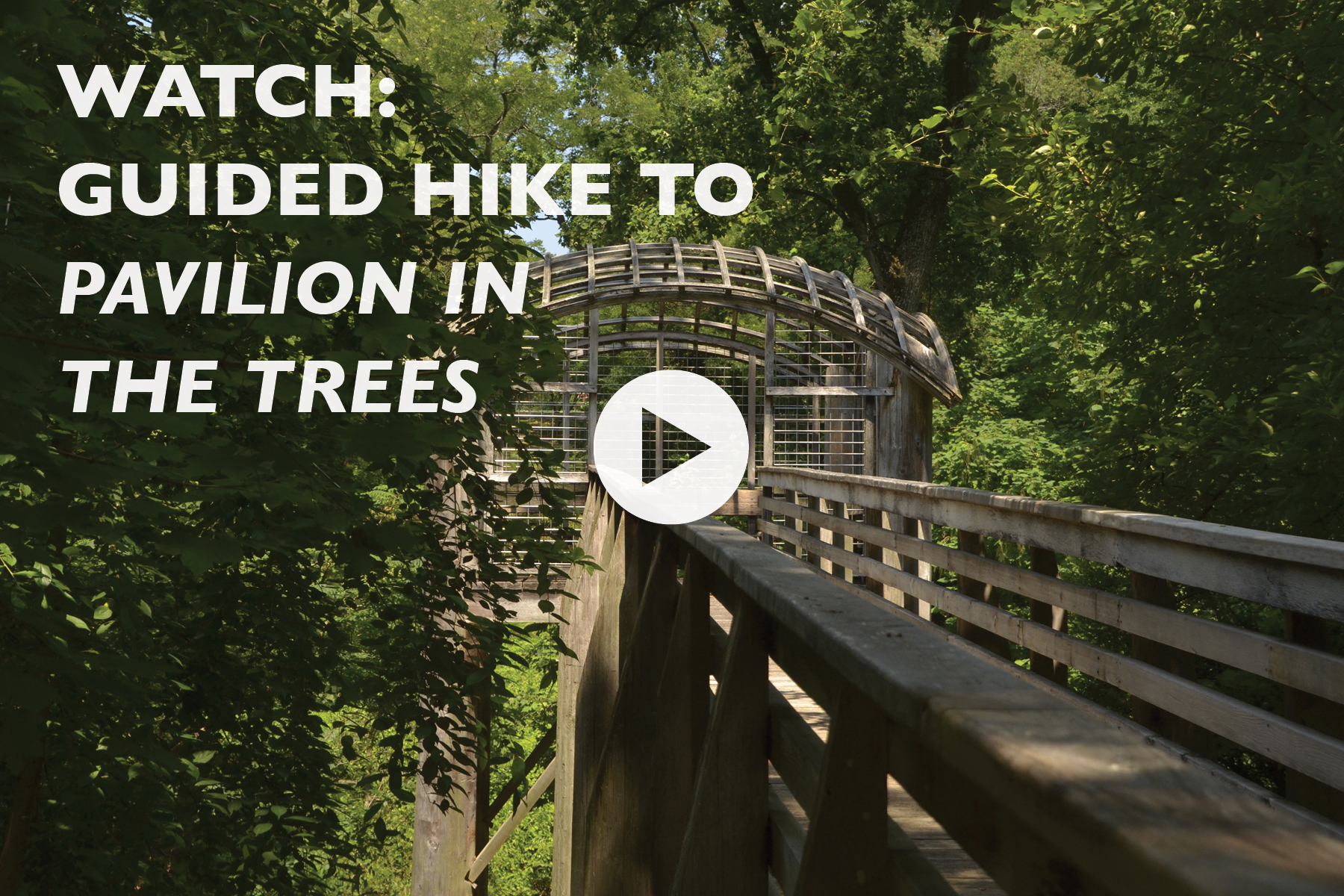 Join the Association for Public Art (aPA) and  Fairmount Park Conservancy (FPC) for a lunchtime virtual walking tour of Lansdowne Glen Trail on the grounds of the Fairmount Park Horticulture Center, followed by a conversation about Martin Puryear's public artwork Pavilion in the Trees. FPC and aPA staff will share fascinating stories and answer questions about the forest restoration project and iconic public amenity in West Fairmount Park.
The Association for Public Art (aPA) seeks to respond to the conditions of our time by commissioning, interpreting, preserving, and promoting public art for future generations. Martin Puryear is an internationally renowned American artist known for creating sculpture that combines modernist abstraction with the traditions of crafts and woodworking. Puryear represented the U.S. at the Venice Biennale in 2019, and received the National Medal of Arts from President Obama in 2011. His "Pavilion in the Trees", conceived in 1981 as part of the Fairmount Park Art Association's (now the Association for Public Art) Form and Function Program, has been a much-favored contemplation and relaxation place since 1993, and his colossal "Big Bling" sculpture – the artist's largest public work to date – captured the imaginations of passersby on Kelly Drive for six months in 2017.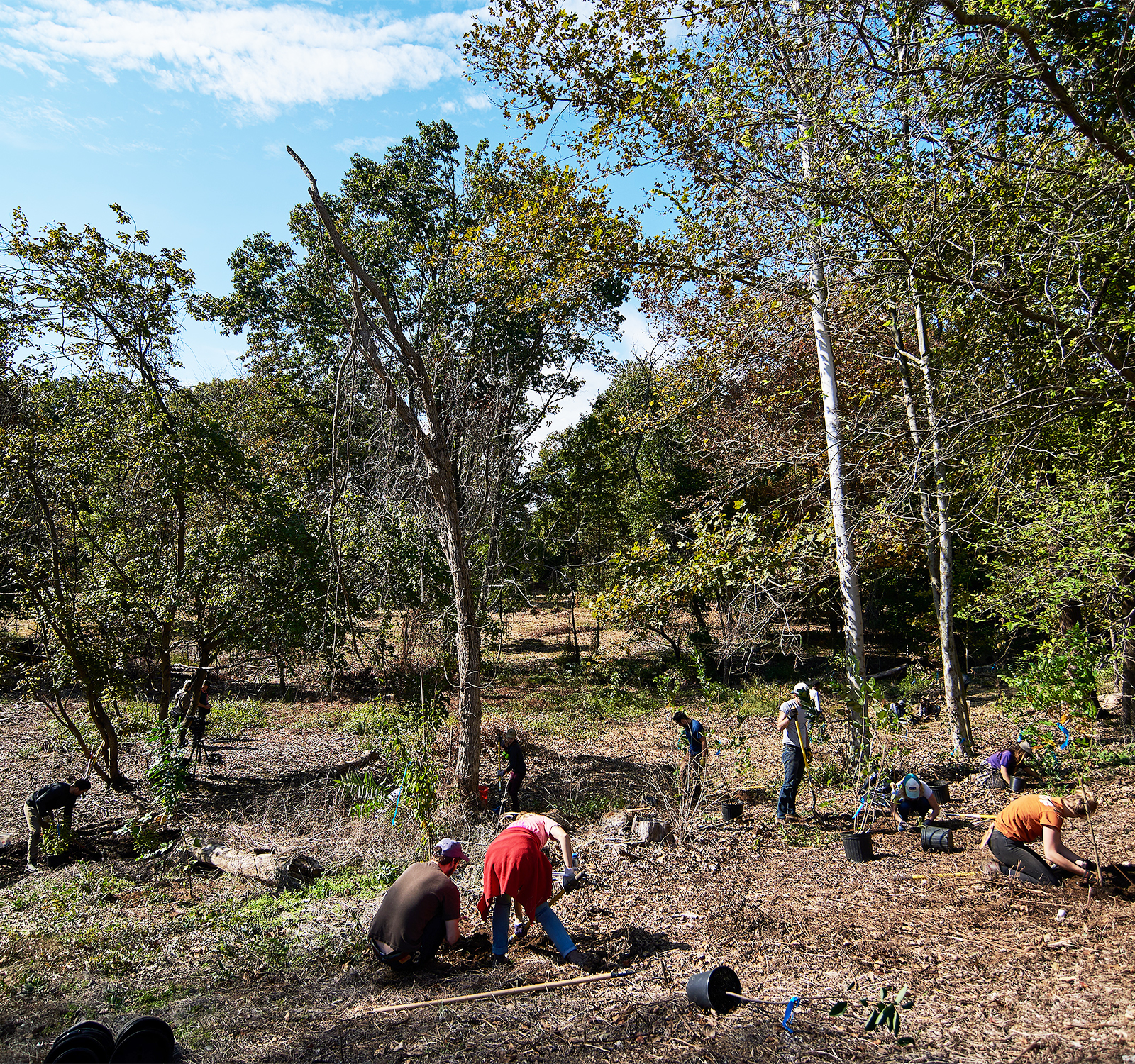 Fairmount Park Conservancy is a nonprofit organization that champions Philadelphia's parks and recreation system. Their transformative Fairmount Park Horticulture Forest and Creek Restoration project aims to actively restore and preserve much of the urban forest around the Horticulture Center. As part of the project, the Fairmount Park Conservancy and Philadelphia Parks & Recreation recently planted more than 5,000 native trees and shrubs as part of this multi-year forest restoration project, which are much more beneficial to insects, birds, and mammals than non-native plants. The restoration will benefit the habitat and help restore the creeks that run through the Horticulture Center and into the Schuylkill River.
For more Fairmount Park Conservancy events, visit myphillypark.org.