Keynote presentation by PENNY BALKIN BACH, Executive Director & Chief Curator of the Association for Public Art
Free and open to the public! Please join us on December 13th for the Association for Public Art's 150th Annual Meeting at Moore College of Art & Design. Penny Balkin Bach, the Association's longtime Executive Director, will share a captivating look at the organization's contributions to the last 150 years of public art and urban design in Philadelphia. Illustrated through archival materials and photographs, this sweeping historical view will include early city planning, untold stories and projects, encounters with artists and more.

RECEPTION TO FOLLOW 🥂
The reception will honor and celebrate Penny Balkin Bach, who has worked with the Association for over 40 years.
Questions? Email apa@associationforpublicart.org or call 215-546-7550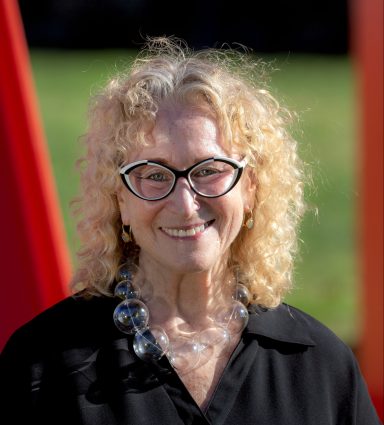 PENNY BALKIN BACH is the Executive Director & Chief Curator of the Association for Public Art (aPA), and has been working with the organization for over 40 years. A curator, writer, and educator who provides artistic direction for the organization, she is well known for her work with artists and for her innovative approaches to connecting public art with its audiences. She is the author of the landmark book Public Art in Philadelphia, and has written and lectured extensively about public art and the environment. Bach has been a participant on numerous local, national, and international public art juries and conservation advisory committees, including the Public Art Network (PAN) Council, an advisory body to the Americans for the Arts.
THANK YOU TO OUR SPONSORS
We would like to thank the following companies for their generous support of this event.