The first full-length documentary feature on contemporary artist Cai Guo-Qiang is now available on Netflix! The narrative documentary film Sky Ladder: The Art of Cai Guo-Qiang is directed by Academy Award winner Kevin Macdonald and produced by Wendi Deng Murdoch, Hugo Shong, and Fisher Stevens.
Known for his work with gunpowder and fireworks, Cai Guo-Qiang's explosive artwork has long amazed audiences. His works, which include drawings, paintings, installations, and explosion events, have been exhibited in almost every major art destination around the globe.
Cai dedicated "Sky Ladder" as a gift to his one hundred-year-old grandmother and to his beloved hometown.
Told through the eyes of family, friends, collaborators, art experts, and Cai himself, along with rare footage selected from the artist's archives, Director Kevin Macdonald spent two years with Cai, sharing an in-depth look at the artist's work and daily life while following him from New York to Buenos Aires, Shanghai, Beijing, Liuyang, and his hometown of Quanzhou.
At the heart of the film is Sky Ladder, a 500-meter ladder of golden flames that hissed and roared its way from the shore of a small fishing village in Quanzhou up into the blue sky and the infinite universe beyond. This is the realization of Cai's childhood dream—a dream to connect with the stars—one that has been attempted multiple times around the world, and one that he never stopped pursuing despite countless obstacles. In June 2015, he made yet another attempt. At dawn, with help from Chinese technical experts and hundreds of local villagers, Cai dedicated Sky Ladder as a gift to his one hundred-year-old grandmother and to his beloved hometown.
In fall 2017, the Association for Public Art, working with guest curator Lance Fung of Fung Collaboratives, will commission the world premiere of Cai Guo-Qiang: Fireflies.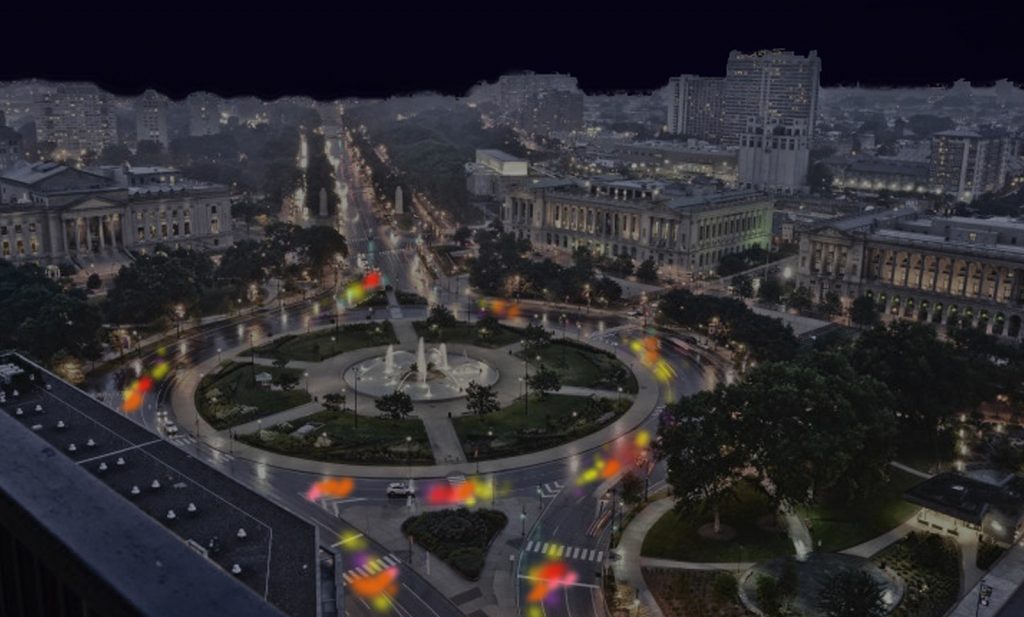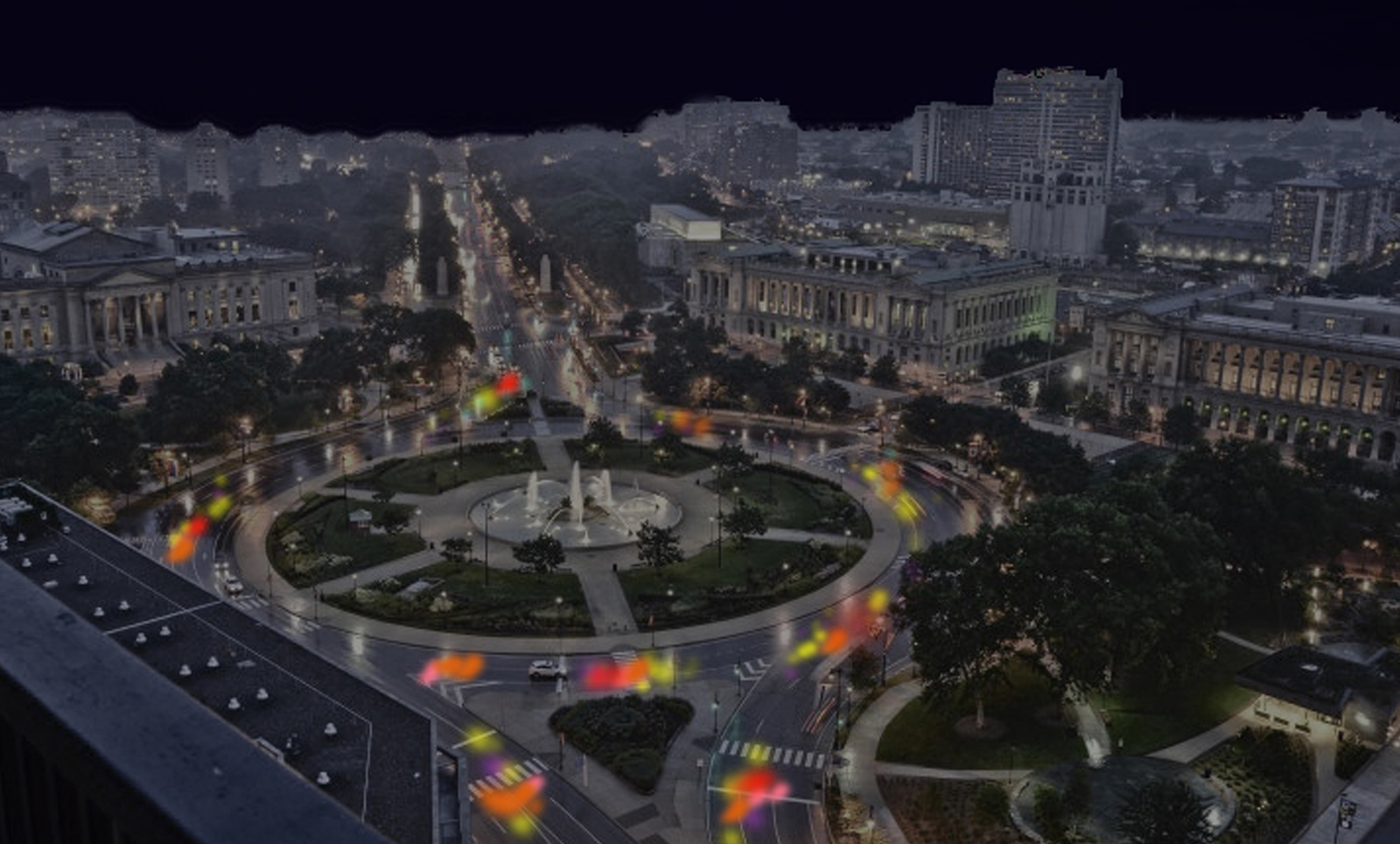 The artwork will consist of twenty-seven luminous, kinetic sculptures inhabiting the form of free pedicabs that will traverse Philadelphia's Benjamin Franklin Parkway. Participants will experience the Parkway from a new perspective by riding inside the sculptures as passengers. The interactive public artwork will describe the Parkway anew ­– visually connecting its institutions, encouraging nighttime use of its public spaces, engaging and attracting new audiences, and promoting Philadelphia as a forward-thinking city enhanced by cultural innovation.
Support Fireflies!
Your gift will support the world premiere of Fireflies in Philadelphia.
We will post more information on our website as the project develops. Stay tuned!