More exciting news! The National Endowment for the Arts Chairman Jane Chu has approved an Art Works award to the Association for Public Art (aPA). Working with guest curator Lance Fung of Fung Collaboratives, aPA will commission the world premiere of Cai Guo-Qiang: Fireflies.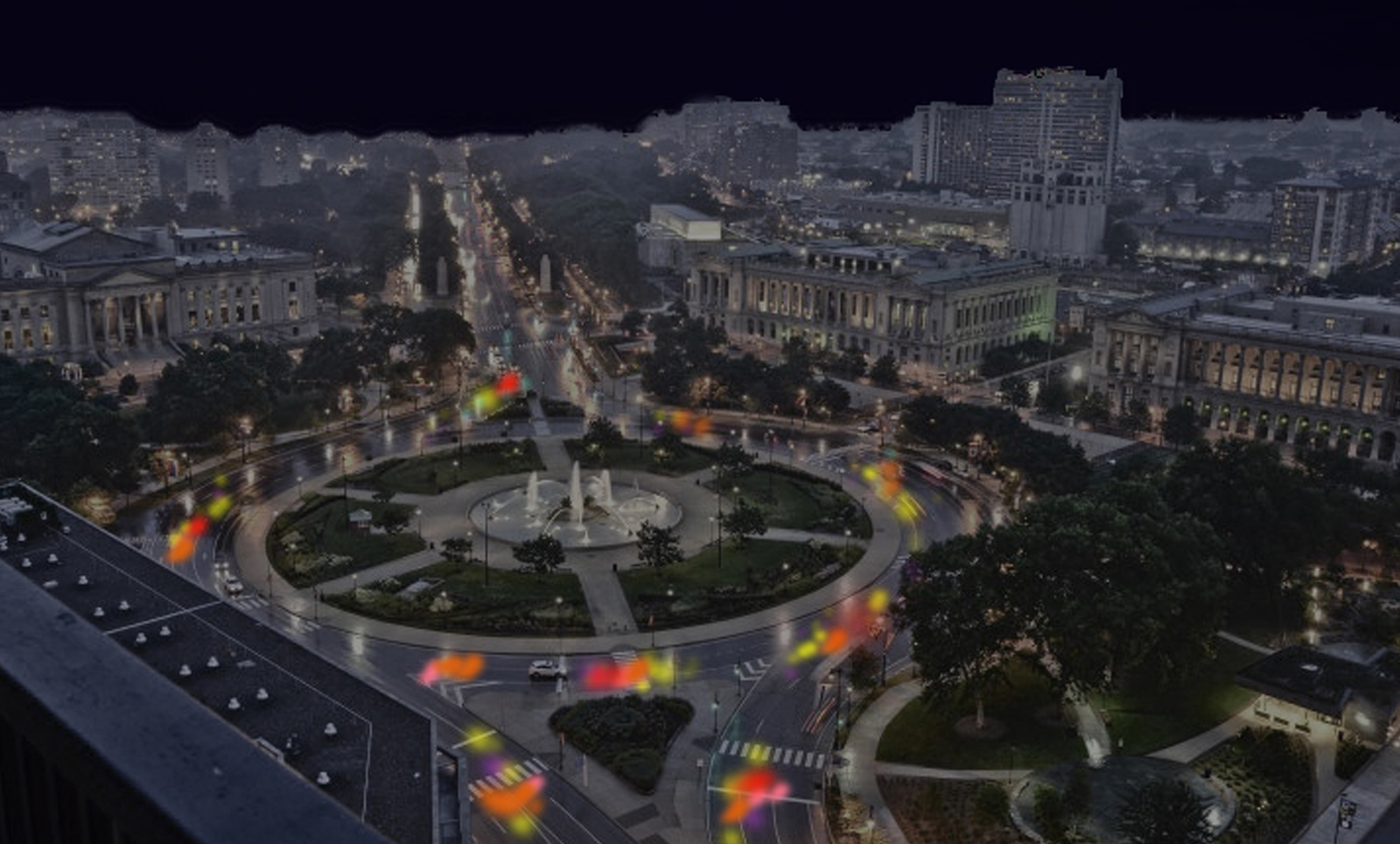 Fireflies will consist of twenty-seven luminous, kinetic sculptures inhabiting the form of free pedicabs that will traverse the Benjamin Franklin Parkway in fall 2017. Participants will experience the Parkway from a new perspective by riding inside the sculptures as passengers. The interactive public artwork will connect the Parkway institutions from Sister Cities Park to Iroquois Park near the Philadelphia Museum of Art. In 2015, The Pew Center for Arts & Heritage awarded a major grant for this project.
Support Fireflies!
Your gift will support the world premiere of Fireflies in Philadelphia.
We will post more information on our website as the project develops. Stay tuned!