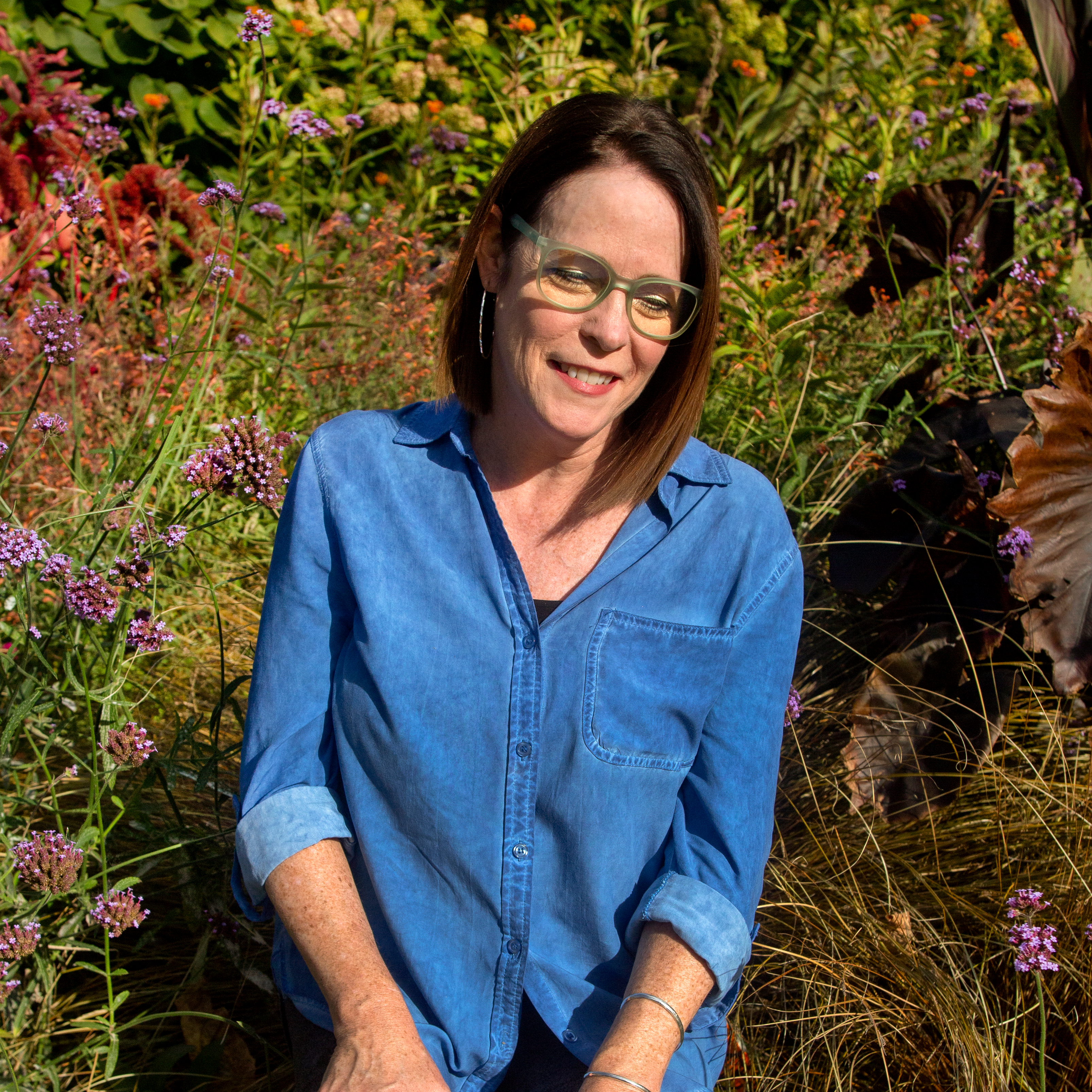 SUSAN MYERS is the Assistant Curator & Project Manager for the Association for Public Art (aPA) in Philadelphia, PA, a nonprofit organization that commissions, preserves, interprets, and promotes public art in Philadelphia. Since 2003, Myers has worked directly with artists, design professionals, contractors, and municipal and community stakeholders to realize both temporary and permanent contemporary public artworks. She oversees all areas of project management from artist selection and proposal development to project implementation and completion. Myers has worked with local, national, and international artists coordinating logistical and technical project needs while ensuring that high artistic standards are achieved.
In 2012, she worked with artist Rafael Lozano-Hemmer on OPEN AIR, a monumental interactive light experience that illuminated Philadelphia's night sky with 24 robotic searchlights and in 2014 she oversaw the permanent installation of artist Roxy Paine's large-scale dendroid sculpture Symbiosis. She is currently working with contemporary artists Cai Guo-Qiang and Jennifer Steinkamp on two new temporary commissions for Philadelphia that will premiere in 2017.
Prior to joining aPA, Myers worked as Project Manager for the public art project "Past Presence: Contemporary Reflections on the Main Line" in suburban Philadelphia and served as Program Associate and then Program Director at Artist Trust in Seattle, WA, a widely recognized non-profit arts organization that supports artists of all disciplines in Washington State. She has written about art, craft, and design for Metalsmith magazine and has exhibited her artwork as a visual artist and metalsmith throughout the US. Myers holds an MFA from Syracuse University and a BFA from Virginia Commonwealth University in Richmond, VA.
Contact Information
Email: smyers@associationforpublicart.org
Phone: 215.546.7550