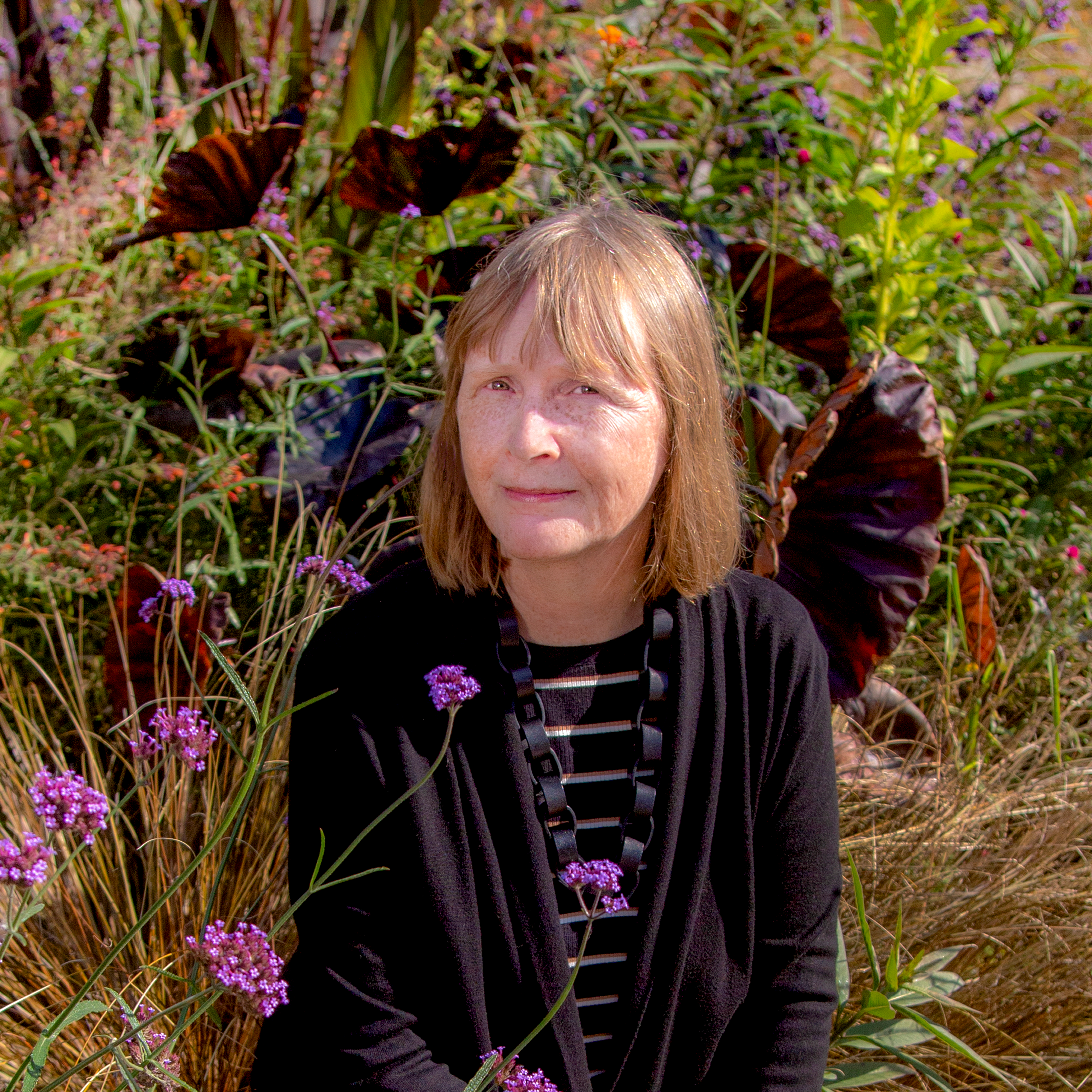 LAURA S. GRIFFITH is the Deputy Director of the Association for Public Art (aPA, formerly Fairmount Park Art Association), a position she has held since 1990. Griffith oversees aPA's collections management and its ongoing annual conservation program, which received the 2000 award for Outstanding Commitment to the Preservation and Care of Collections from Heritage Preservation and the American Institute for Conservation. She also helped coordinate the Heritage Preservation and Smithsonian Institution's Save Outdoor Sculpture! (SOS!) program for Philadelphia, and has served as a reviewer for their Treatment and Achievement award programs. Ms. Griffith contributed to the Archetype Press publication Conservation and Maintenance of Contemporary Art, and the Spring 2008 issue of Collections: A Journal of Museum and Archives Professionals.
Griffith has been involved in the development of several visual arts conferences, including coordinating aPA's landmark interdisciplinary national Public Art in America '87, and has presented at many others including Visions for Public Art in Today's Landscape at the Montreal Museum of Fine Arts, Design on the Delaware for AIA Philadelphia, and several Americans for the Arts Conferences around the U.S. Additionally, Griffith has participated in many committees and advisory groups including the Schuylkill River Development Council Public Art Advisory Committee, Peer Review Panelist for the NJ State Council on the Arts, Steering Committee for the College Art Association's Public Art Dialogue, and currently serves on the Conservation Advisory Committee for the City of Philadelphia.
Since 1995 Griffith has been the co-founder and facilitator of the Philadelphia Public Art Forum. Prior to her current position at aPA, she was the Coordinator of the Alfred Stieglitz Center at the Philadelphia Museum of Art and Curator of Children's Programs at the Institute of Contemporary Art, University of Pennsylvania in Philadelphia. A graduate of Allegheny College, Griffith received a Master's Degree in Art History from Case Western Reserve University in Cleveland, Ohio and studied painting at the Samuel S. Fleisher Art Memorial in Philadelphia. Outside of aPA she served as the 2013 – 2015 President of the Academy Education Foundation for the Academy for Science, Mathematics and Engineering Technologies in Edison, NJ, and twenty years as an appointed member of the Development Commission for Metuchen, NJ, and is currently a member of The Public Art Team for the Metuchen Downtown Alliance.
Contact Information
Email: lgriffith@associationforpublicart.org
Phone: 215.546.7550