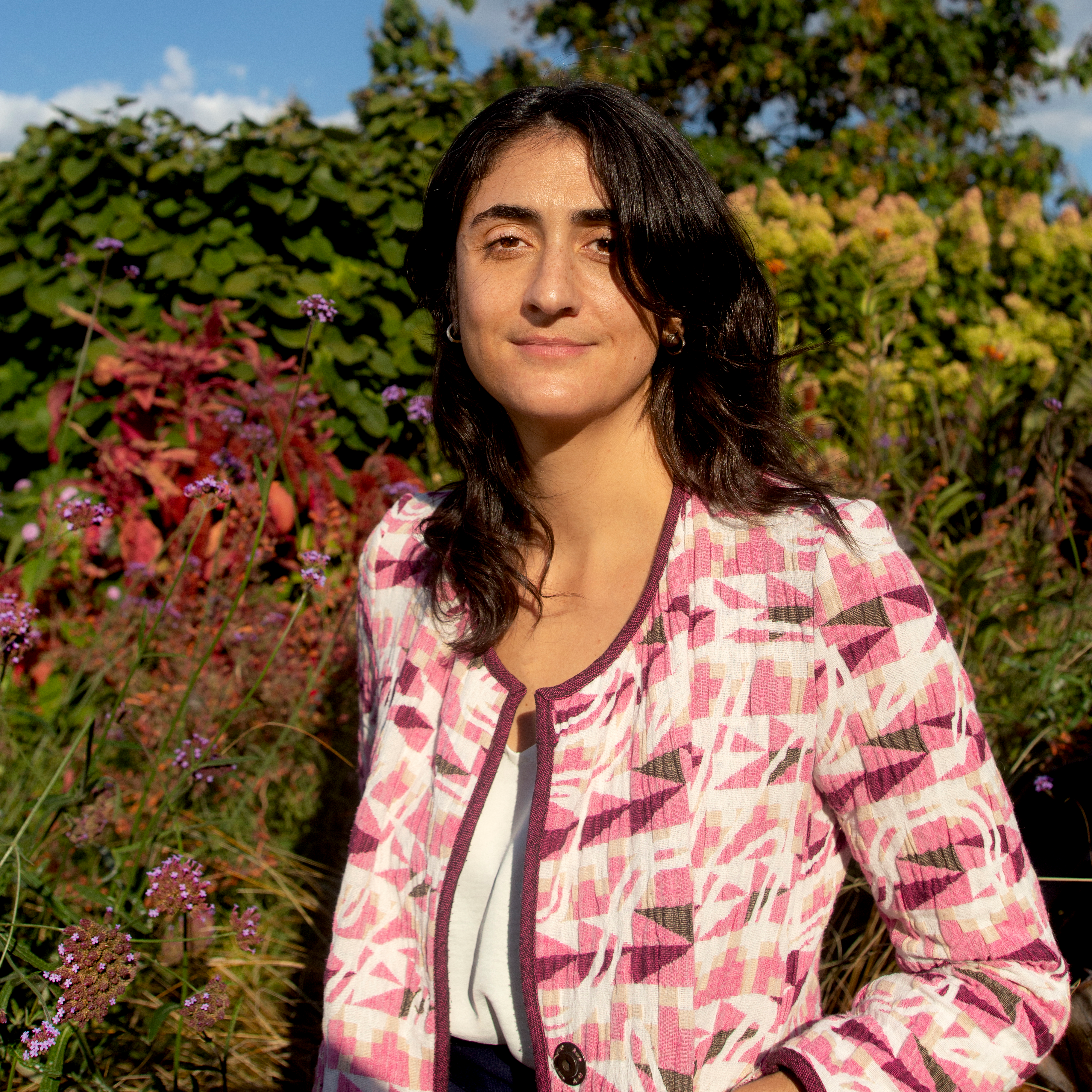 JULIA PERCIASEPE is the Marketing and Communications Manager for the Association for Public Art (aPA), leading the promotion of programmatic projects, initiatives and events. She oversees aPA's print and digital marketing, public affairs and Museum Without Walls: AUDIO, an award-winning, multi-platform, interpretive audio program for Philadelphia's public artworks.
Prior to joining aPA, Julia was the Assistant Director of Enrollment Operations and Communications at Moore College of Art & Design where she was responsible for all digital communications, and was highly involved in school-wide marketing initiatives and campaigns. Julia has extensive experience working in the non-profit sector, specifically with arts and cultural organizations. Her background includes the areas of documentary film, public media, art education, civic engagement and the art industry.
Julia received her MPS in Arts and Cultural Management from Pratt Institute and holds a bachelor's degree in Art History from Wesleyan University. She is passionate about supporting artists, creative projects and public art and is particularly interested in art for social change and cultural understanding.
Contact Information
Email: jperciasepe@associationforpublicart.org
Phone: 215.546.7550