From September 14 through October 8, 2017, the Association for Public Art (aPA) presented Cai Guo-Qiang: Fireflies, a major site-specific work for Philadelphia by renowned contemporary artist Cai Guo-Qiang.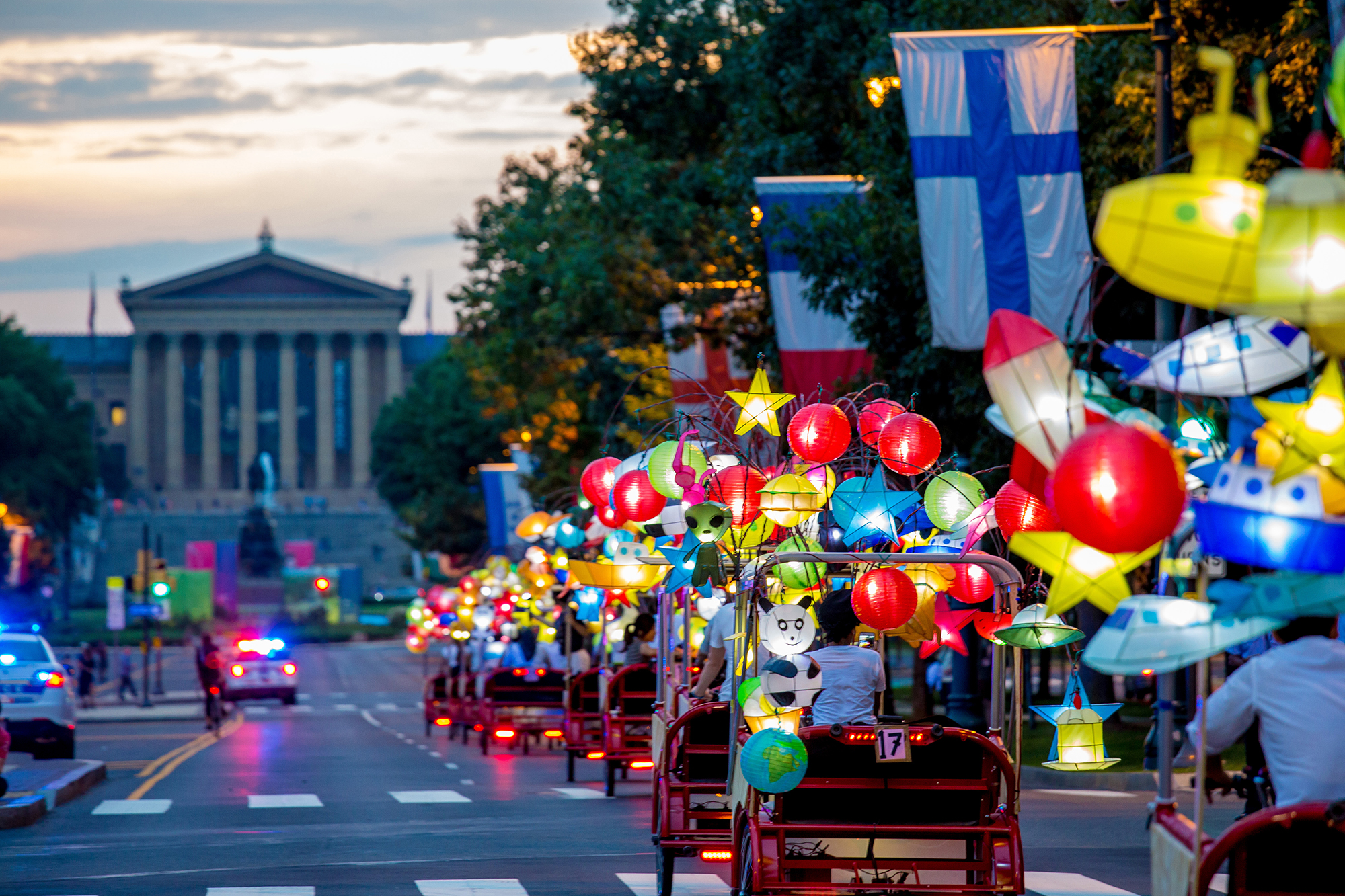 We invite you to celebrate Fireflies and aPA with a contribution in a multiple of 9.
The number 27 – as a multiple of 9 – recalls the Chinese homophone for eternity and acknowledges the longevity of the Benjamin Franklin Parkway. Cai Guo-Qiang: Fireflies donors will receive a limited edition Fireflies lenticular card.
$9,999 
$2,700 
$999
$540
$270
$90
ONLINE
BY MAIL
Association for Public Art
Re: Fireflies
1528 Walnut Street, Suite 1000
Philadelphia, PA 19102
To discuss your contribution, please contact contribution@associationforpublicart.org.