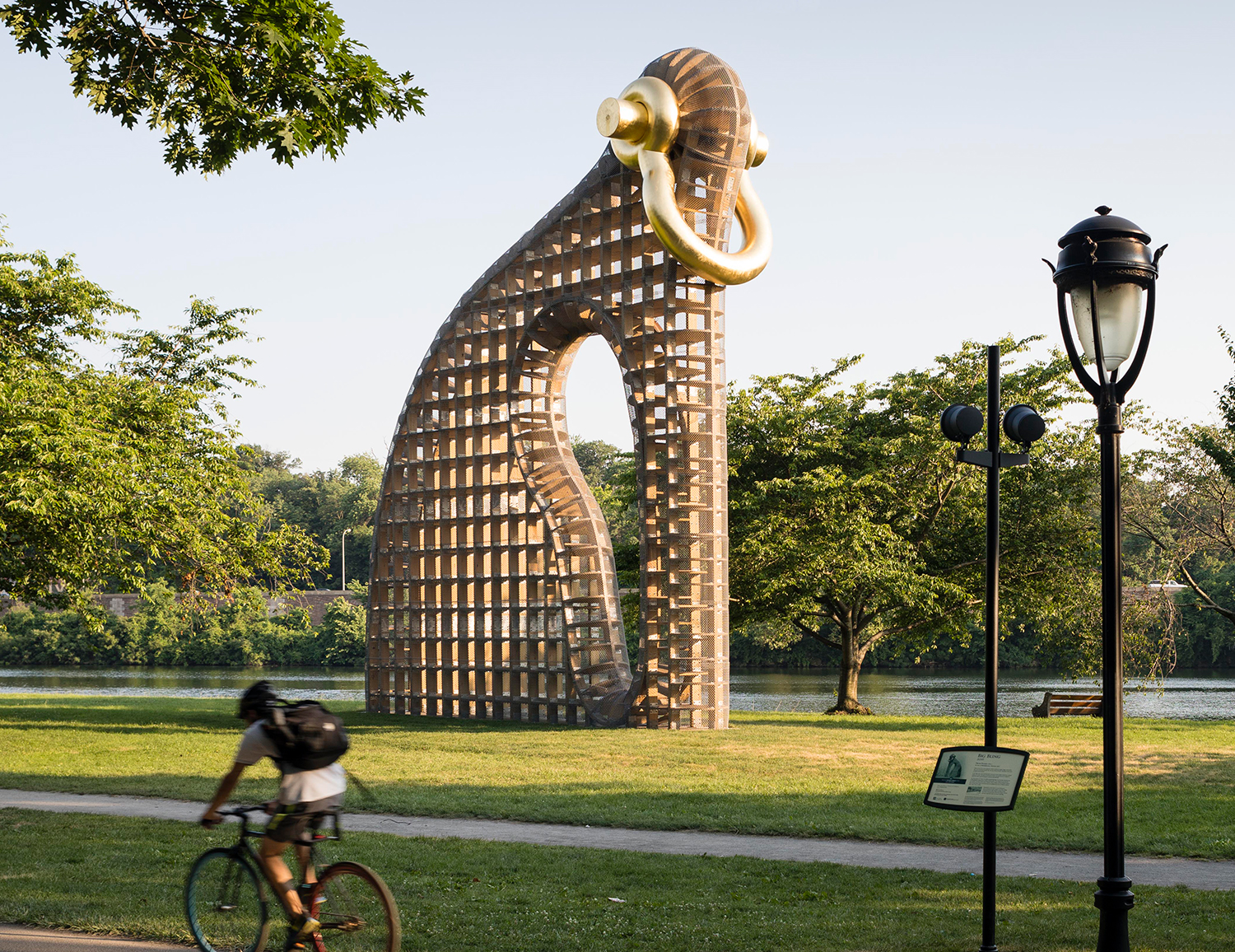 As a member, your support helps us care for and commission works of art, offer free public programs, and secure the future of public art in Philadelphia.
You can even give the gift of membership!
Want to do more? Consider joining our leadership giving circle, the Conservation Society.
For more information or to discuss other funding opportunities, please contact us at contribution@associationforpublicart.org or (215) 546-7550.
Contributions tax-deductible to the extent permitted by law.