Member Benefits:
A public art-themed token of our appreciation. In 2018-2019, aPA will be sending members a set of public art postcards, featuring aPA commissioned projects
Access to annual members only public art tour in spring 2019
Advance invitations to participate in aPA special events and programs, such as aPA's Annual Meeting. Past speakers have included artists James Turrell, Jody Pinto, Rafael Lozano-Hemmer, and Christo and Jeanne-Claude.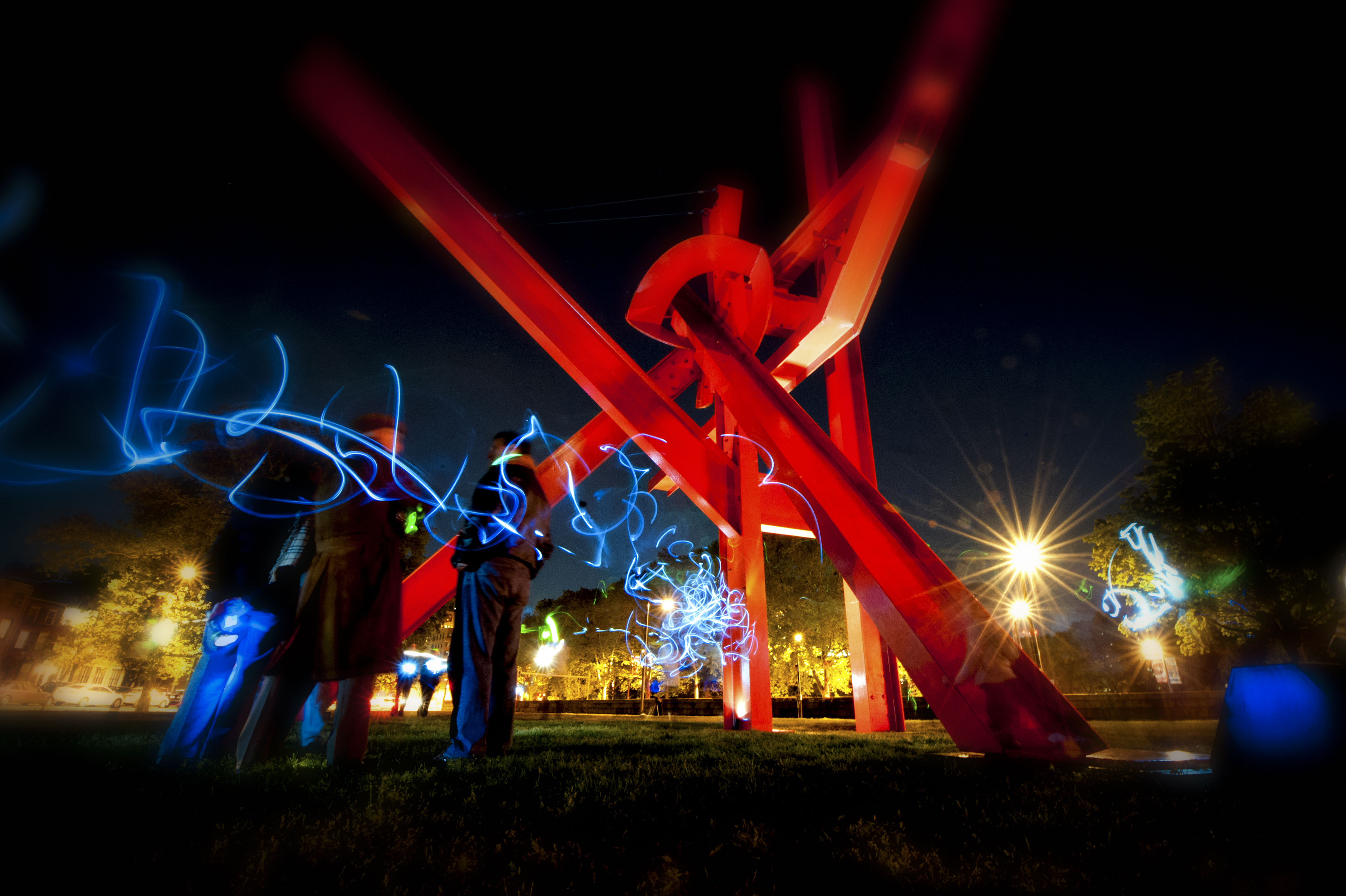 Membership Levels:
STUDENT – $15
INDIVIDUAL – $35
FAMILY – $50
CONTRIBUTING– $100
BENEFACTOR – $250
PATRON – $500
THE CONSERVATION SOCIETY – aPA's leadership giving circle, beginning at $1,000
For more information or to discuss becoming a member, please contact aPA's Development Manager Becca Daniels at contribution@associationforpublicart.org or (215) 546-7550.
VIDEO: The Association for Public Art's Annual Report highlights our accomplishments over the past year, all made possible by our supporters.
BECOME A MEMBER TODAY