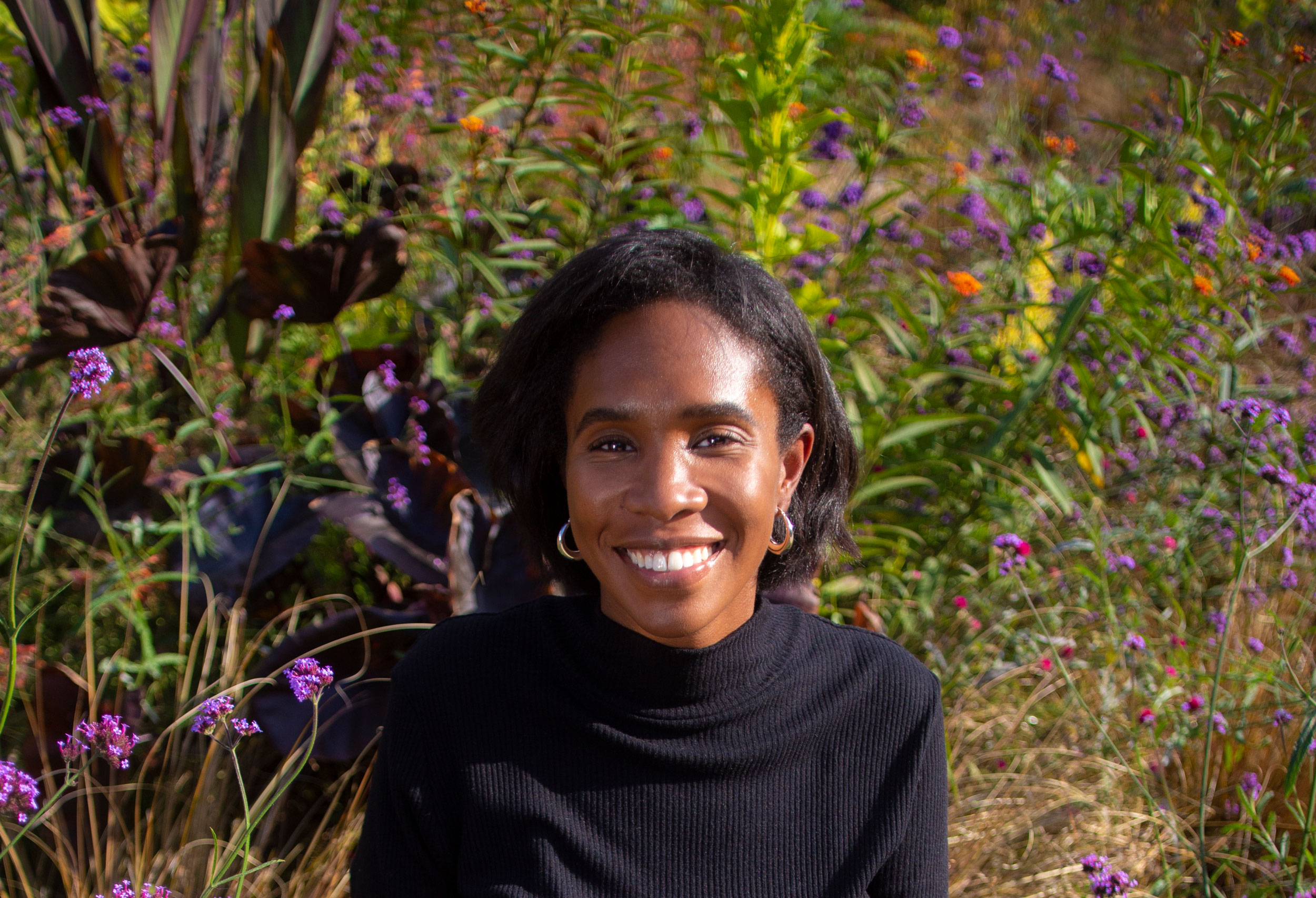 CRISHANA MANIGAN is the Learning and Engagement Manager for the Association for Public Art (aPA). She oversees aPA's public programs, educational offerings, and community engagement initiatives to advance aPA's commitment to accessibility, diversity, equity, and inclusiveness.
Prior to her current position at aPA, Crishana was the Program Manager at the Taft Museum of Art, where she managed the museum's adult programs and artist in residency program for emerging and established Black artists. Originally from Cincinnati, Ohio, Crishana graduated from University of Cincinnati's College of Design, Architecture, Art and Planning (DAAP) with a B.A. in Design.
As a designer herself, Crishana has a deep appreciation for art organizations that seek to represent communities and provide support to artists.
Contact Information
Email: cmanigan@associationforpublicart.org
Phone: 215.546.7550